When you're hungry, you don't always want to spend hours preparing a meal. You just want something delicious to jump in your mouth. Maybe it could make itself, too. You could just lay on the kitchen floor, and a delicious dinner could make itself, then dive off the counter into your mouth. Doesn't that sound nice?
Unfortunately, food doesn't do that. If it did, it would be very creepy. However, there are plenty of easy recipes out there that you can make in a pinch and devour even faster. Sometimes master chefs have lazy days, so why don't you? You deserve some serious laziness. Don't give in to the urge to get fast food, though. You have a New Year's resolution to keep, remember?
There's an awesome trend of lazy girl recipes going around. Scientists* have figured out why everyone looks at food pics on Pinterest, pins them to a board, then never acually tries the recipes. It's because we're sooo lazy. We just want to eat the food. Can we please just eat the food?
Yes, we can eat the food, in just a few quick steps. That's the beauty of 15 recipes for the laziest girl on earth. Check 'em out!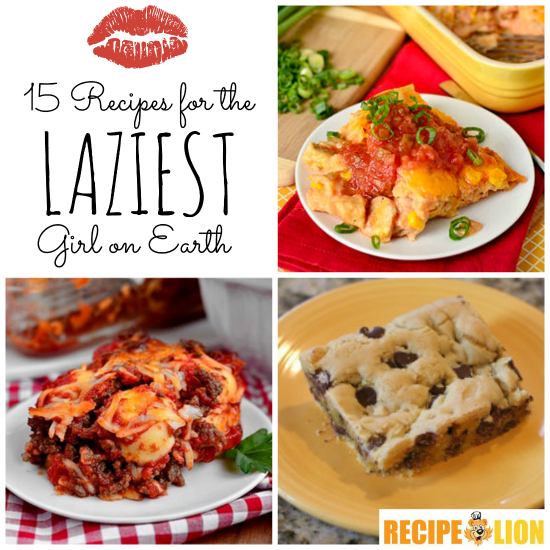 15 Recipes for the Laziest Girl on Earth
(who was probably too lazy to read the intro)
Lazy Girl's Chicken Enchilada Casserole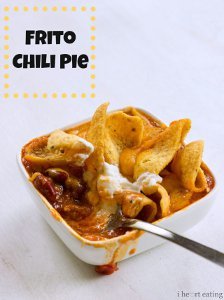 Lazy Slow Cooker Lemon Chicken
Lazy Cinnamon Roll Monkey Bread
Lazy Day Bisquick Breaded Pork Chops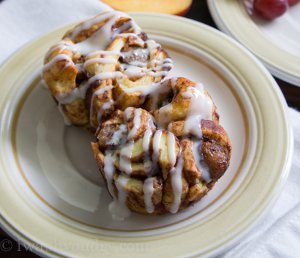 Lazy Slow Cooker Chicken Noodle Soup
* No actual scientists have said this.
Which recipe seems the laziest? Let us know below in the comments!
Latest posts by RecipeLion
(see all)