Ever notice how people always post and repin healthy meal plans or workout routines that they never do? We're not pointing fingers at anyone. We've all done it! In fact, we at AllFreeCasseroleRecipes think that meal plans are awesome. But maybe there's a reason why those weekly meal plans never quite happen.
Maybe you do want to eat healthier – and that's great. Seriously, you deserve a medal. But for the rest of us whose New Year's resolutions are long-forgotten, we need a meal plan, too!
We love meal plans because they take the guessing out of things and make it easier to get food on the table. Most of us are pretty busy (places to go, people to see) and just don't have time to plan a five-course meal every night. Weekly meal plans come in all shapes and sizes and that's what makes them great for everyone.There are tons of them catered to your specific needs.
We are loving this cute, printable meal plan and shopping list from Henry Happened. It has five weeknight meals planned out, each one using ingredients from the previous night's meal. How cool is that?
So, in honor of all of those who love meal plans but not how difficult they can be to follow, we've thrown together a weekly meal plan of dinner casseroles that you'll actually stick to. These casseroles are all five-ingredient recipes that make delicious, easy meals. Whether you're lazy, busy or just want real food, this weekly meal plan is for you.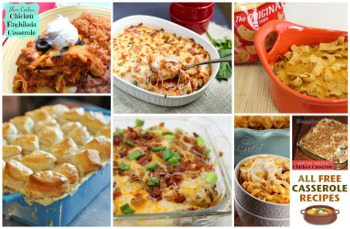 Don't expect to lose tons of weight on this meal plan, though. We're not saying that casseroles are unhealthy per se; they are just not known for helping the pounds fall off. What casseroles are known for are their status as the ultimate comfort food and for being super simple to prepare.
Enjoy a full week's worth of 5-ingredient dinners, ranging from slow cooker meals to breakfast for dinner. You'll love this Lazy Girl Weekly Meal Plan because all of the meals are easy to make and taste delicious. If you're cooking for one or two people, skip one of these days and eat leftovers to make it even easier.
Lazy Girl Weekly Meal Plan
Sunday
5-Ingredient Chicken Enchilada Casserole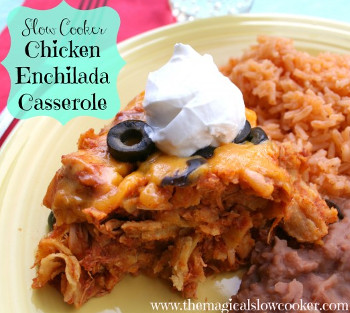 Monday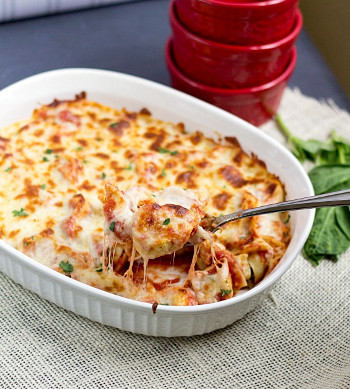 Tuesday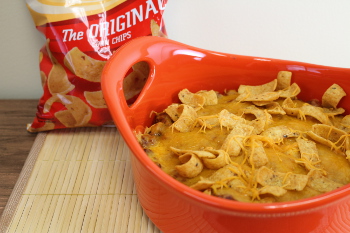 Wednesday
4-Ingredient Biscuits and Gravy Casserole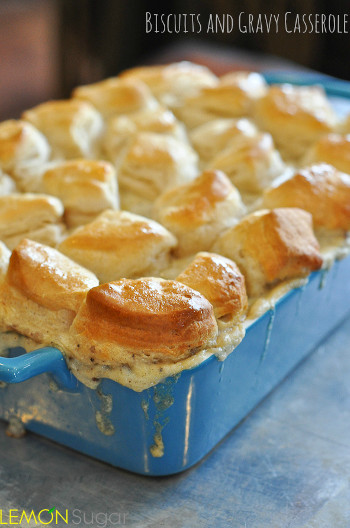 Thursday
Twice Baked Potato Casserole from The Food Pusher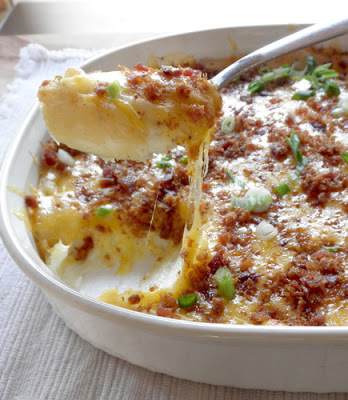 Friday
4-Ingredient Mac and Cheese Lasagna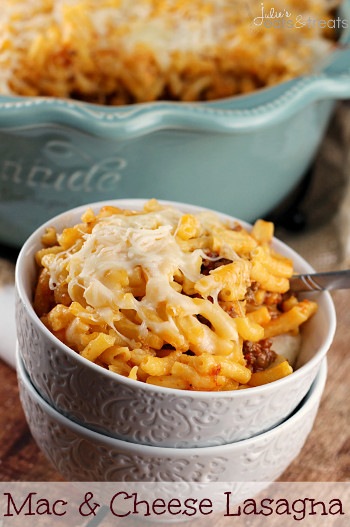 Saturday
Southern Chicken Casserole from Blogging Mamas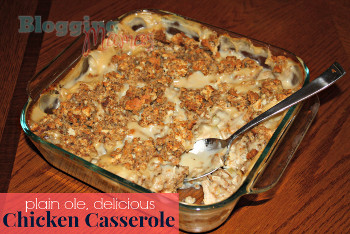 What healthy meal plans or diets have you tried that were hard to stick to?
Latest posts by AllFreeCasseroleRecipes
(see all)