I'm not sure about you, but after a long day, I want to come home to a cooked meal. I don't want to worry about cooking one. AllFreeSlowCookerRecipes.com has plenty of easy slow cooker recipes that are perfect for our lazy moments.
The quick slow cooker meals found below all fit into my lazy criteria. They have at least one of the following: minimal ingredients, a few steps, or a long cooking time. Why have a long cooking time? Slow cookers are great tools to prepare a meal in the morning so that it's ready right when you come home.
With less time spent cooking, you'll have more time to do the things you want to do after a long day, such as catching up on your favorite show or reading a good book. Even if you didn't have an exhausting day, these easy slow cooker recipes are still perfect when you want to spend more time relaxing and less time cooking.
Sit back, relax, and let your slow cooker do the work for you.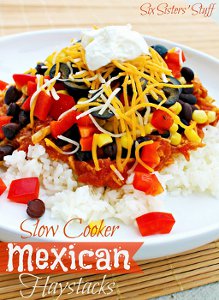 Go south of the border with one of our many easy slow cooker recipes, Easy Mexican Haystacks. Taco seasoning and salsa flavor the chicken breasts, which cook all day. Shred the chicken once you're home, and serve it over a bed of rice. Then, add your favorite taco toppings for a delicious dinner.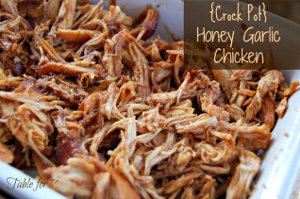 Slow Cooker Honey Garlic Chicken makes the perfect companion to pretty much anything. Eat it with leftover sides or make it into a sandwich. This quick slow cooker meal has five ingredients, yet still bursts with flavor. Plus, it's another dish that you can cook all day.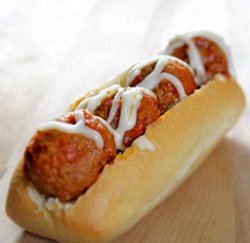 The best part about this recipe for Simple Meatball Subs is that you'll make enough meatballs to have plenty for leftovers. Leftovers are a staple for any lazy guide. You can use up that open jar of marinara in your fridge and the rest of the hot dog buns from grilling for one of our easy slow cooker recipes. Cook them on high for two hours and you've got a great sandwich.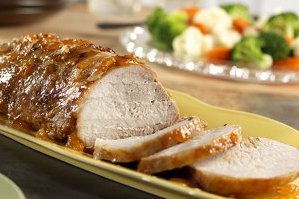 If you're in the mood for some comfort food, then whip up Lazy Apricot Glazed Pork Roast. It'll taste like your mom made it. Apricot preserves sweeten the pork, while Dijon mustard makes it tangy. Your taste buds will love the flavor combination of this quick slow cooker meal.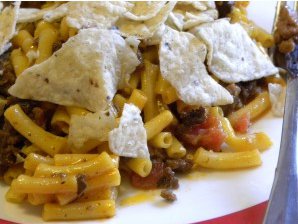 Casseroles are the kings of easy slow cooker recipes. You can just put all of the ingredients into your slow cooker and that's it. I'll admit, this recipe for Nacho Cheeseburger Macaroni requires you to brown the ground beef beforehand, but it's worth the extra minutes. It's still easy and delicious. Plus, it's loaded with cheese.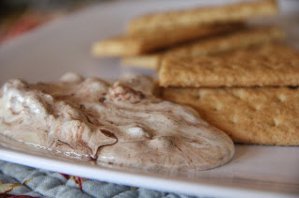 Two Step S'mores Dip may not qualify as dinner, but it sure does qualify as one of our easy slow cooker recipes. Cook this dip for dessert in thirty minutes with only three ingredients. It's like eating the real thing, but without the bonfire smell. This recipe is a sweet treat to end your day.
Make sure you check out AllFreeSlowCookerRecipes.com for more lazy meals and easy slow cooker recipes.
What do you like to cook on a lazy day?
Latest posts by AllFreeSlowCookerRecipes
(see all)