Let's talk about Thanksgiving leftovers.
They kind of save the day in my house because 1. we love food, and 2. we get a little blue when the holiday devoted to celebrating food is over. While a wave of depression may sweep over you breifly as you put down your fork and knife and drift off into a food coma — the likes of which you may feel you'll never come out of — never fear. Throw on some Christmas music (because that is perfectly acceptable as of 11/25), get back into your stretchy pants, and revel in the wonder that is all of your glorious leftovers.
Holiday cooking is way easier when you have the right tools. For all the chopping and slicing you'll do for these casseroles, try the Swiss Diamond Prestige Knife. Plus, find out how you can win one below!
Much like the hobbits of Hobbiton (sorry to all the non-Lord of the Rings fans out there who may not get this reference), my family enjoys many breaks in our post-Thanksgiving lives to enjoy leftovers. The hobbits have second breakfast, we have second Thanksgiving. We also have thrid and forth and fifth Thanksgiving, basically until the leftovers cease to be. BUT, much like the nature of leftovers, we start to get bored around the 3rd plate of turkey, mashed potatoes, and cranberry sauce, and begin dreaming of Christmas cookies and figgy pudding — (just kidding, we have no idea what figgy pudding is.)
Make your turkey leftovers something to look forward to by using them in these four different recipes that don't involve plain turkey on a plate or the classic, but slightly-uninspired, turkey sandwich.
[Cue: A Charlie Brown Christmas theme music]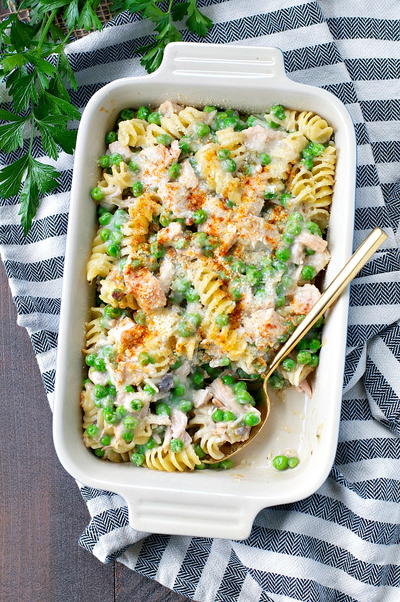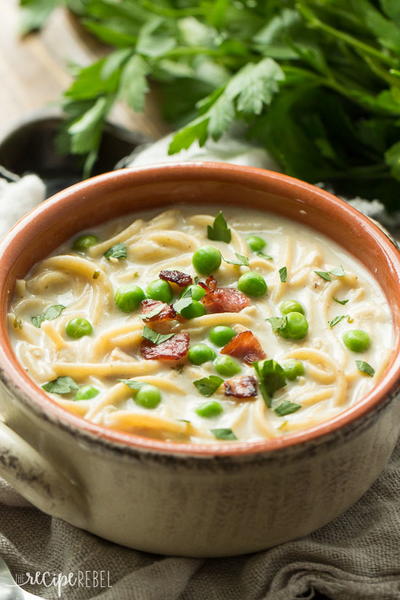 3. Hearty Leftover Turkey Pot Pie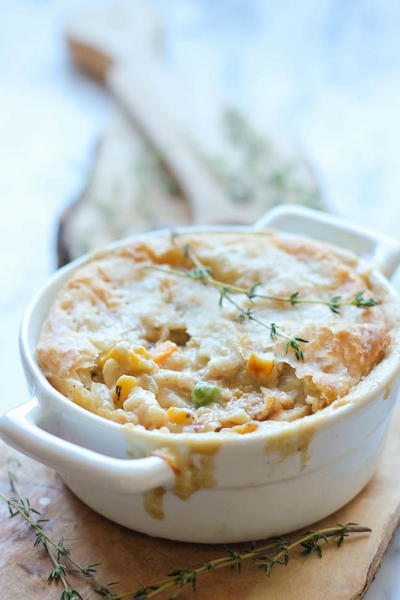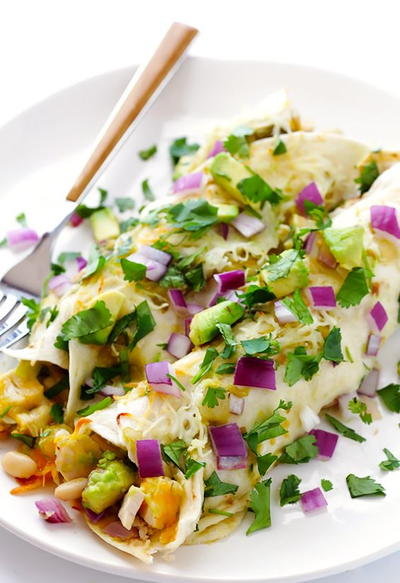 Enjoy your post-turkey day comas, everyone. I know I will.
Bonus: Swiss Diamond Prestige Knife Giveaway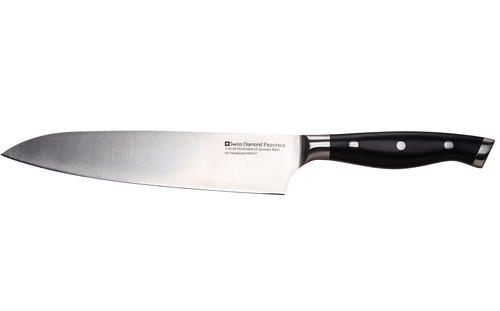 Just like cookware, not all knives are made equal, and this Swiss Diamond knife proves that. The quality of the knife is immediately clear upon first glance, and after holding it in your hand, you will understand why. Only high quality materials are used in the construction, making it incredibly sharp and balanced.
What is your favorite thing to do during the day after Thanksgiving?
Latest posts by RecipeLion
(see all)