Banana splits are so classic, Marilyn Monroe probably ate them. I imagine that back in the heyday of diners, you couldn't do better than a banana split for dessert. Thankfully, the queen of all desserts is gracefully adapting to a new era, just like Madonna.
Standard Banana Split Ingredients
Vanilla Ice Cream (or Neapolitan)
Banana
Chocolate fudge
Nuts
We know you love banana split recipes because Banana Split Lasagna continues to be RecipeChatter's most popular recipe of all time, and it's easy to see why! It's a quick and easy dessert recipe in an irresistible flavor. Readers are constantly telling us how popular Banana Split Lasagna is at potlucks and parties. No one goes home with leftovers.
In this new era of food, people love variations on any famous flavors, and banana splits are no different. On TheBestDessertRecipes.com, we have banana split in every form from cheesecake to brownies! Check out our round-up of our most bananular desserts, along with some favorites we found around the web.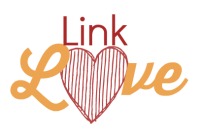 This blog post is part of our Link Love series, where we give some love to bloggers we admire. Check out last week's Cake Mix Link Love.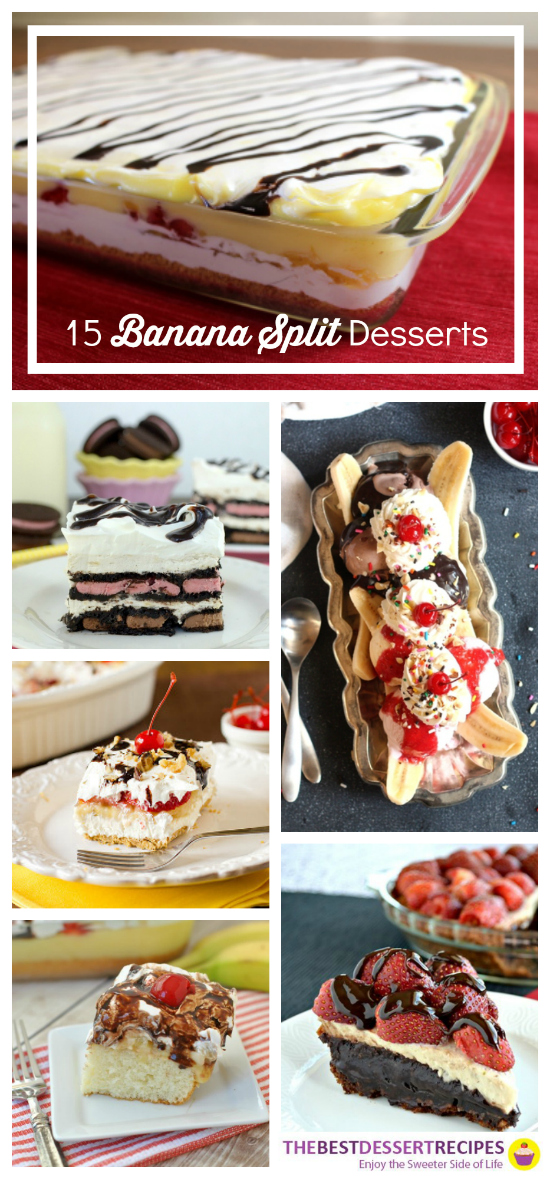 15 Banana Split Desserts
 Which banana split recipe would you try?
Latest posts by TheBestDessertRecipes
(see all)