"Ain't life grand?" That's exactly what I think to myself when I remember there's cake mix in the pantry. It always happens when I'm having a near-insane craving.
I pull open the pantry door and there is the cake mix, looking so seductive, tucked behind boxes of pasta. "YAY!" I exclaim, clutching the small cardboard box and thanking the stars that I went Grocery Shopping While Hungry. (GSWH, they call it… Okay, I made that up, but let's make GSWH a thing!)
The great thing about cake mix recipes is there's so much more you can do with it than that beautiful looking cake shown on the box. After all, some of the best desserts are just a remix of cake mix and all the toppings we love – fruit, chocolate, pudding, vanilla, frosting.
My latest obsession is anything strawberry-flavored. It's the perfect flavor for early summer, and the pink color looks so adorable! It brings a little excitement to potlucks or just regular dessert binging.
Think of any favorite flavor combination, and there's probably a cake mix recipe out there. When it comes to easy dessert recipes, you really can't beat cake mix.
Need proof? I scoured the internet for the most fascinating cake mix recipes. Fair warning: you will want to make every single one of these, so maybe avoid GSWH after reading this list. I might have already made them all. I might be eating all of these right now. (I wish.)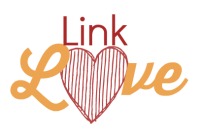 This blog post is part of our Link Love series, where we give some love to bloggers we admire.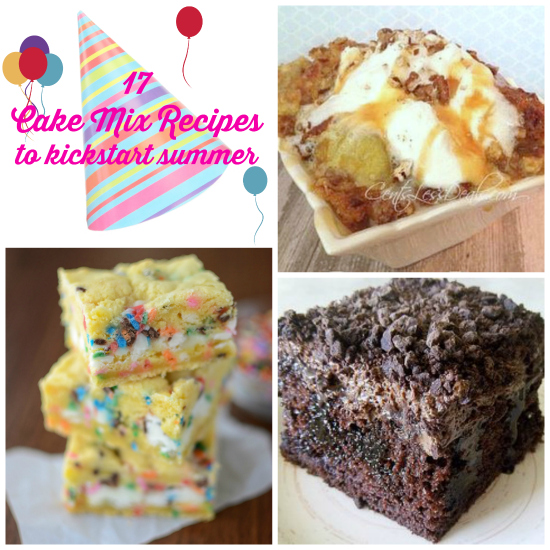 Link Love: 17 Cake Mix Recipes to Kickstart Summer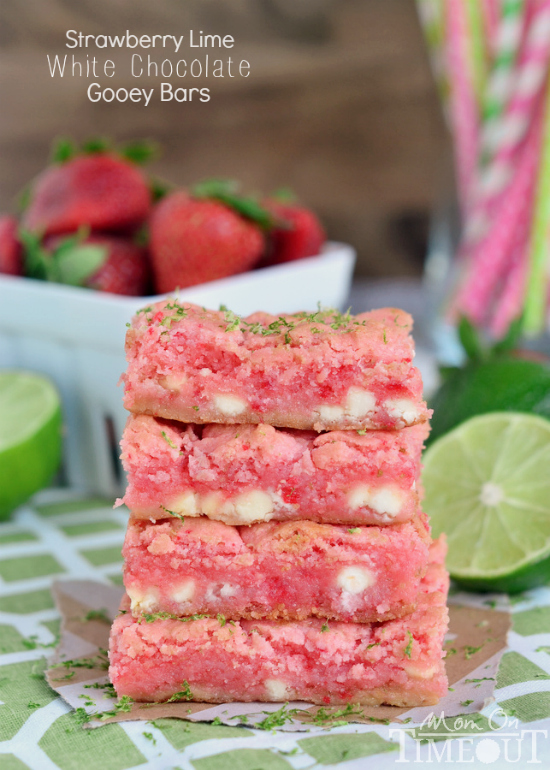 Related Posts:
Do you every go Grocery Shopping While Hungry? What's your favorite cake mix recipe?
Latest posts by AllFreeCasseroleRecipes
(see all)