This year I finally tried crescent roll recipes and wondered why I waited so long. Crescent rolls are so sweet and delicious that you can pair them with almost anything and the results are incredible. For cooks just starting out with home-cooked meals, crescent rolls are a great stepping stone for trying out different flavor combinations.
This trend just keeps growing among food bloggers, and I'm certainly not complaining. Recipes with as little prep as possible make great weeknight dinners. If I can buy pre-made ingredients like crescent roll dough, it saves me so much time! It's nice to cook from scratch on the weekend, but in this modern world, time-saving recipes are a must.
It's easy to be creative with crescent roll recipes because they pair well with whatever's in the fridge. If you have some alfredo sauce, chicken, and crescent roll dough, you can easily make Creamy Chicken Roll-Ups. I must admit, that's one of my favorite quick dinner ideas! Casserole recipes are always a cinch.
Crescent roll casseroles are excellent for feeding your family in a pinch. We've rounded up our very favorite crescent roll casseroles so that you can plan quick dinners everyone will love!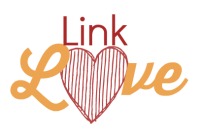 This blog post is part of our Link Love series, where we give some love to bloggers we admire.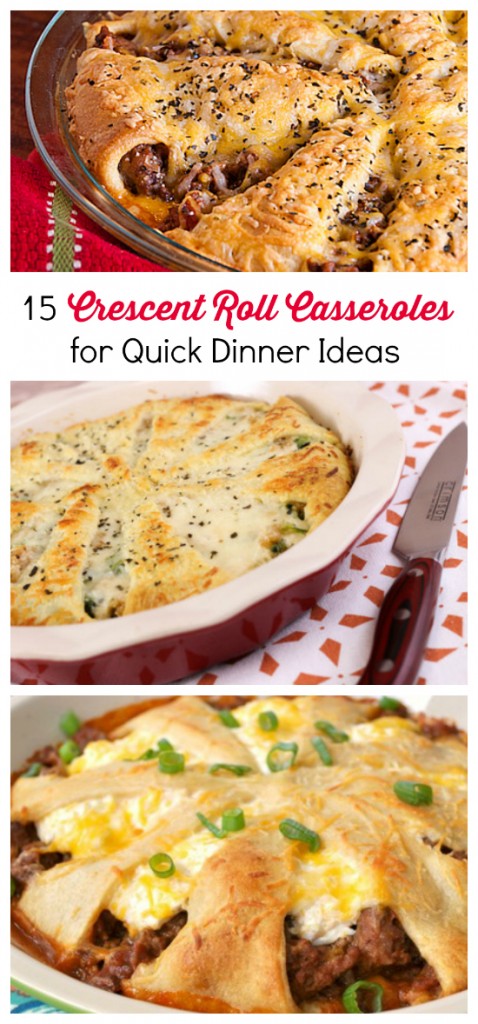 LINK LOVE: 15 Crescent Roll Casseroles for Quick Dinner Ideas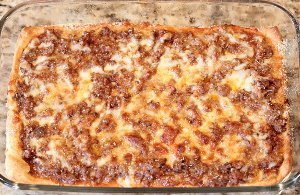 What's your favorite crescent roll recipe?
Latest posts by AllFreeCasseroleRecipes
(see all)