Given a choice between deli meat and deli salads, I nearly always choose deli salads. They're just so much more interesting than your typical sandwich. Though, I'll admit I didn't know that chicken salad recipes, egg salad recipes and tuna salad recipes were called "deli salads" until recently. It's not the kind of thing you'd think about until you become a die-hard foodie.
The bonding ingredient for deli salads is usually mayo, so it's no wonder why they're addictive. The mayo ensures that you won't have a dry, boring sandwich. Add some celery or relish in there, and things get really exciting.
In summer, I usually go for light, tasty lunches that pair well with fruit – and honestly, not much tastes better with a handful of grapes than a chicken salad sandwich. Actually, I really like cutting up grapes and adding them to my chicken salad for a more summery flavor. Deli salads are surprisingly quick and easy, which makes them perfect for weekday lunches.
There are plenty of recipes out there to change up your deli salad recipes for summer. We gathered some of our favorites so you can make lunch more interesting.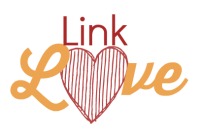 This blog post is part of our Link Love series, where we give some love to bloggers we admire. Check out last week's link love: 15 Cowboy Casseroles.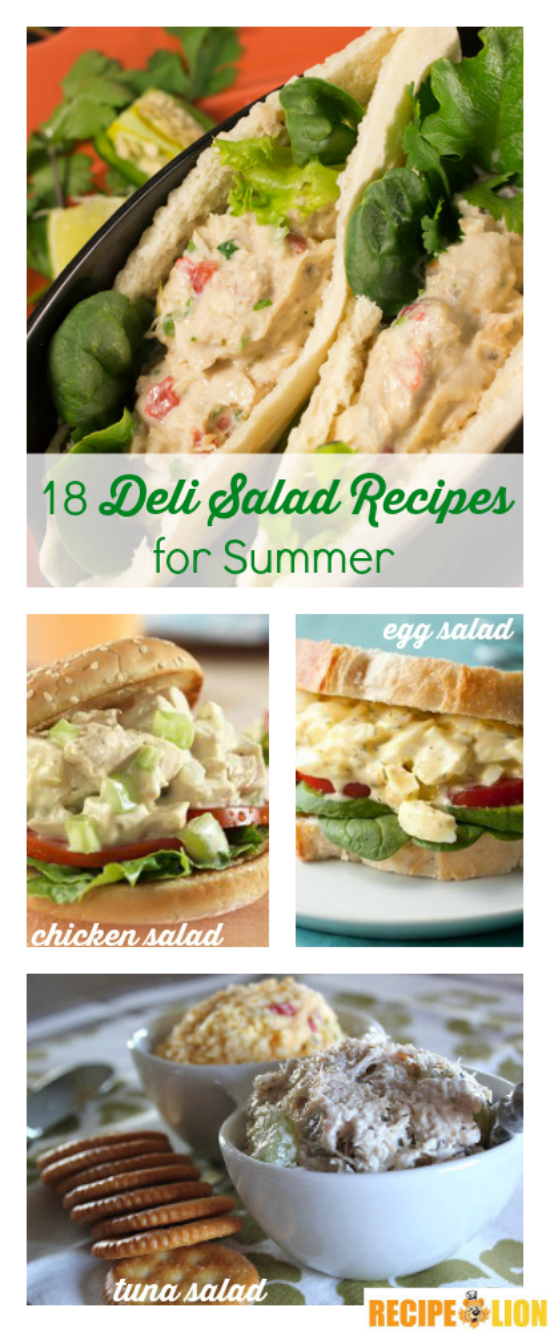 Link Love: 18 Deli Salad Recipes for Summer
Chicken Salad Recipes
Egg Salad Recipes
Tuna Salad Recipes
What's your favorite type of deli salad?
Latest posts by RecipeLion
(see all)