Take advantage of farmers' markets before they're gone. When you want the freshest seasonal produce you can get your hands on, there's no better place than your local farmers' market. The food there has traveled the shortest distance it could, so you know you're supporting local farmers, too. But once you acquire the goods, what will you do with them all? Not to worry – we have the perfect vegetable recipes so you can use up all that fresh produce.
At an August Farmers' Market, you'll see seasonal veggies like green beans and black-eyed peas. Of course, you'll see more traditional farmers' market goods too, like cucumbers, onions and tomatoes. All of these veggies come cheap, and make for great family dinners.
Not only are the ingredients fresh, these recipe ideas are fresh, too! Straight from Pinterest, we collected our favorite farmers' market recipes to give you a taste of variety! No need to stick to the same old boring dinner ideas when you can give some of these a try.
This blog post is part of our Link Love series, where we give some love to bloggers we admire. Check out the  last link love: 13 Mini Munchies.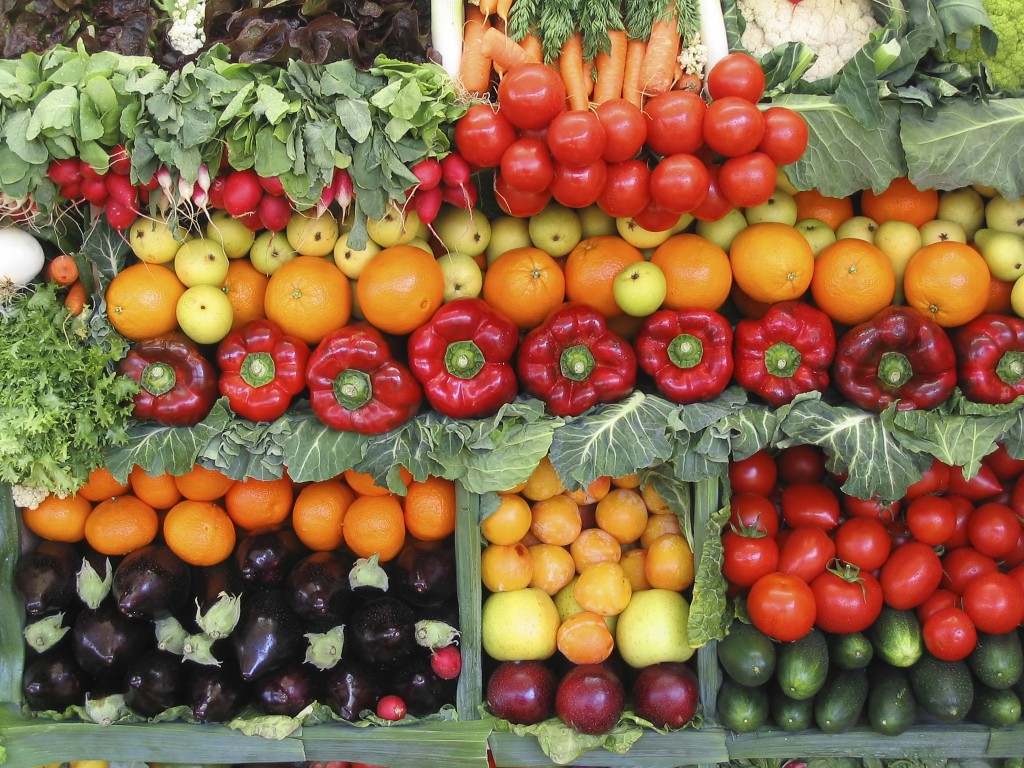 18 Farmers' Market Recipes
Cucumber Recipes
Onion Recipes
Tomato Recipes
Corn Recipes
Squash Recipes
Homemade Kettle Corn
What's your local farmers market like?
Latest posts by RecipeLion
(see all)