We are excited to announce the launch of TheWineBuyingGuide.com, a new website from your friends at Prime Publishing. The Wine Buying Guide is a user-friendly, go-to resource for anyone who loves wine. You can browse thousands of wines to find the one that's best for you. We also have great wine recommendations for every budget, free drink recipes, food pairing guides, and more.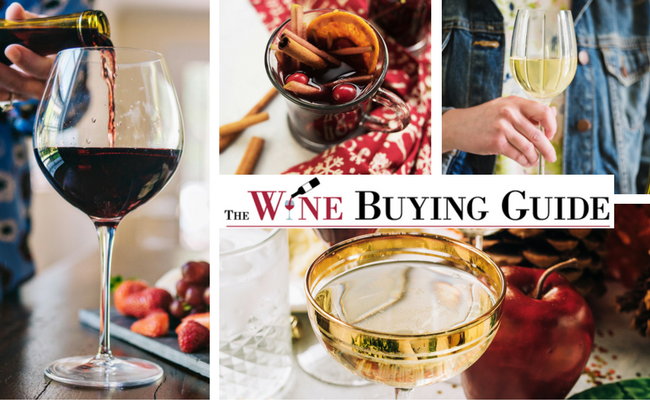 Don't know very much about wine? That's okay! We're excited to provide resources for wine beginners. Even if you don't know how to open a bottle of wine, we can help. We also have great guides to different types of wine, how to serve wine, and more.
Whether you're a wine aficionado or a complete beginner, we have great articles and wines for you. Scroll below to see some of our wine recommendations and guides. You can find a nice Cabernet Sauvignon or Pinot Noir to enjoy with dinner tonight. Or, you can find out what the heck Cabernet Sauvignon and Pinot Noir are. Enjoy!
These delicious wine recommendations will keep you warm and toasty all winter long! Suggestions include red wines and white wines, so everyone can find something they will love.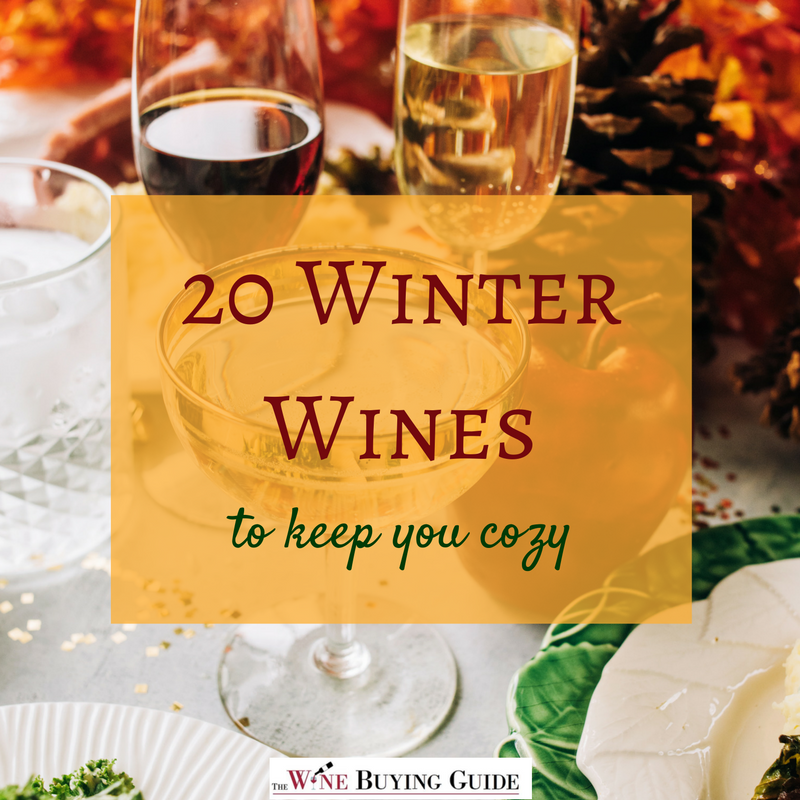 Are you making sustainable choices in the new year? We're trying to! These organic wines are delicious, affordable, and good for the planet.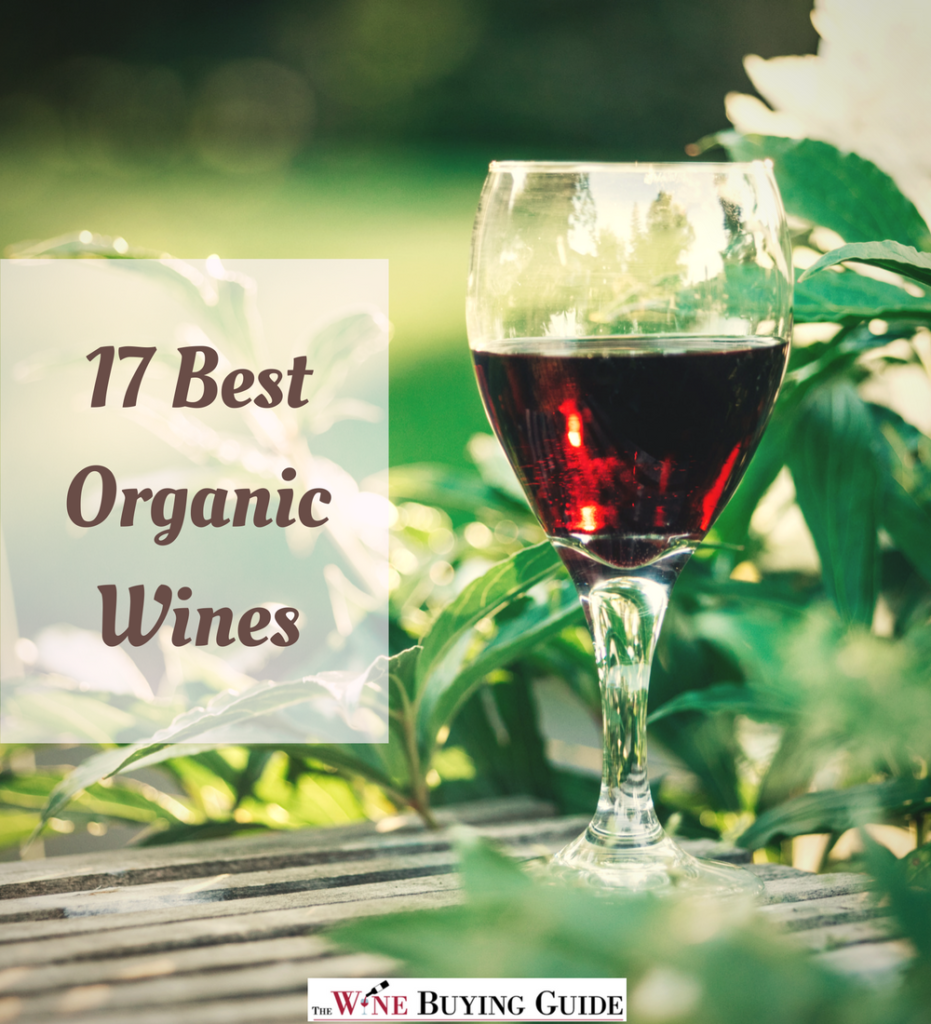 Never stress about a wine list again. Learn how to order wine like a pro, from setting a price to pairing with your meal!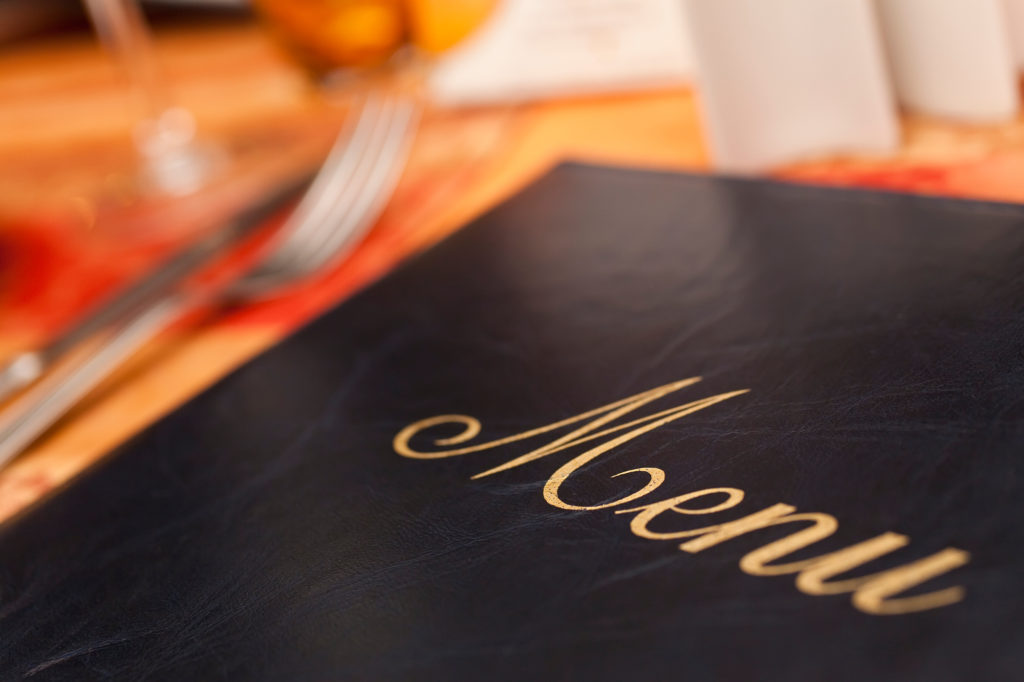 These gorgeous Champagne floats are perfect for any occasion. Full of flavor and big on style, serve them for Valentine's Day, winter brunch, or any other time you want.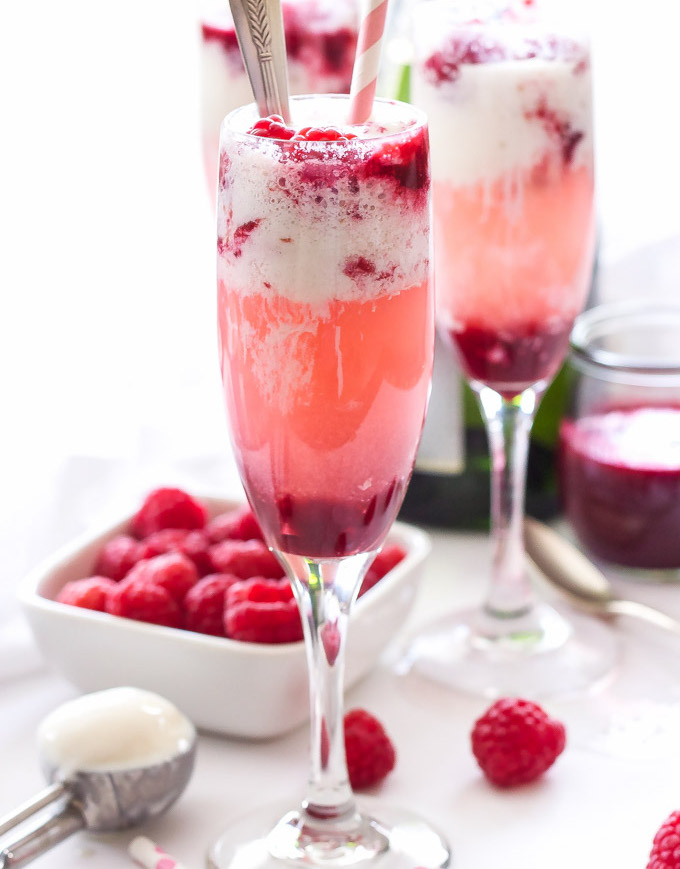 We've probably all enjoyed a glass of Chardonnay. But, what is it really? How is it different from other white wines? And what the heck is a "buttery" Chardonnay? Find out all of this and more (plus buying tips) in this guide to Chardonnay.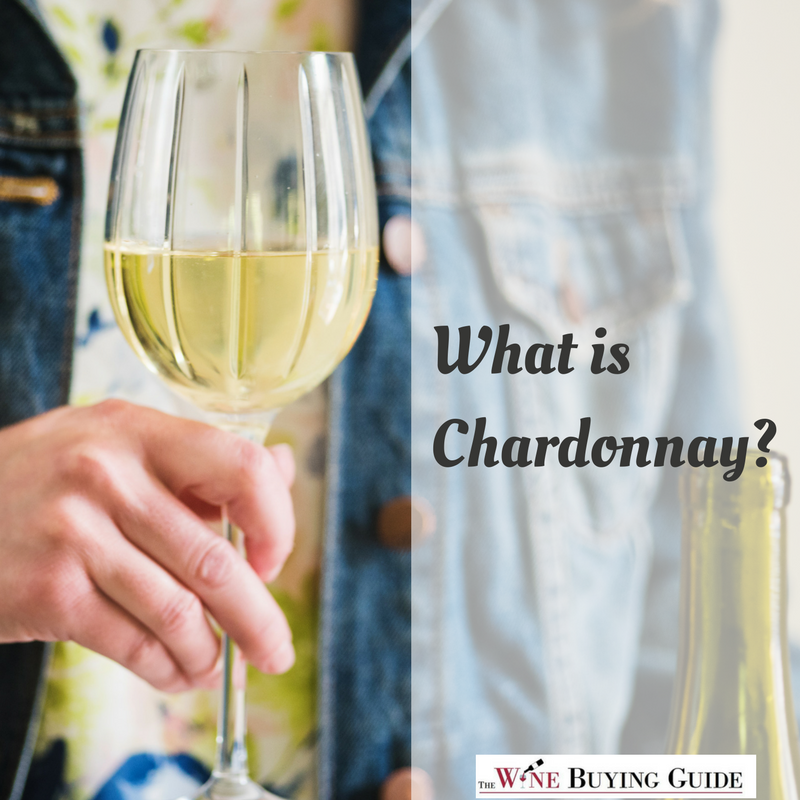 You can find these great articles, recipes, and wine tips (plus so much more) by visiting TheWineBuyingGuide.com today! It's your new go-to website for everything you ever needed to know about wine. See you there!
What do you want to know about wine? Tell us in the comments below!
Latest posts by TheWineBuyingGuide
(see all)