Print This Post
Ask any kid to name some of their favorite dinners, and mac 'n cheese will definitely make the list. It's a classic! All those tasty noodles smothered in cheese – hopefully homemade for extra gooeyness. It's sort of a no-brainer as family dinners go. Macaroni and cheese are like Sonny and Cher, Romeo and Juliet, Brad and Angelina.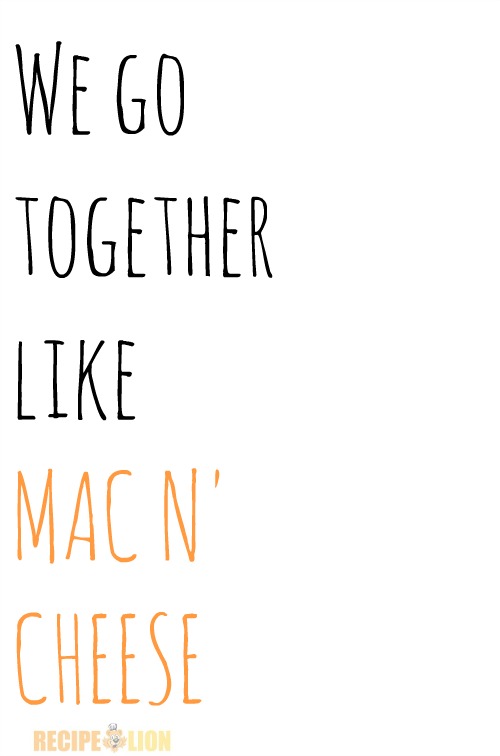 Did you know that macaroni & cheese can be made in many ways? There's so much more to this combination of perfection. You can slow cook it, bake it, casserole it, make it in a skillet. Add ham, crunchy toppings, or just keep it basic. It's a quick and easy dinner, every time.
Try not to go maca-crazy browsing our list of 17 ways to eat macaroni and cheese! RecipeLion & friends have got you covered. (in cheese) (you're welcome)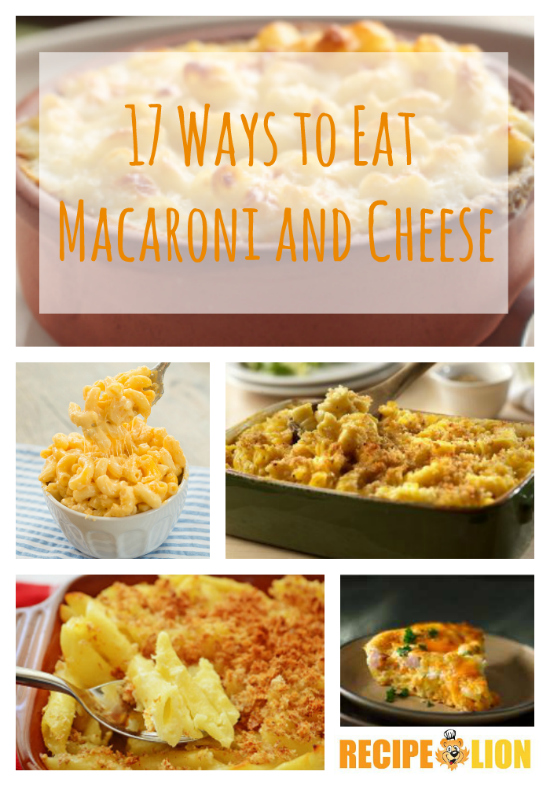 Slow Cooker Recipes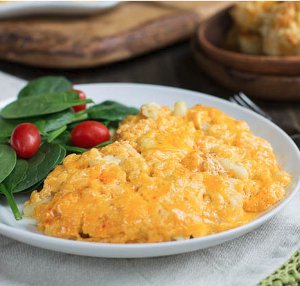 Casserole Recipes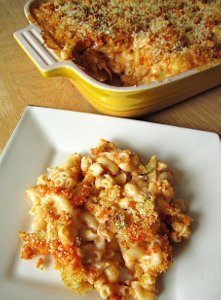 More Mac and Cheese Recipes
What's your favorite side dish for mac 'n' cheese?
RecipeLion is dedicated to the best recipes and cooking tips. From quick and easy dinner recipes to new and exciting dessert recipes, we find and deliver the best recipes from all over the web. Plus, we feature free product reviews and giveaways of all the latest and greatest products including cooking gadgets, cookbooks, food, and more. RecipeLion is a wonderful online resource for cooks of all skill levels.
Latest posts by RecipeLion (see all)
Print This Post