How do you decide which recipes to try and which to skip? We've all been there. We're browsing the web, looking through our favorite recipe website. We enter a search term, then we're hit with a ton of options.
What makes you click on recipes? Does the recipe have to have an interesting name? Does it need to be highly rated, or have a lot of comments? How about a photo? Are you more likely to try a recipe if you can see what the end result will look like?
We like to see photos. Sub-consciously, I think we like to see it to know if it looks as good as it sounds. Or, maybe, we want to know if our version looks how it's supposed to look. Or, maybe we've become so obsessed with food porn that we feel like we have to see a photo of the finished recipe, or else it can't possibly be a credible one.
Regardless of the reason, we know it's important. So, we've gathered a few recipes from FaveHealthyRecipes.com that have been fan favorites from the beginning of time (yet, none of them have ever been accompanied by a photo). We made these recipes in our Test Kitchen, and photographed them for you.
Check them out below. You already know they're good. Now they're just better. Enjoy!
Cabbage Soup – For a cozy weeknight meal.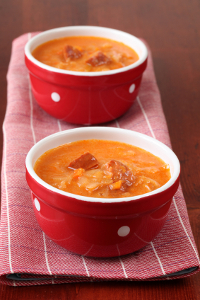 Idiot-Proof Pumpkin Pie – An absolute must for fall.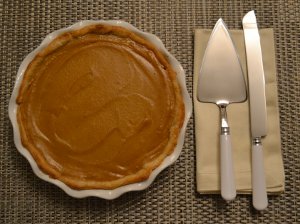 Stupid Casserole – It's so easy … it's stupid.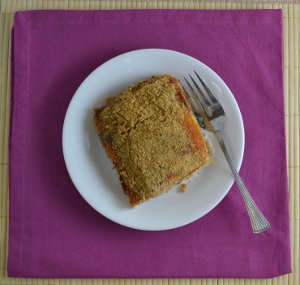 Tell us what you think. Do you need to see a photo of a recipe before you try it?
Latest posts by FaveHealthyRecipes
(see all)