Cravin' Cajun? Good. Because it's Cajun food's time to shine. That's right, tomorrow is Mardi Gras a.k.a. Fat Tuesday, and it's so much more than tossing beads in the street. It's a veritable smorgasbord of delicious southern recipes straight from the bayou. Who can resist a king cake, seriously? Who dat?
FaveSouthernRecipes.com considers this holiday to be just as important as Christmas, so we've rounded up our best Lousiana-style recipes so that you can celebrate at a NOLA-level, even if you don't live in NOLA (you poor dear!) (we don't live there either).
From jambalaya to king's cakes, there's plenty to feast upon this Fat Tuesday.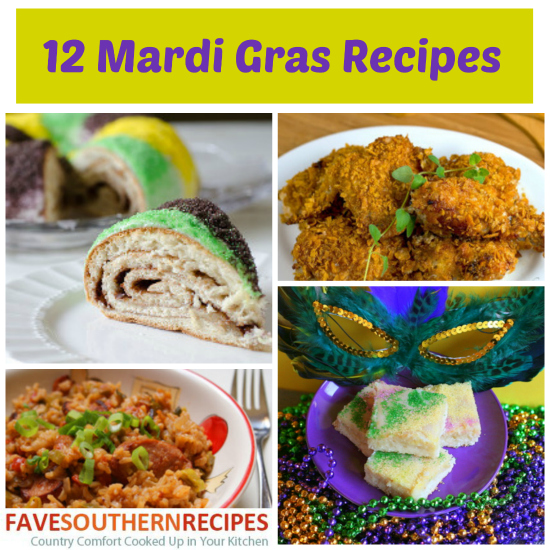 12 Mardi Gras Recipes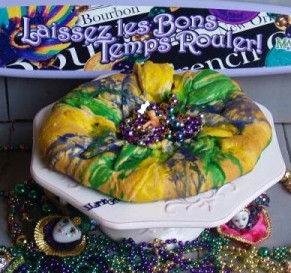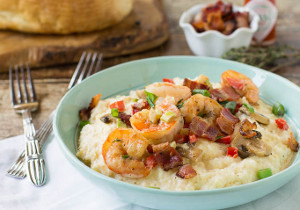 What's your favorite Cajun recipe?
Latest posts by FaveSouthernRecipes
(see all)