My slow cooker can be my best friend when it comes to making my dinners efficiently. My slow cooker can make a myriad of recipes that my family will enjoy. It is wonderful to know that I can throw all of my ingredients in the slow cooker when I leave for work in the morning, and when I return the meal is hot and ready to serve. The equally wonderful thing about my slow cooker is that it is able to cook a variety of foods. I am not just attached to one food group. So on one night I can prepare a beef dish and another I can prepare a chicken dish. I can provide a variety of meaty slow cooker recipes to my family without the stress of needing to use my oven.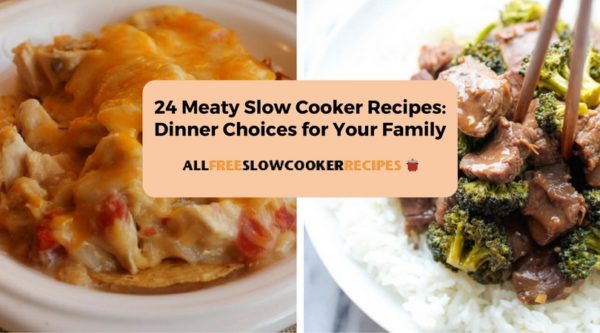 My slow cooker does not need to be monitored during the day when it is cooking up all of my delicious slow cooker recipes. I love knowing that I can cook safely without needing to be home. So in case you did not know, there are oodles of recipes in each of the meat groups that you can make in your slow cooker. From beef recipes to pork recipes, there is always something different I can find that will satisfy my family. They get bored when I cook the same recipes week after week, so it is nice to know that with so many slow cooker recipes out there I have the means to surprise them with a recipe that I think will light up their taste buds. I am excited to share with you some recipes in the beef, chicken and pork, categories. Choice is king when it comes to dinner preparation for your hungry family.
8 Slow Cooker Beef Recipes
Slow Cooker Party Meatballs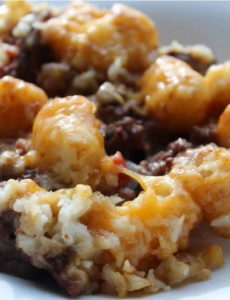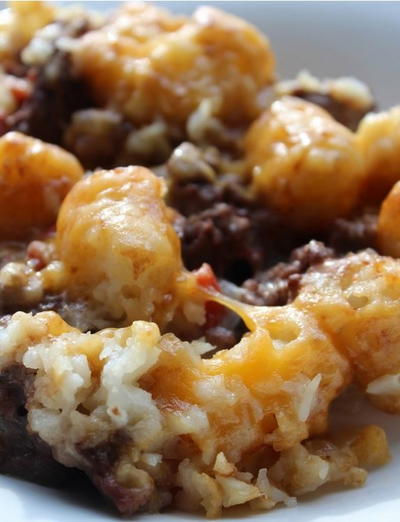 Ultimate Slow-Cooked Pot Roast
Easy Slow Cooker Red Wine Beef Stew
Easiest Ever Slow Cooker Beef and Broccoli
Slow Cooker Beef and Tater Tot Casserole
8 Slow Cooker Chicken Recipes
Slow Cooker Extra Creamy Chicken and Noodles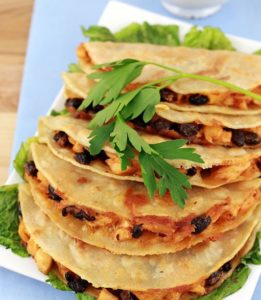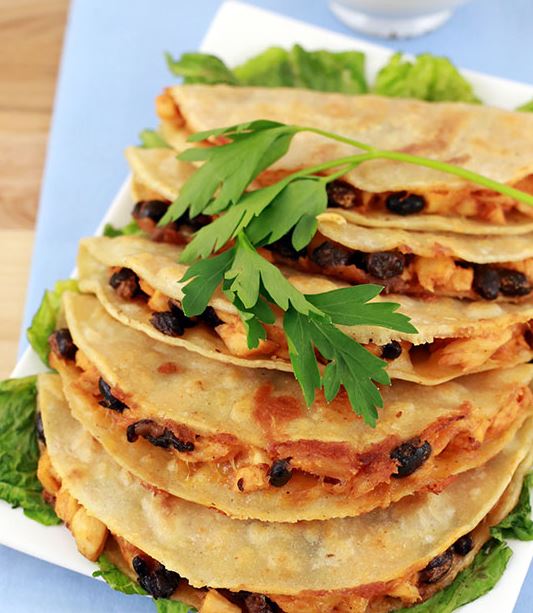 Slow Cooker Southwest Chicken Soup
Slow Cooker Chicken Ratatouille
Buffalo Chicken Tacos with Black Beans
Slow Cooker Barbecue Pulled Chicken Sandwiches
Slow Cooker Chicken Cheesesteaks
Italian Slow Cooker Chicken Cacciatore
The King of Casseroles: King Ranch Chicken
8 Slow Cooker Pork Recipes
Slow Cooker Mississippi Pork Chops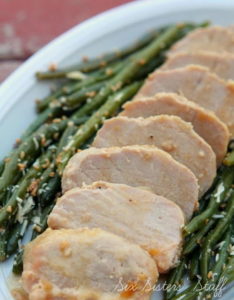 Slow Cooker Pork Burrito Bowls
Pineapple Brown Sugar Pulled Pork
Slow Cooker Cabbage and Kalua Pork
Slow Cooker Pork Tenderloin with Orange Glaze
Do you have any beef, chicken or pork recipes you would like to share? Tell us in the comments below!
Latest posts by AllFreeSlowCookerRecipes
(see all)