Just updated with BONUS casserole recipes!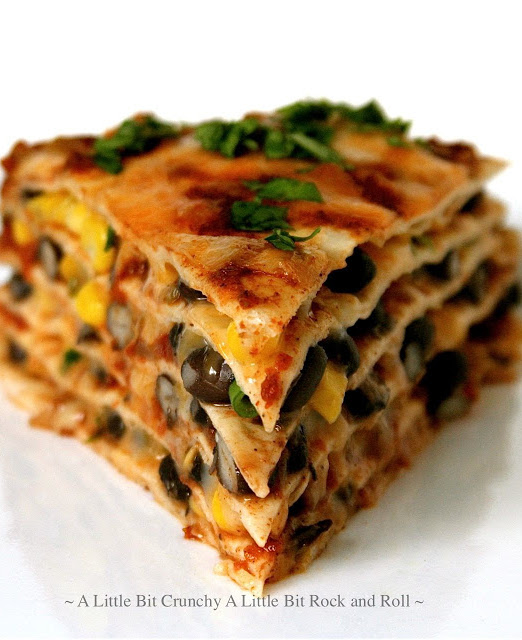 As we near the end of April and leave behind Spring showers and look forward to May flowers, we also anticipate one more event that leaves our stomachs growling – Cinco de Mayo.
A lot of people ask, "what is Cinco de Mayo?" The smart-mouth answer is that it is May 5th, but there's more to it than just being the 5th of May. Cinco de Mayo celebrates "El Dia de la Batalla de Puebla" also known as the The Day of the Battle of Puebla, where people commemorate the  Mexican army's unlikely victory over the French forces. It's a celebration of Mexican heritage, pride, and freedom. But enough with the history lesson, let's talk about food and the great Mexican recipes we get to enjoy on Cinco de Mayo.
There are a variety of Mexican recipes that people enjoy on Cinco de Mayo. People enjoy classic Mexican recipes, while others enjoy Mexican inspired dishes with a little twist to them. We're all for the classics, but we can never say no to a good twist. So, we thought we would bring you some of our favorite Mexican casserole recipes to enjoy for Cinco de Mayo. Heck, these Mexican casserole recipes are great any time of year.
These Mexican bakes come from some of our favorite bloggers and are perfect for your next fiesta or potluck. We hope that you try each one and let us know what you think. Enjoy!
Mexican Casserole Recipes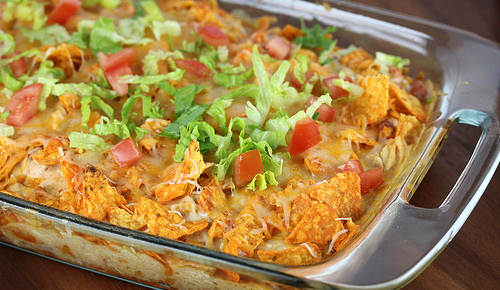 Mexican Chicken Pasta Bake & Enchilada Casserole
Chicken Enchilada Cornbread Pie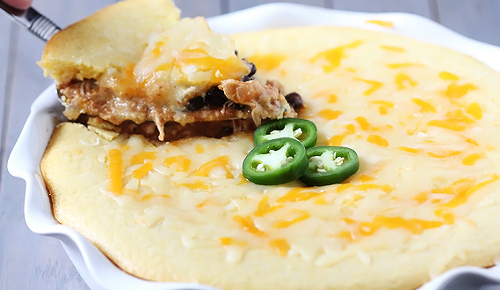 Mexican Chicken Casserole & Almost Grandma's Tamale Pie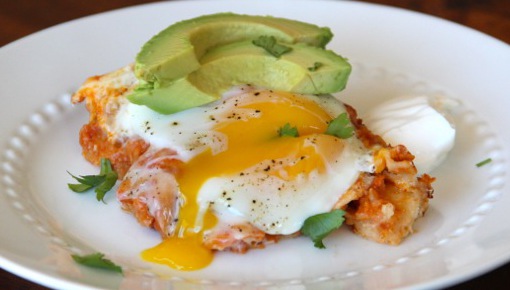 BONUS casserole recipes + SURPRISE 2nd BONUS a FREE eCookbook!
How are you going to celebrate Cinco de Mayo??
Latest posts by RecipeLion
(see all)