Print This Post
Welcome to the lab. (Come see what's on the slab!)
This is where we experiment with all kinds of favorite flavors and ingredients to create easy dinner recipes, easy dessert recipes and more. Just ignore all those broken spatulas and questionable containers – failed experiments, nothing to see there. We're aiming for the ultimate food mash-ups. Our very own Foodkensteins, if you will.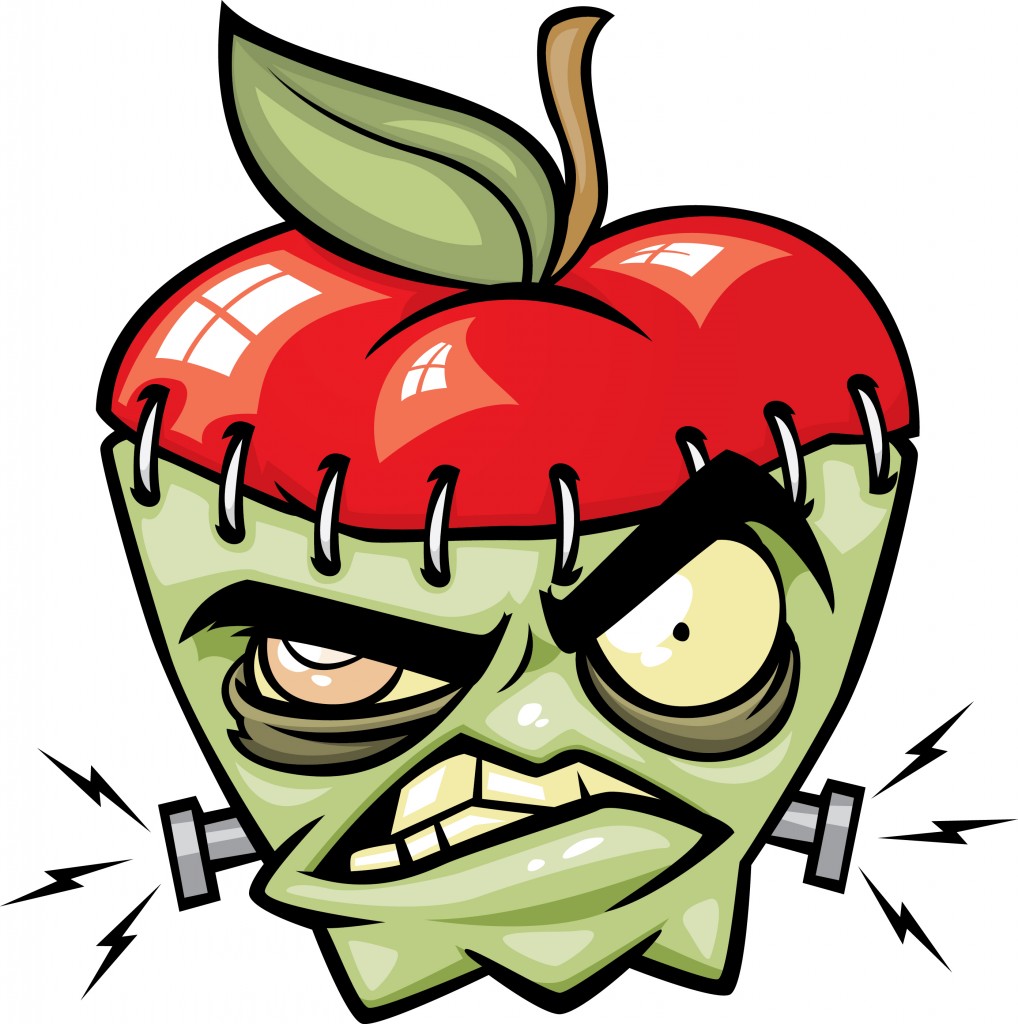 Let Igor guide you to our most exciting monster mash-ups, where we've combined delicious foods into entirely new, exciting recipes. Take pizza casserole recipes as a prime example. With a little creativity and a dash of lightning, we can breathe new life into any old favorite.
Here's our collection of monster mash-ups – easy dinner recipes and easy dessert recipes that will surprise and amaze you!

Monster Mashups: 34 Frankenstein-Style Recipes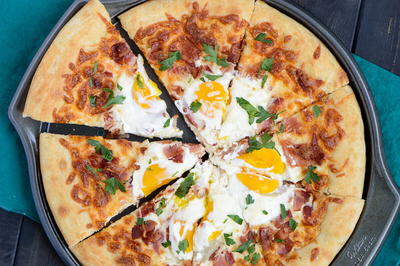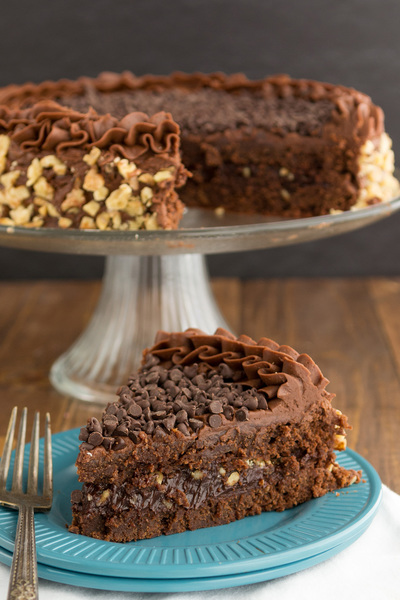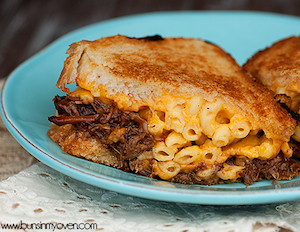 Which food mash-up surprises you the most?
RecipeLion is dedicated to the best recipes and cooking tips. From quick and easy dinner recipes to new and exciting dessert recipes, we find and deliver the best recipes from all over the web. Plus, we feature free product reviews and giveaways of all the latest and greatest products including cooking gadgets, cookbooks, food, and more. RecipeLion is a wonderful online resource for cooks of all skill levels.
Latest posts by RecipeLion (see all)
Print This Post