So apparently August is National Brownies at Brunch month. Who knew? We here at TheBestDessertRecipes.com just found out this morning. While we're sad that we missed out on a whole month of brownie celebration, we think it's kind of strange that this month is about celebrating these chocolate delights at a specific time of day. After all, brownies are great for every minute of every day! But hey, we're happy to have any excuse to indulge ourselves with brownies.
So, in order to make up for the 28 days of missed "Brownies at Brunch" opportunities, we're just going to share all of our favorite brownie recipes that we have on our site in one post.
You don't have any objections to that, do you?
We didn't think so.
Here are the best brownie recipes that we have on our site so far. Also, now that we know that August is National Brownies at Brunch month, we promise to be better prepared next year!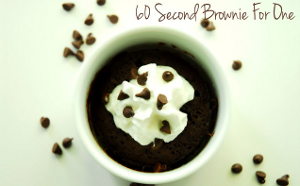 For those days when you're craving dessert but don't feel like sharing or exerting the energy it takes to make a giant batch of brownies, reach for this microwave dessert recipe instead. You definitely won't be sorry you did.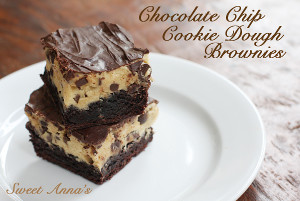 This recipe is a TheBestDessertRecipes.com editor favorite. the dessert combines dense chocolate brownie with a sweet and creamy (egg-less) cookie dough. It's like two fan-favorite dessert recipes all rolled into one.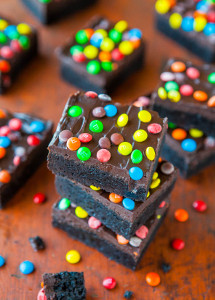 Why make copycat brownie recipes when you can just buy the original at the store? Because these taste so much better. Instead of being cakey, these brownies are dense and full of rich chocolate flavor.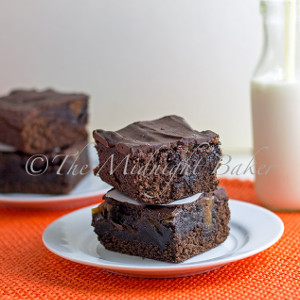 Delicious chocolate brownies combine with a poke cake recipe to create some of the best-tasting brownies you'll ever try. The sweet peanut sauce seeps into every cranny of your brownies, making them irresistible.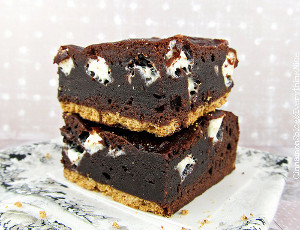 Time is running out to enjoy warm and gooey s'mores by the campfire. Luckily, this brownie recipe has the perfect s'mores flavor baked right in. You'll especially love the little marshmallows that are baked right into the brownie batter.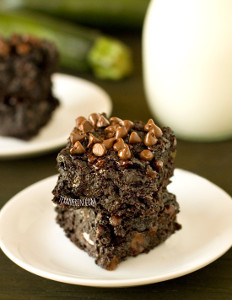 The flavor combination of chocolate and zucchini is like a match made in heaven. Zucchini gives these brownies a bit of extra flavor depth as well as a few health benefits. They're better for you than regular brownies, so that means you can feel less guilty about helping yourself to seconds or thirds.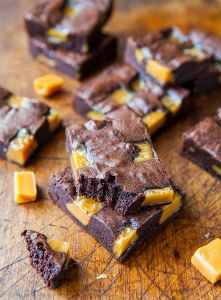 How do you make the most decadent, fudgy brownies even better? The answer is simple. Add a few gooey caramels to your brownie batter. This is one easy brownie recipe that you'll want to make over and over again.
You can find more great brownie recipes on these blogs:
>>Buckeye Brownies from The Blonde Buckeye
>>Peanut Butter Fudge Brownies from All Day I Dream About Food
>>Dark Chocolate Brownies from Cosmopolitan Currymania
How will you celebrate the last few days of Brownies at Brunch Month?
Latest posts by TheBestDessertRecipes
(see all)