Your body can heal itself. It really can. Instead of rushing to the medicine cabinet, try to cure yourself naturally. Check out all of the best remedies for common aches and pains in our handy dandy list below.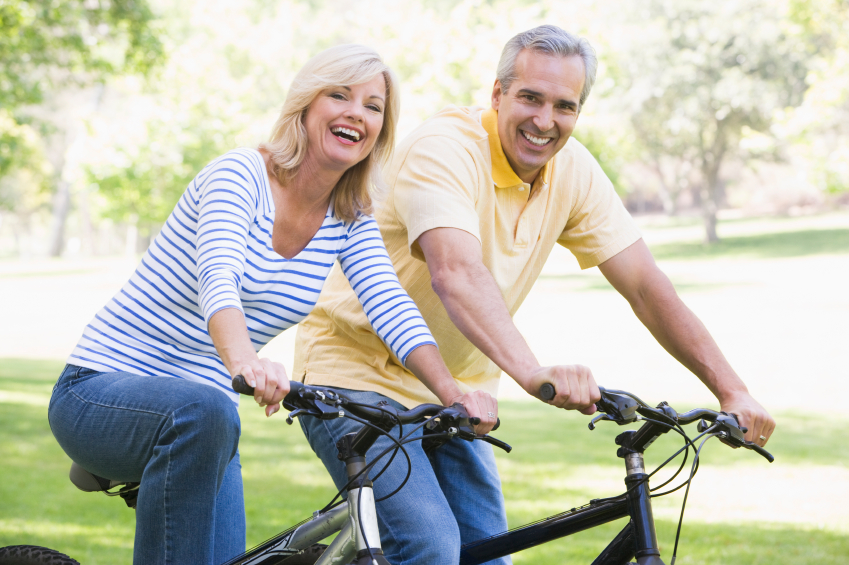 Reduce strokes, lower obesity, and fight heart disease by eating more tangerines. They contain an unbeatable combination of nutrients, including phytonutrients, that help your heart. Their potassium lowers blood sugar.
If you have digestive problems, joint pain, fatigue, it could be caused by an allergy to the gluten, a protein in wheat and other grains. Try a gluten-free diet.
Reduce dementia, increase cheerfulness with a little-known Chinese herbal medication called ba wei di huang wan (BDW). If you can't get your hands on this, try folate, omega-3 fatty acids, thiamin, or vitamin B12.
Just say no to migraines and try these natural herbs and supplements: Feverfew, ginger, fish oil; and these vitamins and minerals: vitamin D, calcium, magnesium, riboflavin. Most come in pill form at your local vitamin shop or pharmacy.
Lose weight around your waistline with help from honey. A "spare tire" around your waistline is a definite problem. Unwanted fat, especially around your midsection, increases your risk of heart disease, high blood pressure, diabetes, and some cancers. Honey has the potential to give you the added energy to make it through a tough work-out. Have some with water before a work-out.
Fight memory loss with vitamins A, C, and E. Carrots, sweet potatoes, apricots, tomatoes, broccoli, cantaloupe, and collard greens are all good sources.
An amazing remedy for clogged arteries are chestnuts, garlic, and onions.  Studies show Horse chestnut extract helps people with varicose veins and chronic venous insufficiency. Garlic and onions keep your platelets from clumping together and making your blood sticky.
Do you wish there was a natural remedy for another ache or pain? If so, which one?
Latest posts by FaveHealthyRecipes
(see all)