Not everyone can afford an Italian vacation, but everyone should be able to experience the amazing cuisine of Italy. AllFreeCasseroleRecipes.com has put together a list of  22 Recipes for Italian Casseroles that is sure to get you thinking of Italy. Whether you are looking for a creamy pasta dish, a recipe for lasagna, or a simple Italian staple, this eCookbook has what you are looking for.
Recipes for spaghetti are dishes that both adults and children can enjoy. Who can resist a recipe that is filled with gooey cheese and pasta? These recipes have that special Italian touch that is sure to put a smile on your face. Looking for a creative spin on a pie? Try Crustless Spaghetti Pie for a recipe that will leave everyone happy. This particular recipe uses spaghetti as the crust and a ricotta/meat sauce mixture as the filling. It is so good, you might have to make two so you can have seconds.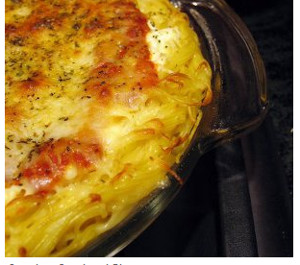 There are so many recipes for meatballs out there that it can be difficult to find the right one for you and your family. Don't let that discourage you. Recipes with meatballs are a great combination of ground meat, cheese, spices, and sometimes pastas and vegetables. Meatball Sub Casserole is a great example of a tasty dinner that uses meatballs in a simple and fun way. With bread, meatballs, and cheese, you can't go wrong.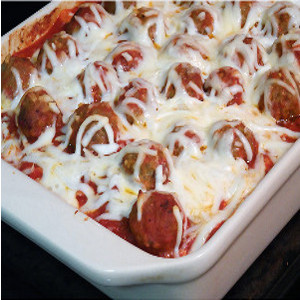 There are so many different kinds of lasagna, that there is always something for everyone. Whether you are looking for aground beef, chicken, or vegetarian lasagna recipe, this eCookbook has recipes that you would never even imagine. For instance, the Chicken and Roasted Garlic Lasagna is a great blend of flavors that is also a hearty chicken dinner. You can't go wrong with this tasty recipe.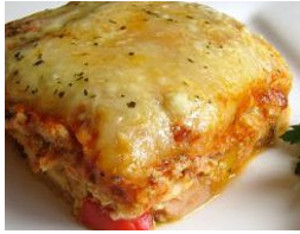 There are so many other great Italian recipes to be found in this free eCookbook. Don't miss out on the ability to cook like you are on an Italian vacation.
What Other Italian Recipes Have You Tried at Home?
Latest posts by AllFreeCasseroleRecipes
(see all)