Few things taste better than a homemade dessert. There's just something about a freshly-baked cake, pie, or batch of cookies sitting on top of your oven just ready to be served. Grocery store and restaurant desserts just don't compare. We don't know about you, but we love how any dessert we're baking makes the whole house smell warm and cozy, not to mention sweet. If it's possible, the desert's aroma makes it taste even better than it already does. Whenever we have the choice, we always choose to make my own dessert rather than buying it.
One thing that deters a lot of people from making dessert at home, however, is a difficult or time-consuming recipe. Sure, the dessert may taste great, but sometimes it's just not worth the time or the effort. That's why we decided that, for our very first eCookbook, we wanted to focus on easy dessert recipes.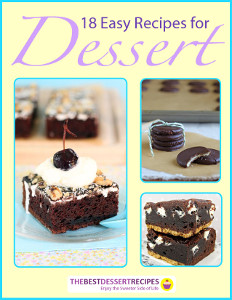 Our new, totally free eCookbook, 18 Easy Recipes for Dessert, has five chapters full of easy desserts that anyone from a novice to a professional baker can make. They're great for parties or just a relaxing night at home. In this free eCookbook, you'll find easy cake recipes, brownie recipes, cookie recipes, dessert bar recipes and no bake recipes. No matter what you're craving, 18 Easy Recipes for Dessert has you covered.
Here's a sneak peek of a few of the recipes that you can expect to find in 18 Easy Recipes for Dessert: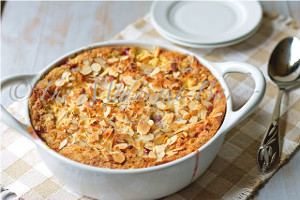 This easy cake recipe is the epitome of dump and go. All you need to do is put all of the ingredients in your baking dish and pop it in your oven. When it comes to this cake, overachieving isn't even allowed; the recipe specifically tells you not to stir everything together!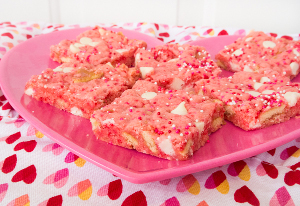 These dessert bars are loaded with flavor. While they're bright pink color makes them perfect for surprising your special someone on Valentine's Day, their flavor makes them ideal for any and every day of the year. You'll especially like how little effort they take to make (partly because they call for cake mix as one of the main ingredients).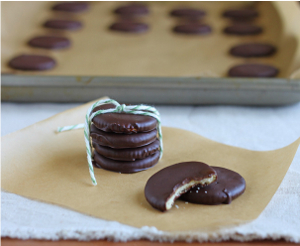 You can recreate the most popular of Girl Scout cookies right in your very own kitchen. Plus, all you need are four simple ingredients that you undoubtedly already have. This is one of my favorite recipes in the entire eBook, not only because they're so easy to make but also because they taste incredible. You definitely don't want to miss these treats.

Like what you see? Make sure to download 18 Easy Recipes for Dessert to see more desserts like these!

What's the easiest recipe you've ever made?
Latest posts by TheBestDessertRecipes
(see all)