Print This Post
Pizza is like the Bill Murray of food. It's just so darn likable, no matter how it's served. Everyone lights up just at the mention of pizza. It's comfortingly predictable and never disappoints. Here's to you, pizza. This is not the first time we've waxed poetic about pizza, but it might be the last because this easy pizza recipe really dropped the mic! (Just kidding, we will always and forever write about pizza. Don't you worry.)
Pizza Roll-Ups are a Jam Hands recipe that we just can't resist. If you take one look at this homemade pizza recipe, you'll see why right away.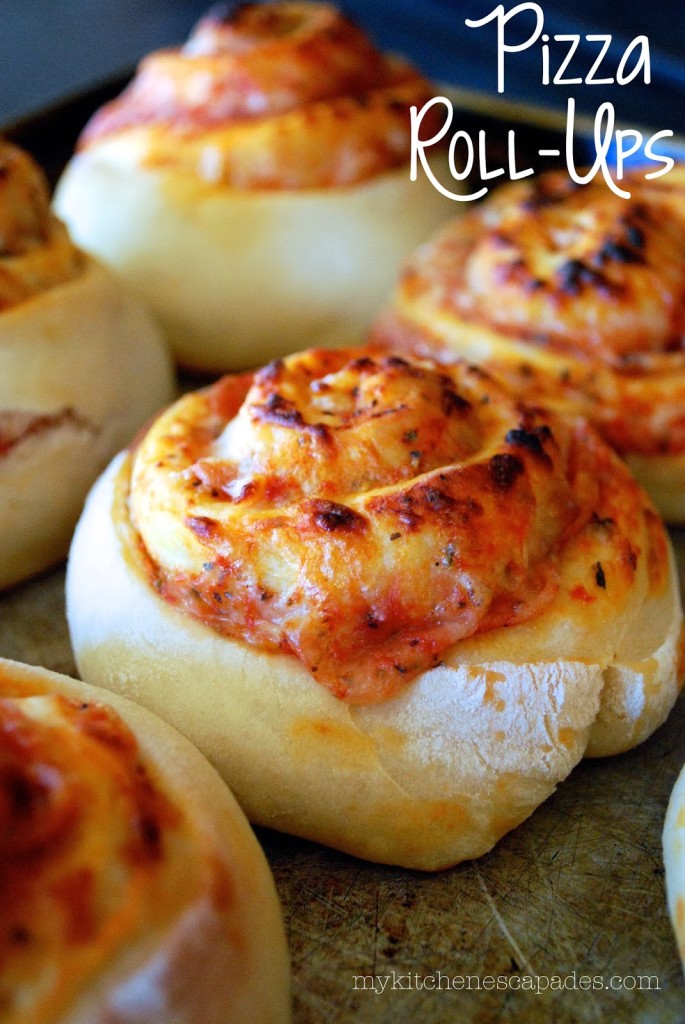 With easy homemade pizza dough stuffed with all your favorite pizza toppings, these Pizza Roll-Ups by My Kitchen Escapades are a great way to eat pizza on the run. Pack them in lunches or freeze them for an afternoon snack. We don't care. We love it. It's pizza!
What's your favorite pizza topping?
RecipeChatter is a blog for people who love food and want to dish about it. This blog is published by the editors of RecipeLion.com and its sister sites.
Latest posts by RecipeChatter (see all)
Print This Post