Let's take a break from healthy recipes because the #NewYou still needs to have some fun now and then! There's no harm in treating yourself to easy dessert recipes. In fact, it will help keep you on track if you aren't so strict and let yourself indulge now and then. If you're a desserts lover, you can keep enjoying your favorites! (Virgos and Tauruses, stop shaking your heads and stubbornly resisting the desserts. You know you want 'em!)
We have a fun way to indulge in a new favorite treat. We've matched each of the horoscope signs with their personality-compatible, easy dessert recipe! Are you an irresistible chocolate cake or a classic apple pie? Only the stars can tell you… Your dessert destiny awaits! (Leos, I know you're supporting me on this one.)
What do you think, does the dessert recipe we selected match up with your preferences? 🙂 (Aquarius, I know you're a know-it-all but please check it out before answering.) Bonus: With Valentine's Day coming up, you can find your crush's sign and make them that dessert! Easy.
Find your perfect recipe match below!
P.S. Find out what easy dinner recipe matches your sign, too!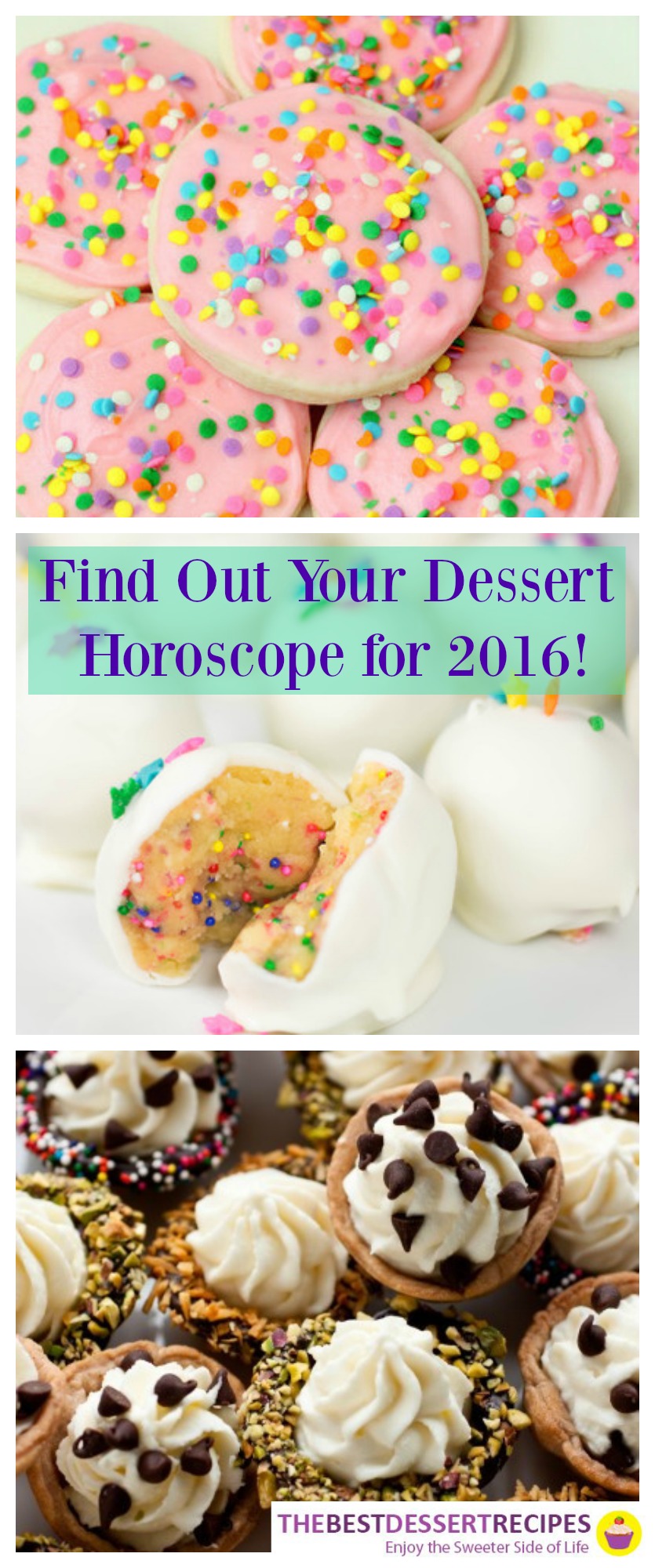 What's The Perfect Easy Recipe For Your Sign?
My sign is…
Aries
March 21 – April 20
Adventurous and confident.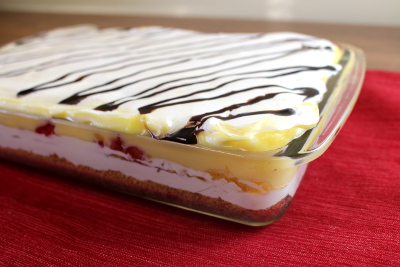 Taurus
April 21 – May 21
Loving and reliable.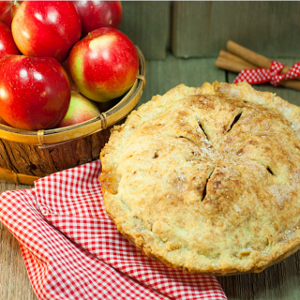 Grandma's Old Fashioned Apple Pie
Gemini
May 22 – June 21
Adaptable and intellectual.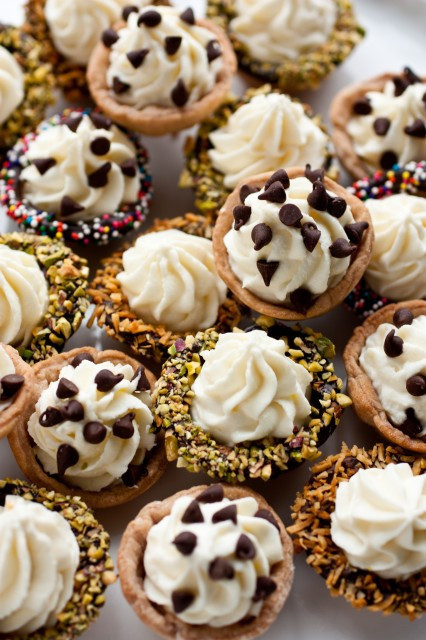 Cancer
June 22 – July 22
Emotional and intuitive.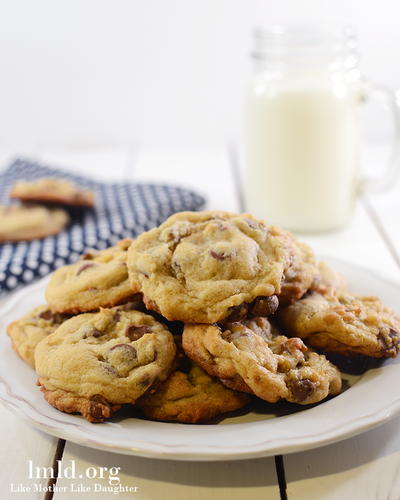 Secret Ingredient Chocolate Chip Cookies
Leo
July 23 – Aug 21
Warm-hearted and creative.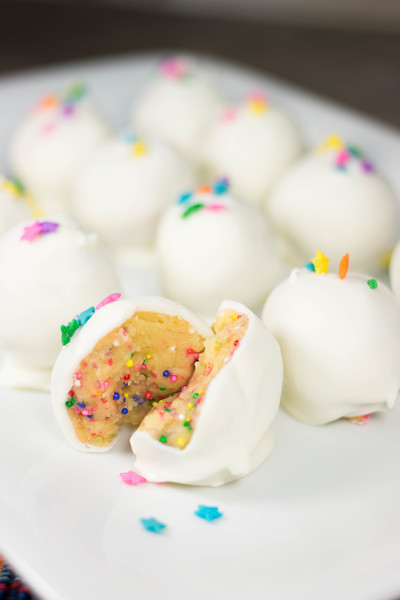 No-Bake Cake Batter Cake Balls
Virgo
Aug 22 – Sept. 23
Modest and intelligent.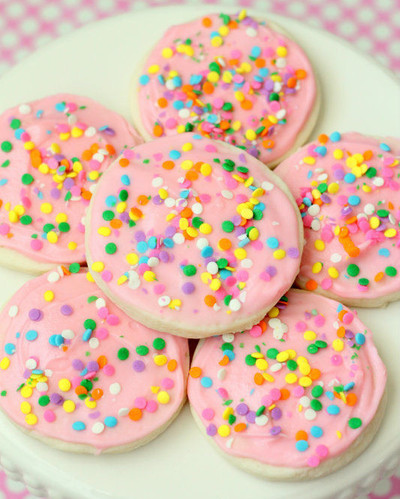 Copycat Grocery Store Sugar Cookies
Libra
Sept. 24 – Oct. 23
Romantic and idealistic.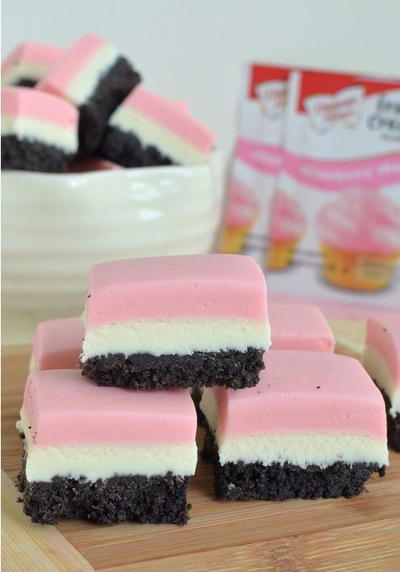 Scorpio
Oct. 24 – Nov. 22
Powerful and magnetic.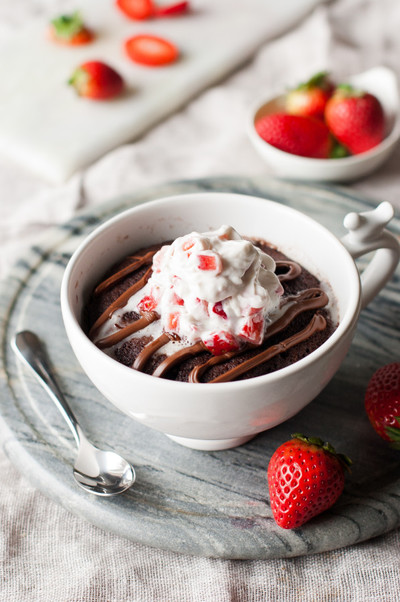 Sagittarius
Nov. 23 – Dec. 22
Optimistic and good-humored.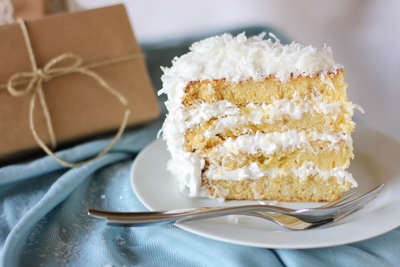 Capricorn
Dec. 23 – Jan. 20
Practical and ambitious.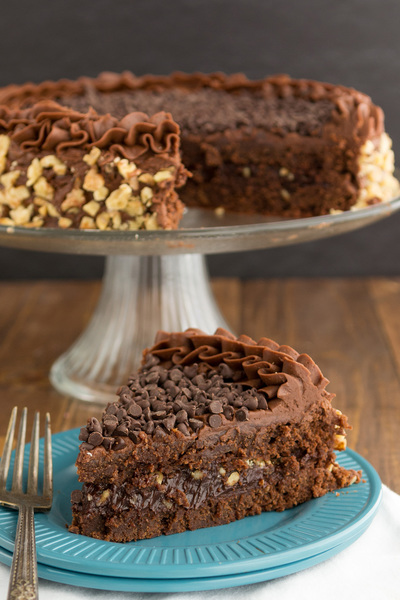 Death by Chocolate Brownie Cake
Aquarius
Jan. 21 – Feb. 19
Independent and original.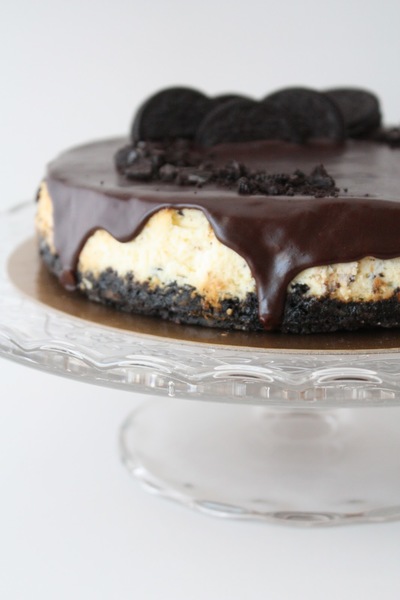 Guilty Pleasure Oreo Cheesecake
Pisces
Feb. 20 – Mar. 20
Kind and selfless.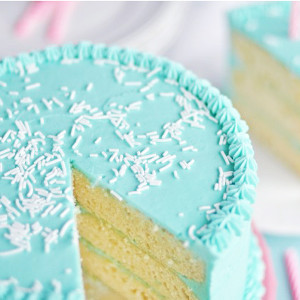 Classic Vanilla Butter Birthday Cake
What's your sign and did the recipe suit you?
Latest posts by TheBestDessertRecipes
(see all)