Let us make this easy for you. You want to try to eat healthier, but it's confusing and time-consuming to find healthy recipes you can actually live with. We get it. That's why we put together this Healthy Weekly Meal Plan so that you have a full week's worth of breakfasts, lunches and dinners.
With easy healthy recipes you can rely on, you'll find it easier to transition into food that makes you feel good (and look good when you get that healthy glow)! Don't worry, we didn't select a bunch of recipes you've never heard of, or recipes that are way too intimidating. Odds are you're familiar with some of these healthy recipes already – they're just not your regular eats yet.
Here's a week's worth of healthy meals from FaveHealthyRecipes.com!
Healthy Weekly Meal Plan
Monday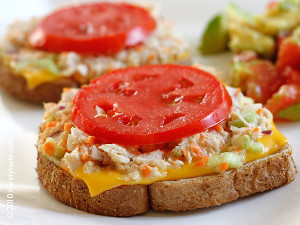 Breakfast: Jessica Simpson's Get Skinny Breakfast
Lunch: Skinny Tuna Melt
Dinner: Creamy Chicken and Mushroom Skillet
Tuesday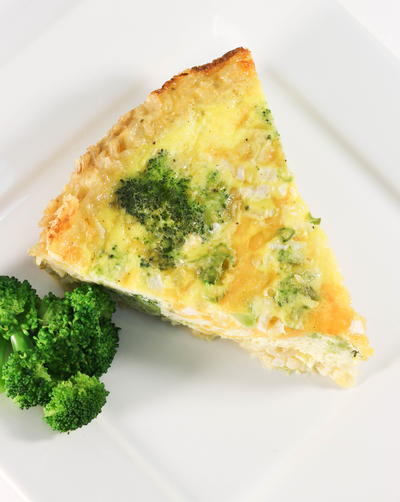 Breakfast: Broccoli and Cheddar Quiche with Brown Rice Crust
Lunch: Quinoa Detox Salad
Dinner: Herb Crusted Pork Chops
Wednesday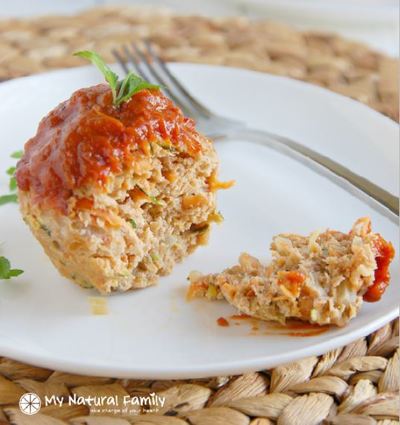 Breakfast: Healthy Egg Muffin Cups
Lunch: Low-Fat Paleo Turkey Meatloaf Muffins
Dinner: Roasted Veggie Pizza
Thursday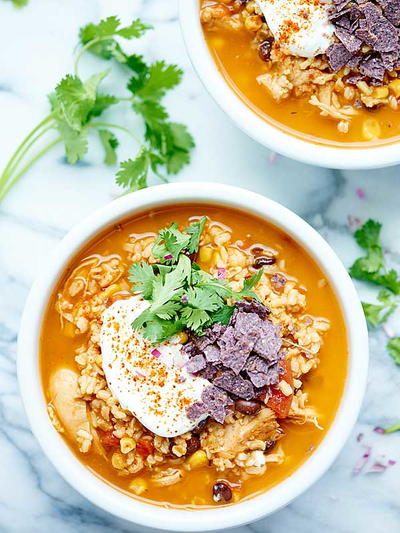 Breakfast: Heart Healthy Homemade Granola
Lunch: One-Pot Mexican Chicken and Rice Soup
Dinner: Easy Cheddar Turkey Burgers
Friday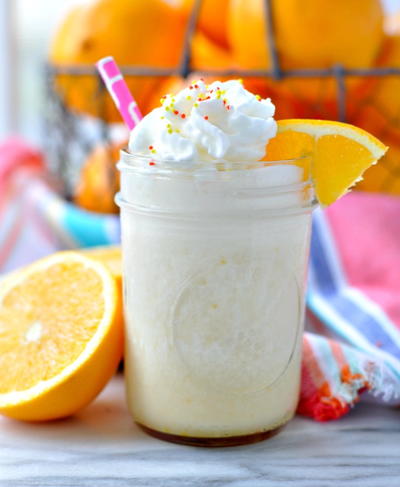 Breakfast: Orange Dream Protein Smoothie
Lunch: BLT with Avocado
Dinner: Dump and Bake Chicken Parmesan Casserole
Weekend
Breakfast: Healthy Chocolate Crepes and Gluten Free Carrot Cake Pancakes
Lunch: Slow Cooker Chicken Lentil Soup and Grandma's Favorite Egg Salad Sandwich
Dinner: Easy Teriyaki Chicken Stir Fry and Healthy Eggplant Parmesan Casserole
Disclaimer: We are not licensed dietitians. These easy family recipes are healthier than your average family dinner. Consult your doctor for any major diet changes.
What healthy changes are you making?
Latest posts by FaveHealthyRecipes
(see all)