We're a week into the new year – are you staying focused? That can be the most challenging part of making resolutions and changes you'll stick to for the whole year. If you're serious about creating the best version of yourself, you might want to look at developing an overall healthy outlook for yourself. That means taking care of your mind and body!
Thankfully, there's inspiration everywhere. Start with #NewYou here on RecipeChatter! All week long, we're sharing healthy recipes, desserts you can live with, and fun ways to make positive changes in your life this year! Best of all, it's super easy to try some new recipes that might become part of a new, healthy routine.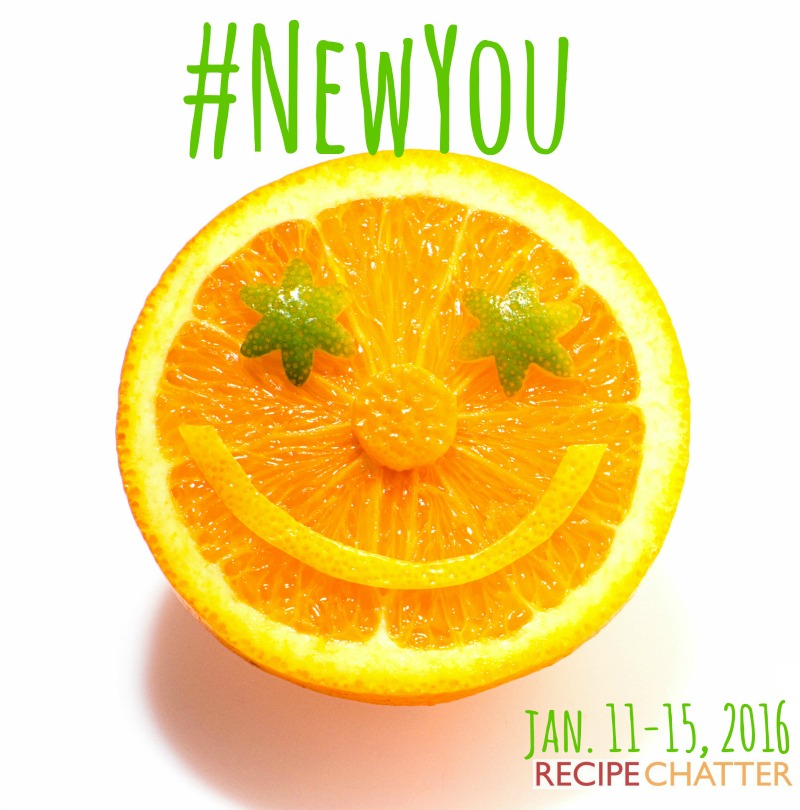 We can get you set for a healthy new year if you win the set of two healthy cookbooks we're giving away! Find out how to enter below. Keep yourself honest by sharing your health goals on Facebook and Twitter. Use our hashtag #NewYou!
Let's take a look at our exciting schedule for this week.
What's Going On This Week
We'll be pretty in pumpkin all week long. Bookmark this page so you don't miss a thing! Here's our schedule for the week.
Monday, January 11
Make sure to enter the giveaway below!
Tuesday, January 12
Healthy Weekly Meal Plan
Small Kitchen? No Problem!
Wednesday, January 13
20+ Healthy Recipes You Haven't Heard Of Yet

Thursday, January 14
Find Out Your Dessert Recipe Horoscope for 2016!

Friday, January 15
Low-Calorie Funfetti Cake Mix Cookies Recipe – Guest Recipe by Healthy T!
Bonus Giveaway!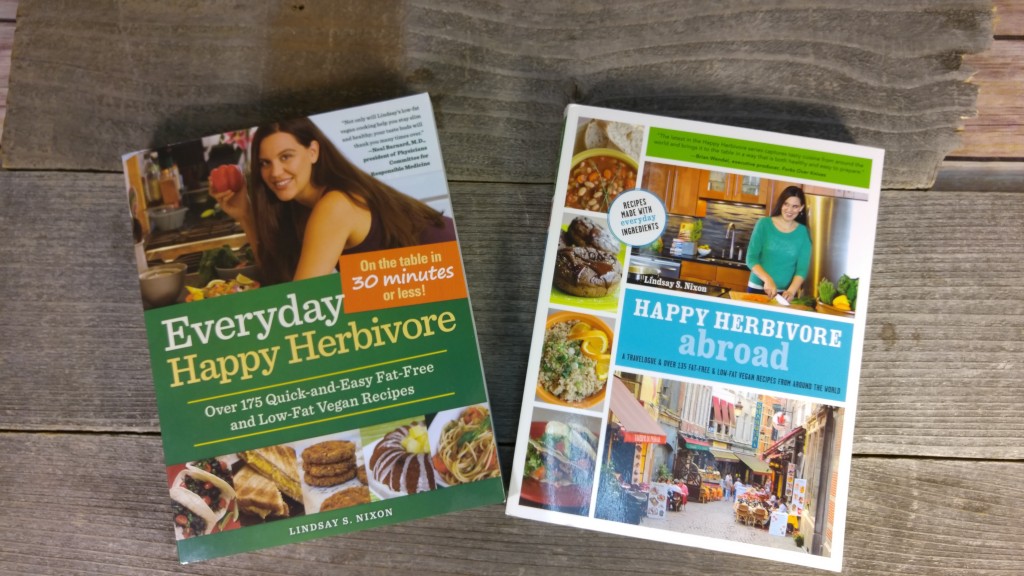 To celebrate #NewYou, we're giving away two healthy cookbooks! One lucky winner will receive one copy of Everyday Happy Herbivore and one copy of Happy Herbivore Abroad, both by author Lindsay S. Nixon!
These books by a popular vegan chef include lots of quick-and-easy recipes you can make from scratch! Start incorporating more greens into your diet with these inspiring cookbooks.
And the winner is…
Kathy Leath! Kathy said, "Caring from my 90 year old  Mother who is having brain  issues from surgery and having trouble feeding nutritional. Need ideas!"
Kathy, we'll contact you for your prize!
What's your health goal for 2016?
Latest posts by FaveHealthyRecipes
(see all)