When I was a little girl, going to grandma's house was always a highlight. I used to count down the days between holidays and pack my bag weeks before I left for our annual kids' trip to grandma and grandpa's (aka mom and dad get rid of their 4 crazy children for the week). There was nothing I loved more than going to grandma and grandpa's. Of course wanted to go to spend time with my grandparents, but I also knew that their house was filled with candies in reachable dishes, gum in not-so-secret drawers, and most importantly, dessert. Now, I am too big to sleep on the ice cream bed (a bed formed from empty gallon containers of ice cream that the kids constantly fought over), and I no longer get to stay with grandma and grandpa for a week every summer, but I still look forward to our trips to their home. All of us have gotten older and things are changing quickly, but no matter what, there is always candy in small dishes, gum in not-so-secret-drawers, and dessert, and her dessert is the best.
My grandma's recipes have been passed down for generations, and they are absolutely fantastic. Old fashioned recipes like my grandmother's are the best because they use the most delicious ingredients. Forget using light this or skinny that. With old fashioned recipes you use that gallon of whole milk and that cup of lard. There is no skimping there, and I wouldn't have it any other way. These old fashioned recipes are our absolute favorites, and everyone here at RecipeChatter.com could not resist sharing them with you. So get a little nostalgic today, and make one of these amazing old fashioned recipes.
Our Favorite Old Fashioned Dessert Recipes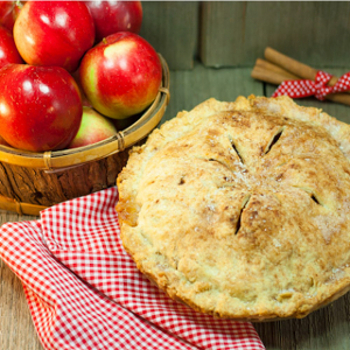 Old World Raspberry Bars
3-Ingredient Old Fashioned Peanut Butter Fudge
Grandma's Old Fashioned Apple Pie (shown left)
Old Fashioned Cinnamon Rock Candy
Good Old Fashioned Butterscotch Pie
Copycat William's Sonoma Peppermint Bark
More of the Greatest Old Fashioned Dishes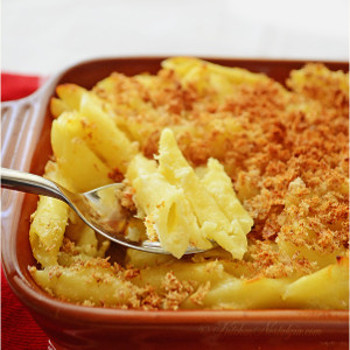 4-Ingredient Sweet Tomatoes Dill Potato Salad Copycat
Civil War Macaroni Cheese Copycat (shown left)
Creamy Waldorf Astoria Salad Copycat
Fat Ronnie's Copycat Fried Onion Rings
The Best Vintage Bread Pudding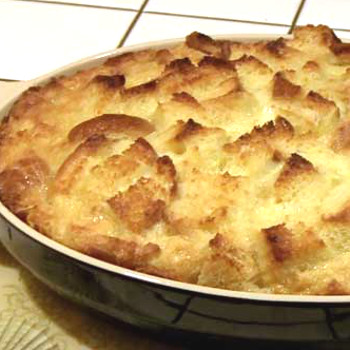 The Best Vintage Bread Pudding
Do you want even more classic recipes? Check out these 9 Old-Fashioned Desserts and these 10 Vintage Cooking Tips!
Do you have a favorite family recipe that has been passed down for generations? Let us know in the comments. We'd love to hear about it!
Latest posts by RecipeLion
(see all)