When RecipeLion launched its One Pot Wonder Recipe Contest with Swiss Diamond at the end of August, we knew we'd get some great recipes. After all, a dish that cooks up in a single pot is pretty magical.  Little did we know, though, how many great one pot recipes we'd receive. Thanks to everyone who participated in the contest and submitted their delicious dishes. We were wowed by your ideas, and your pictures of your tasty dinners made us drool!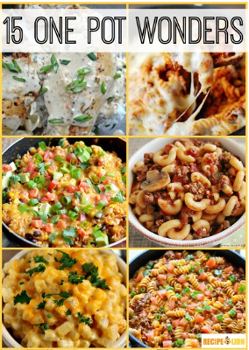 From soups and chilis to casseroles and skillet dinners, the recipes submitted were all so different that you could eat a new one every night of the week and never get bored. In total, 28 "one pot wonder" recipes were submitted, which can all be found on Swiss Diamond's collection page here. Trust us when we say you're going to want to check out these recipes!
Of the 28 recipes submitted, the finalists were narrowed down to 16, which were then carefully examined by the RecipeLion editorial staff. Recipes were reviewed for their ease of preparation, the clarity of their instructions, and the presentation of the finished dish.  To give you an idea of the tough job we had choosing, here are the 16 semi-finalists: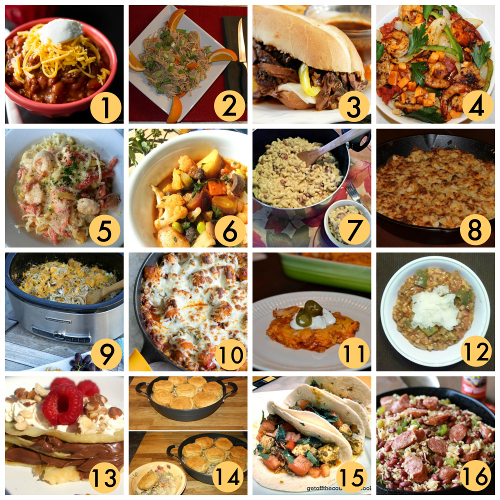 2. Chinese Chicken Noodle One Pot
3. Slow Cooker French Dip Sandwich
4. West African Chicken and Shrimp Stir Fry
5. Shrimp, Lobster & Corn One Pot Pasta
7. "Three Little Pigs" Macaroni and Cheese
9. Cheesy Slow Cooker Chicken Tetrazzini
10. Revamped Tater Tot Casserole
11. One Pan Chicken Enchilada Bake
14. Nonni's Family Night Casserole
15. Chicken Alambre
16. One Pot Red Beans and Rice
As you can see, picking our three winners was no easy task. All of these recipes deserve a round of applause for their creativity… and for saving us from having to do those extra dishes!  Thanks again to everyone who participated in the One Pot Wonder contest.
If you'd like to pin and save any of these "One Pot Wonders," simply head on over to our One Pot Recipes Pinterest board!
——————–
Now, without further ado, it's time to announce our winners. DRUMROLL PLEASE….
THIRD PLACE
Submitted By: Amy Williams
Prize: 3 Piece Set, Fry Pan and Saute Pan from Swiss Diamond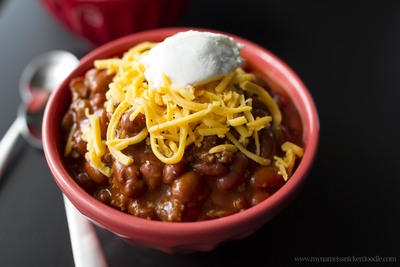 SECOND PLACE
Slow Cooker French Dip Sandwich
Submitted By: Lisa Bowie
Prize: 6 Piece Set, Newlywed Kitchen Kit from Swiss Diamond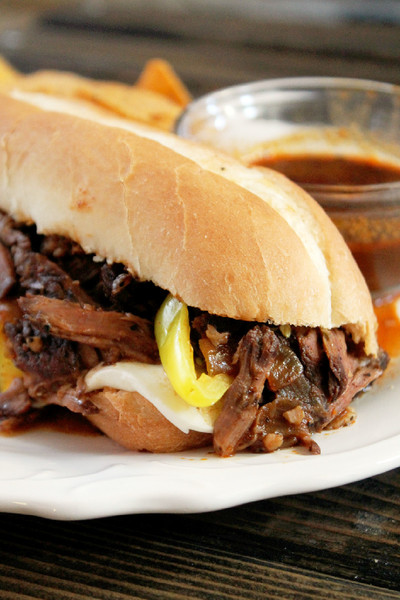 GRAND PRIZE
Submitted By: Katie Clark
Prize: 10 Piece Set, Ultimate Kitchen Kit from Swiss Diamond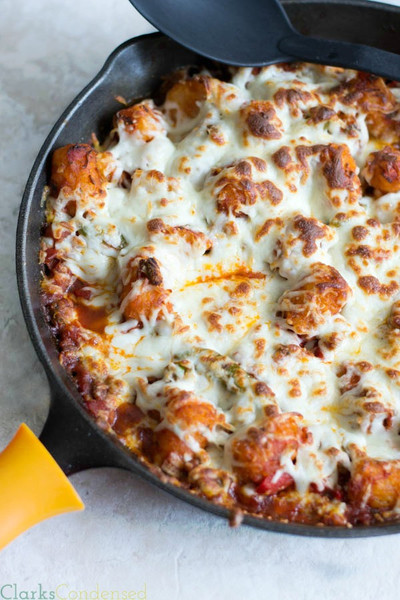 Congratulations to our three winners!  We will be contacting you via email regarding your prizes.  And thank you to Swiss Diamond for co-hosting this contest and providing us with such fantastic cookware prizes!
Which of these one pot recipes are you most likely to make at home?
Latest posts by RecipeLion
(see all)