Eight Best Picture Oscar nominees, eight of our best easy recipes. What better way to celebrate this year's 87th Academy Awards than with some fun themed recipes?
For the last few years, my best friend and I have tried to see as many of Best Picture nominees as possible before the Oscars. We also try to see other movies that are nominated for other categories (like Best Animated Feature Film and Best Supporting Actress) that may not be Best Picture material, but the Best Picture movies are our top priorities. Unfortunately, I have yet to meet that goal (last year I saw five out of nine films) but I'm really close this year. I only have one or two films to go in the Best Picture category, but I also have seen quite a few other nominated films.
So, while I'm in no way an expert on all of this years nominated films, I do know enough to pair the films with a few delicious and easy recipes. From easy dinner recipes to easy ideas for appetizers, you'll love all of these food best easy recipes for this year's Best Picture nominees! Make them this Sunday so that you can eat them while watching the Oscars. 🙂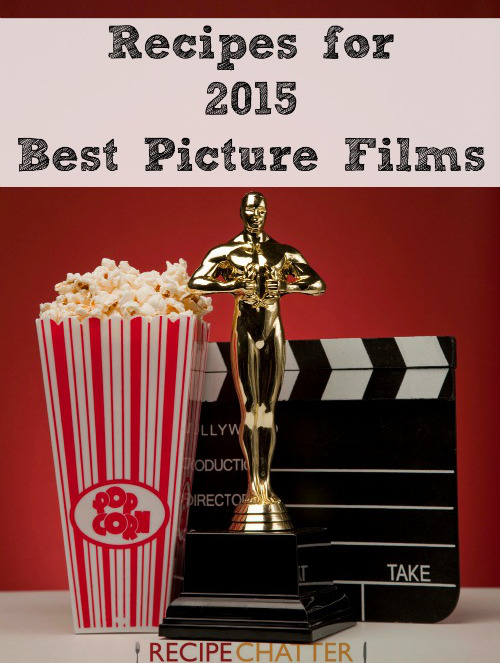 'Birdman'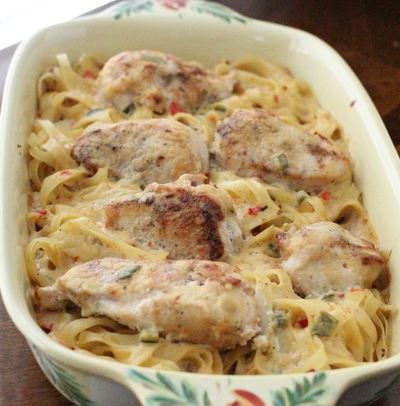 In Birdman, Michael Keaton's character is haunted by Birdman, a character that he had played in a successful superhero franchise in the past. Wicked Chicken is the perfect meal to represent Birdman because Birdman, the character, can be a bit wicked at times!
'The Grand Budapest Hotel'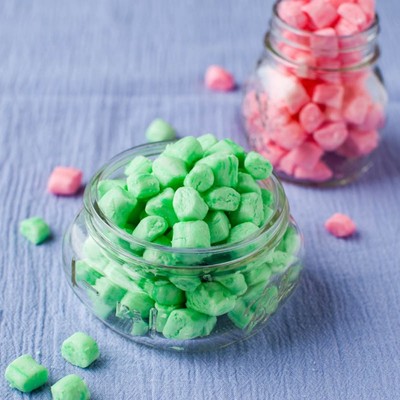 The Grand Budapest Hotel is one of the most colorful and fun movies you'll see this year (or in 2014, depending on how you're looking at it). These Colorful Old-Fashioned Butter Mints are the perfect recipe for this movie not only because they're incredibly colorful but also because butter mints are a staple in hotels.
'The Imitation Game'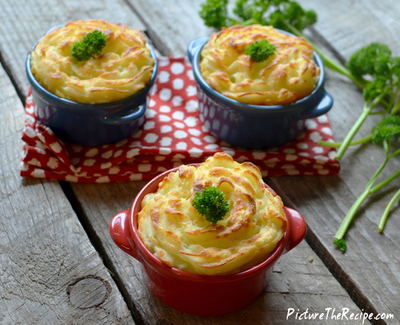 The codebreakers in The Imitation Game were bound to have enjoyed a meal similar to British Shepherd's Pie at some point while they were trying to break the German code. It's a classic British meal that's comforting and made up of a few different parts (just like a code)!
'The Theory of Everything'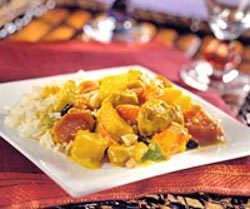 The Theory of Everything centers on the lives of future physicist Stephen Hawking and his love, Jane Wilde. Celebrate the beauty of their relationship (and of Eddie Redmayne's performance) with one of Stephen Hawking's favorite foods, Chicken Curry!
'Whiplash'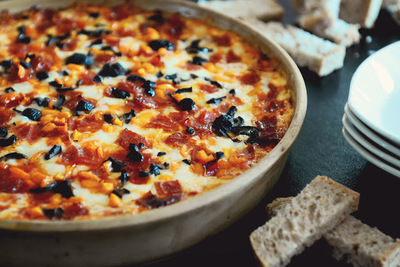 Toward the beginning of the movie, Andrew Neiman (the movie's main character), takes a girl he's been admiring from afar out for pizza. While they enjoyed their New York-style pizza, I'm positive that they probably would've enjoyed this Cheesy Pizza Dip more.
'Boyhood'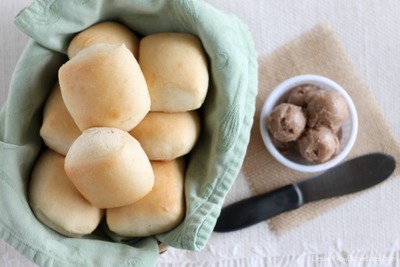 Boyhood follows the life of a family over a 12-year period. Because the family hails from Austin, Texas, I have no doubt that the family would have enjoyed some Texas Roadhouse rolls at some point (especially the boy himself). I've chosen a lighter version for you to make that you're sure to love!
'Selma'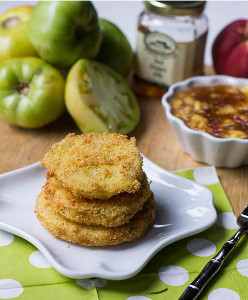 Since Selma is about Dr. Martin Luther King Jr. and the epic walk from Selma to Montgomery, let's celebrate the movie with Classic Fried Green Tomatoes. Alabama is known for their fried green tomatoes recipes and none is more delicious than this one!
'American Sniper'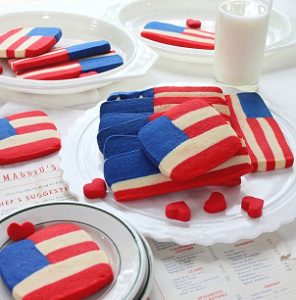 American Sniper is the adaptation of a memoir of Chris Kyle, former U.S. Navy SEAL and sniper. What better recipe to pair with this movie than this easy cookie recipe for Patriotic Shortbread Cookies. Don't they look amazing? They'll surely stun anyone you share them with.
Bonus!
Guardians of the Galaxy (for Makeup and Hairstyling) — Guardians of the Galaxy Groot Cookies
Into the Woods (for Production Design) — Easy Hot Cross Buns
Gone Girl (for Best Actress) — Hungry Lady Casserole
The Lego Movie (for Best Original Song) — "Everything Is Awesome!" Oven-Baked Frito Pie
Captain America: The Winter Soldier (for Visual Effects) — Captain America M&M Shield Cookies
Which of this year's Best Picture nominees is your favorite?
Latest posts by RecipeLion
(see all)