The editors of AllFreeCasseroleRecipes have been obsessed with one surprising ingredient lately: cream cheese. Even though cream cheese isn't the most sexy ingredient obsession, we keep seeing it popping up everywhere and we've fallen in love. From casseroles to cakes to cookie bars, cream cheese has made appearances and stolen the show every time.
While cream cheese doesn't have the best reputation in the health food world, it's always worth the extra calories. Cream cheese is so versatile and that's why we love it. It's right at home in a hearty pasta bake as much as it is in cheesecake bars. What other ingredient can do that? This is a true superfood.
For this reason, we've rounded up the best and most unique recipes with cream cheese that we could find. Some of these are old favorites that you know and love; others will surprise you with their use of cream cheese. Cheese lovers, unite!
Savory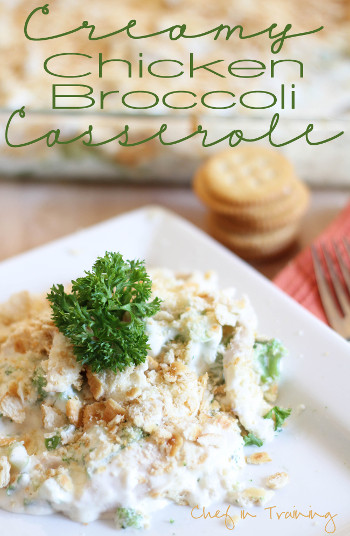 Cream Cheese Spaghetti Dream – Once you taste the combination of cream cheese and pasta, you'll never want to wake up from this dream.
Kate's Martha Washington Casserole – Both Kate and Martha are clearly cream cheese lovers.
Corn Casserole with Bacon and Cream Cheese – Bacon, corn, and cream cheese are a surprisingly good combo.
Cream Cheese Tortellini Casserole – With cheese-filled tortellini, a cream cheese pasta sauce, and additional Parmesan cheese on top, you'll be in cheese heaven.
Popeye's Creamed Spinach Casserole – Even if you don't like spinach as much as Popeye does, you'll love how creamy cream cheese makes this casserole.
Creamy Chicken Broccoli Casserole from Chef in Training – A classic recipe is updated with tasty cream cheese.
Sweet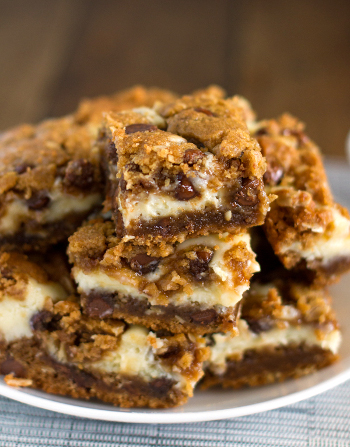 Duck Dynasty Cream Cheese Pie – Do it how the Robertson family does it with this old family recipe.
Black and White Cake Bars – This cake mix recipe is extra delicious.
Salted Caramel Apple Cheesecake Bars – Perfect for fall!
Peanut Butter Chocolate Chip Cookie Cheesecake Bars – Dessert has never looked so good.
Drunken Cherry Cheesecake Bars – You'll never guess why this has such an intriguing name!
S'mores Cheesecake Bars – Everything you love about s'mores are now mixed with cheesecake. Yum!
Banana Bars with Cinnamon Cream Cheese Frosting – Make these for a party!
Cream Cheese-Swirled Cherry and Mixed Berry Cake – Elegant and amazing.
Pearl's Bars – Only takes 6 ingredients to make!
Super Simple Cream Cheese Squares from Thirty Handmade Days – So easy and so good.
What is your latest ingredient obsession?
Latest posts by AllFreeCasseroleRecipes
(see all)