State fairs showcase the best of the best from categories such as agriculture to automobile racing. What most of us look forward to at the annual fairs, though, is the variety of food. State fair foods are notoriously deep-fried and incredibly delicious. Fried food recipes such as fried chicken can be found at just about every fair. Other quirkier state fair foods often make news headlines, such as when this Philly Cheesesteak Donut Burger debuted at the Kentucky State Fair. No matter what state fair you attend, you're sure to encounter outrageous culinary creations.
My personal favorite state fair foods are always the sweet treats. I could eat caramel apples, chocolate covered bacon, and kettle corn all day long. I remember walking around the fair with my parents, my face sticky from cotton candy and ice cream. I'm surprised I didn't ever go into a sugar coma!
This collection will help you find your next "must try" food at any state fair this summer or fall. Just try to resist the urge to go on those carnival rides right after eating all of this deep-fried goodness!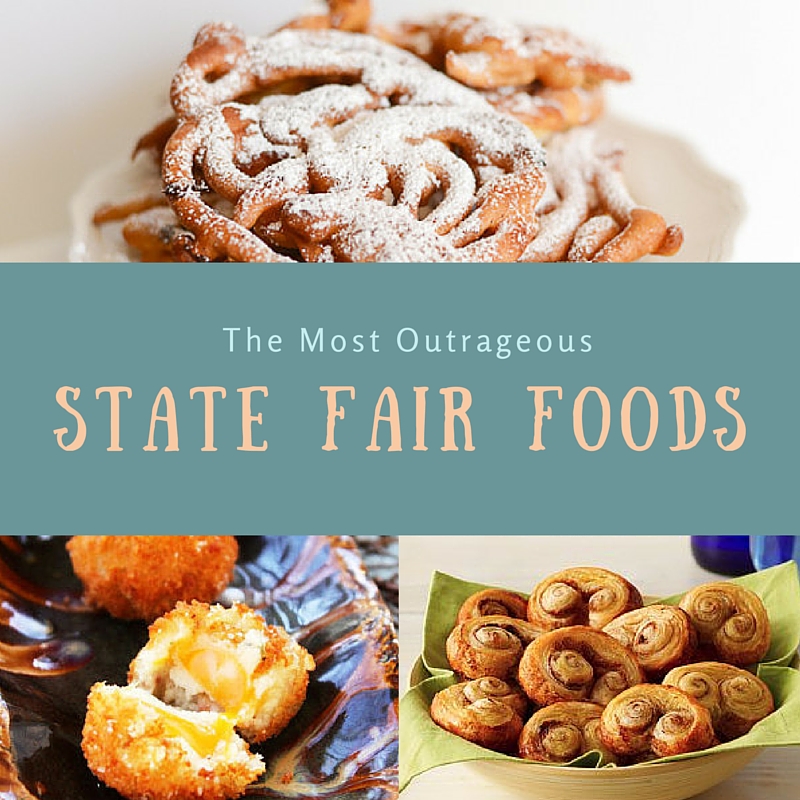 17 of the Most Outrageous State Fair Foods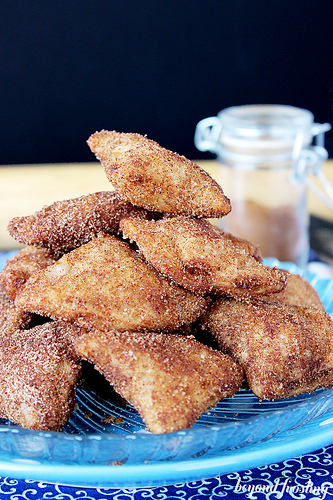 Classic State Fair Food
Just about every food under the sun has been deep-fried, and most of those creations are now staples at state fairs. Here are some of the most common (and most delicious) state fair foods.
Fried Apple Pie Bites – What's more American than deep-fried apple pie?
Cream Puff – This is one of the "lighter" dishes you'll find at a state fair.
Elephant Ears – This plate of fried dough is probably bigger than your face!
Pork Tenderloin Sliders – You can find these sandwiches or sliders in the hands of most state fair-goers.
Fried Doughnuts – Fried batter covered in cinnamon and sugar!
Hot Beef Sundae – For those days when you think, "I want some ice cream, but without the ice cream." Because that's a thing, right?
Funnel Cake – This pile of deep-fried goodness is found everywhere from amusement parks to state fairs.
Deep-Fried Cookie Dough – These fried dough balls are a staple of any fair.
Fried Pickles – Fried pickles are a definite classic.
Honey Butter Corn Fritters – These fried dollops of dough are heavenly.
Loaded Potato Balls – These are too good to put down!
Breakfast Corn Dogs – Corn dogs are a classic fair food, and a breakfast version may be the next big thing.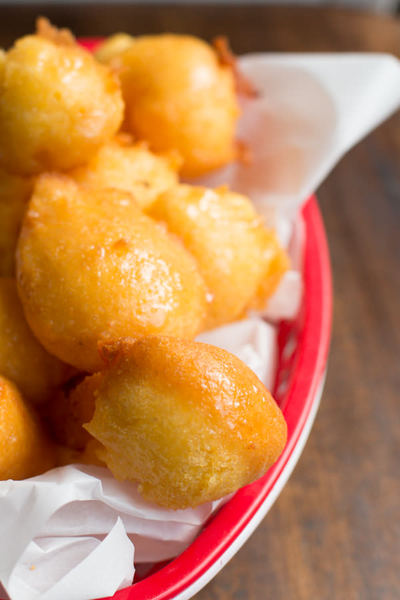 Bizarre State Fair Food
These delicacies are for the more adventurous foodies. Give one a try the next time you're around for these state fairs — if you can convince your taste buds they're a good idea!
North Carolina State Fair: Kool-Aid Pickles – For a sweet and sour combination, try these Koolickles!
Texas State Fair: Deep-Fried Bubblegum – Made of marshmallows and bubblegum-flavored batter, this sticky dish is a favorite of fair-goers.
Minnesota State Fair: Wine-Fried Kalettes – This is what happens when the green superfood gets super-fried.
Virginia State Fair: Deep-Fried Peanut Butter and Jelly – Nothing is safe from the vat of frying oil, not even a PB&J.
Alaska State Fair: Reindeer Sausage – Let's hope Rudolph and friends were safely playing reindeer games during the state fair.
Florida State Fair: Cheeseburger with Deep-Fried Ice Cream – Well, this burger does nearly have all of the food groups!
What are your favorite foods to eat at the state fair? Let us know in the comments below!
Latest posts by RecipeLion
(see all)