The most challenging part of maintaining a paleo diet can be keeping variety in what you eat. Paleo diets emphasize eating more simply – paleo recipes don't have a lot of flash because you want to use basic healthy ingredients to get the nutrients you need. It's all about balance.
But here comes fall, with all its temptations! Fall flavors can be so appealing that you might think about straying from your paleo diet. You might look around and think, "I NEED pumpkin spice to live!" Don't give up, because there's more variety than you know. You can take advantage of seasonal fruit and vegetables in fall to change up your daily menu. Look, there's even a pumpkin spice paleo recipe!
Paleo casserole recipes are a great way to try new recipes without spending a lot of time or money. It's much easier to get your family on a paleo diet using casseroles, because you can cook in batches. You can also save leftovers for work/school lunches! Get creative with paleo casseroles and discover healthy versions of family favorites.
What is the paleo diet? If you're new to the paleo diet, we have plenty of guides to get you started. Our collection of easy paleo casserole recipes is a reader favorite. Learn the paleo diet basics and you'll be on track to a more balanced diet and better relationship with food.
Here's our fall menu of paleo casserole recipes from AllFreeCasseroleRecipes.com.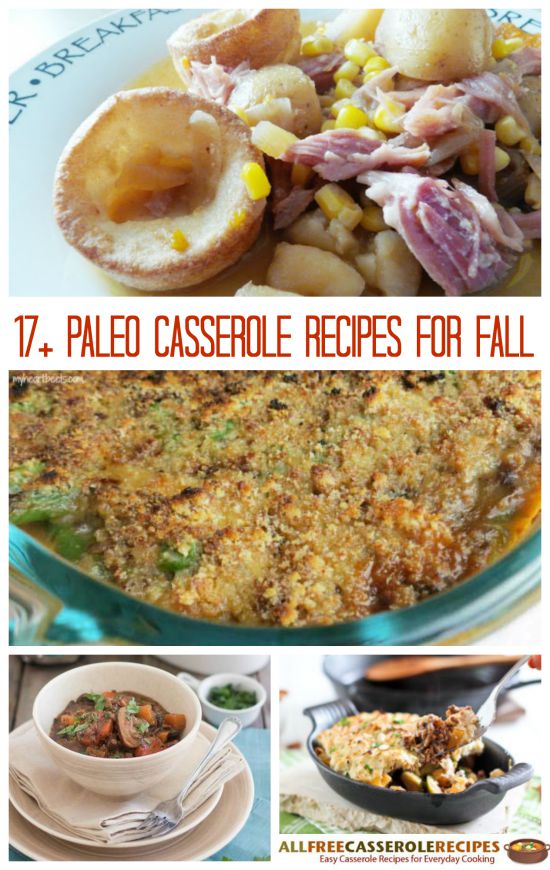 17+ Paleo Casserole Recipes for Fall
Plus, see even more paleo casserole recipes!
 More Fall Paleo Recipes (Paleo Dessert Recipes!)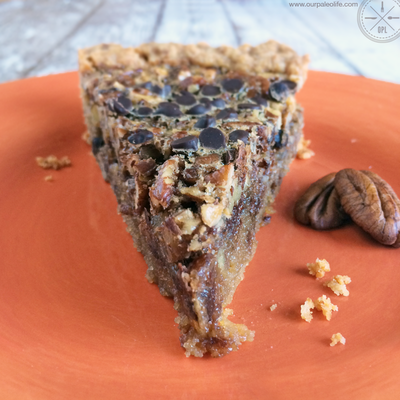 What's your favorite fall flavor?
Latest posts by AllFreeCasseroleRecipes
(see all)