The paleo diet has been around for awhile now (actually since the days of the caveman), but it's never too late to jump on the healthy trend with these paleo casseroles! If you hear the word "diet" and immediately run away screaming, don't leave just yet. Paleo recipes essentially revolve around meat, vegetables, fruits, and nuts. You can learn more about the paleo diet from our friends at FaveGlutenFreeRecipes.
If you think about, the paleo diet follows a clean-eating perspective because you're only eating the most wholesome foods. That means you're avoiding packaged foods, as well as dairy, processed sugar, and grains. If you have an allergy to gluten or dairy, this diet will make your life so much easier.
At this point you might be thinking, "Cavemen ate casseroles?" While that is certainly a funny thought we at AllFreeCasseroleRecipes have done the work for you and created a collection of our favorite paleo casserole recipes. So yes, if cavemen had access to modern ovens and a variety of casserole dishes, they could definitely have enjoyed these casseroles!
So, why not give the paleo diet a try? After all, you can still eat these comforting paleo casseroles, so it will be simple transition. It might just be the lifestyle for you! Try a few of the casserole recipes below and see what you think. Thanks to this diet, you can proudly say that you eat like a caveman!
11 Paleo Casserole Recipes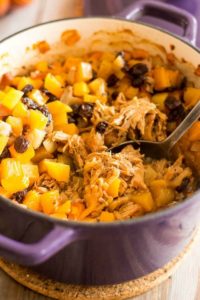 One-Pot Pulled Pork and Apple Casserole (shown)
Cauliflower Paleo Shepherd's Pie
Paleo Green Bean Casserole Recipe
Homemade Paleo Chicken Pot Pie
Skillet Paleo Casserole for Two – this one won't leave you with a ton of leftovers!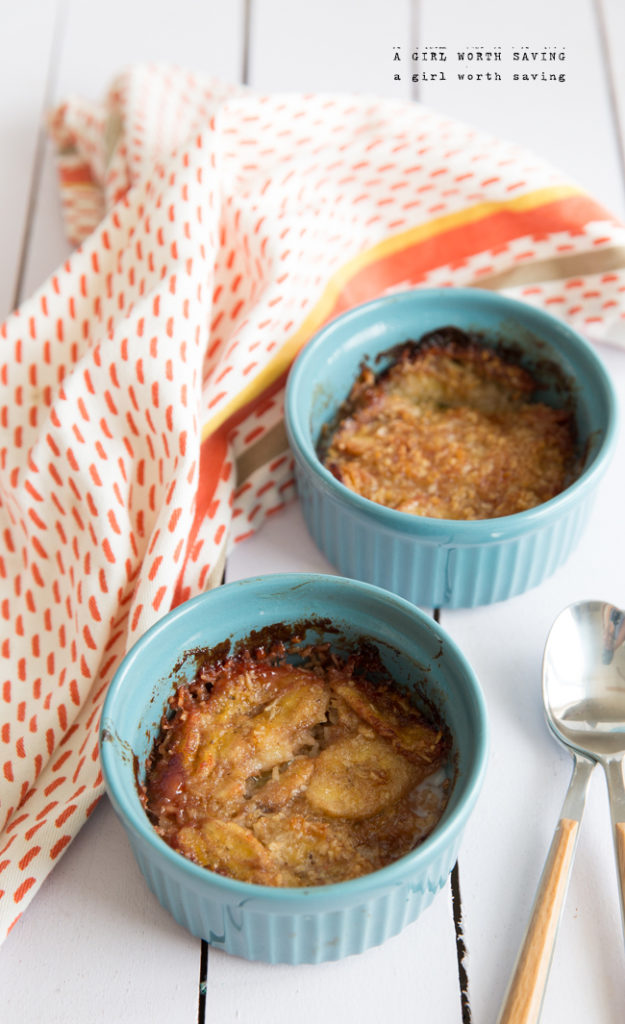 Coconut Banana Bake (shown)
Paleo Pepperoni Pizza Casserole – Yum, this tastes just like pizza!
Gluten-Free Chicken Enchiladas
Mashed Cauliflower Paleo Shepherd's Pie
Gluten-Free Three Meat Casserole
What's your favorite thing about the paleo diet?
Latest posts by AllFreeCasseroleRecipes
(see all)