Is 2015 going to the the year you'll tackle one of the hottest food trends, the paleo diet? You've probably heard about this grain-free, sugar-free, gluten-free diet which aims to keep you as balanced as possible. The paleo diet is focused on keeping you healthy (and feeling full) without sacrificing needed nutrients and protein.
Really, paleo diet recipes are a great way to start eating healthier in an extremely simple way. You won't be left wondering about what you can eat because there are plenty of paleo casserole recipes and paleo dessert recipes to help you with cravings. If you want to learn more, read up on the basics of the paleo diet.
If you're just getting started with the paleo diet, we have some important tips to keep in mind. Beth Ann Morely, food editor, shared her experiences.
1. If you cheat, don't give up.
"With paleo, the rule is no pasta, no dairy, no bread. But one cheat isn't going to mess everything up. You want to keep things balanced, so you eat in a circle. For a meal, you'll balance your protein, fat (healthy fat), and carbs. If you are hungry during the day and are looking for a snack, you should grab one of each. So a good snack would be an apple, a handful of almonds, and a few slices of deli ham. Fat would include avocados, nuts, olive oil… etc. Protein would include eggs, meat, etc. Carbs are fruit and veggies."
2. Shop more, buy less.
"For a paleo diet, you'll have to go to the store much more often. I typically have to go shopping once a week for myself. This is because you'll be buying fresh fruit and lots of veggies. It may also be a bit more expensive because you'll be buying a lot of meat. But, you won't be buying junk food (that won't fill you up) so that definitely cuts down on the cost."
3. Eat lots of veggies and meat.
"I love to use lots of seasonings because you don't want to use canned creams or store-bought things. Everything needs to be natural. I've noticed that I buy a lot of sweet potatoes (because other potatoes aren't paleo) but that might be just me. Sweet potatoes make for a great base in skillets. Another ingredient I like to pick up is eggs. I'll go through a carton of eggs in a week. Spaghetti squash is rather nice because you can use it like you would pasta."
4. You can still have delicious things like stuffed peppers and pizza, just paleo-ified.
"I really liked a stuffed peppers recipe that I made (but no rice, instead homemade pasta sauce, italian sausage, and veggies). I also really like a Pizza Pasta Bake that my dad makes. My family also created their own paleo recipe that they eat for breakfast 4 days out of the week. It's the Sweet Potato Sausage Skillet that I made over the summer for a test kitchen recipe."
If you're interested in this healthy lifestyle, try out these 15 paleo diet recipes from AllFreeCasseroleRecipes.com and get started! You'll find that even though it's a diet, there's still a lot of favorites on this list.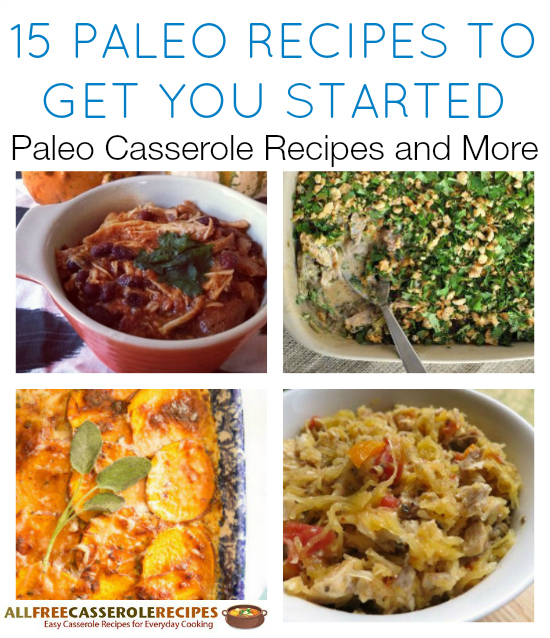 15 Paleo Recipes to Get You Started: Paleo Casserole Recipes and More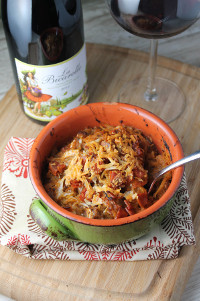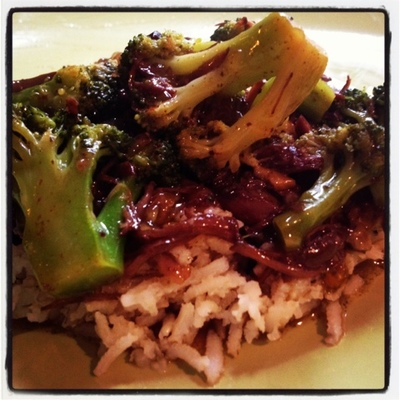 Good news, you can still have your favorite treats! Paleo dessert recipes:
Check out even more paleo casserole recipes in our popular blog post, 20 Paleo Casserole Recipes to Get You to Spring.
What's your favorite paleo recipe?
Latest posts by RecipeLion
(see all)