Pan-fried recipes are a great way to complement a slow cooker main course. They're just as easy as a slow cooker recipe, just a bit quicker. It's amazing what you can accomplish with a quality saute pan. Make your own sauces, brown meat, or cook veggies – your saute pan will cut down on dirty dishes and it's super easy to manage in a busy kitchen.
Just like a slow cooker, you can fill up your saute pan with meat or veggies, pop the lid on and let it simmer over low heat. Of course, you have to keep a close eye on the saute pan, but it's ideal for cooking last-minute side dishes or even quick and easy dinners.
The only thing you need to do to prep a saute pan is swirl a little olive oil or bacon fat in the pan. This will give the best flavor to whatever you're making, from pasta to veggies. Once your food absorbs those savory flavors, you'll want to wolf it down from the smell alone.
We're fans of nonstick pans with minimal clean-up. Swiss Diamond makes a great nonstick Saute pan that's perfectly sized for family cooks. We love it so much that we're giving one away – read all about it below!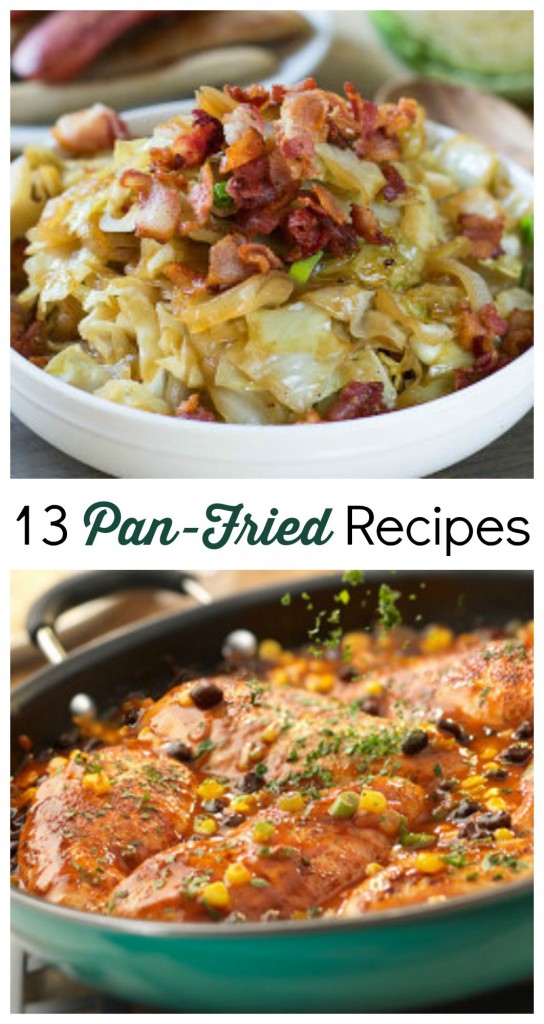 13 Pan-Fried Recipes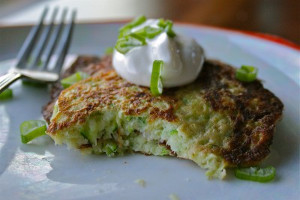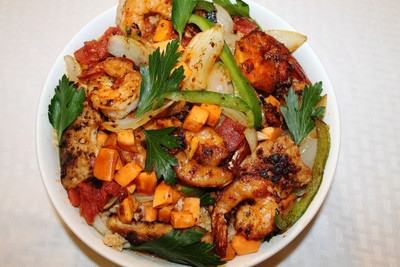 Don't miss our Swiss Diamond Nonstick Saute Pan Giveaway!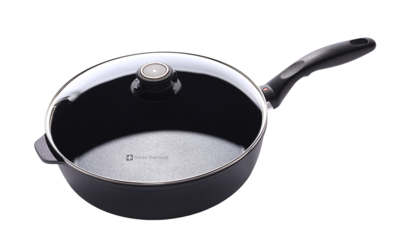 We're obsessed with the easy clean-up of the Swiss Diamond Nonstick Saute Pan with Lid. This is an everyday pan that will withstand a lot of use! No matter if you're cooking veggies or making sauces, you'll rely on this indispensable piece of cookware.
Enter to win the Swiss Diamond Nonstick Saute Pan Giveaway! One lucky winner will receive one Swiss Diamond Nonstick Saute Pan. Contest ends Oct. 4.

What's your top pan-fried recipe?

Latest posts by AllFreeSlowCookerRecipes
(see all)