At times it feels like our pantries are packed (and even cluttered), yet we don't have the materials we need to make dinner. It might be that you're shopping often, but not shopping smart. The editors at AllFreeSlowCookerRecipes.com have developed a pantry essentials checklist to help guide you on some necessary items that will equip you for any cooking scenario. This pantry stocking list is not comprehensive, but it hits some of the major basics.
In addition to providing you with this pantry staples checklist, we're also offering up some related recipes to give you weeknight dinner ideas.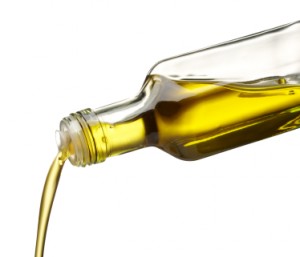 Extra-Virgin Olive Oil – Olive oil is made by pressing olives to obtain their natural oils. There are a wide variety of olive oils available. Extra-virgin olive oil is an oil that's extracted naturally without chemical additives.It's the highest quality of olive oil on the market. A variety of dishes incorporate olive oil. If you like cooking Italian, Greek, and more…you'll definitely need some olive oil in the house. Olive oil is better for you than vegetable oil. You can incorporate it in most of your cooking rather than vegetable oil. It's not recommended for all baking, however.
Recipes: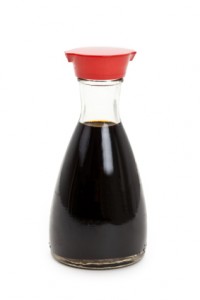 Soy Sauce – Used as a condiment and an ingredient, soy sauce is created from fermented and boiled soybeans and wheat. Soy sauce comes in Japanese, Chinese, and Tamari varieties. If you like cooking Asian-style meals, it's handy to keep a bottle in your pantry at home.
Recipes: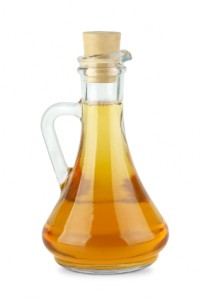 Vinegar – Vinegar can be made from fermenting liquids such as beer, cider, and wine. There are many varieties of vinegars, and even a wid3e variety of flavored vinegars on the market. Vinegars vary from different regions, and can also vary in levels of acidity and sweetness. Some common vinegar categories include rice vinegar, apple cider vinegar, and sherry vinegar. Each are used for different types of recipes and cooking styles, such as roasting or stir frying. Of course, vinegar is also commonly used in salad dressings.
Recipes: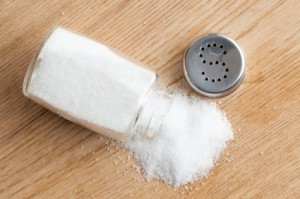 Salt – Salt comes in many forms, and varies in its level of saltiness. While you can use table salt to season food while you eat, it's also an important component in cooking. It is a vital ingredient for certain cooking techniques such as preservation, pickling, and curing. Depending on the dish, a recipe might call for kosher salt, flaky or sea salt, or even smoked salt. Pay close attention, and keep a few varieties handy in your pantry.
Recipes: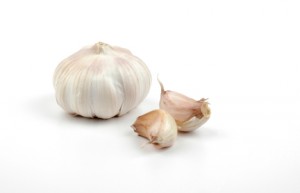 Garlic – Garlic comes in two major varieties: Softneck garlic is more commonly used. Hardneck garlic has larger cloves and a woodier stock. It's best to store garlic at room temperature in a dark place. Chop the garlic you need soon before using it, as flavor weakens the longer its been out after chopping. The more finely you chop the garlic, the stronger the flavor it will release.
Recipes: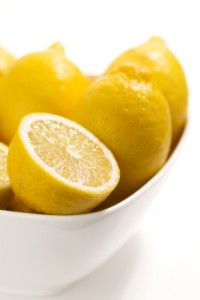 Lemons – A sour citrus fruit, lemons can be used for a variety of cooking purposes (and even homemade cleaning products). Grated lemon rind will ofter a subtle flavor, whereas lemon juice is more pungent. Eureka lemons are most commonly used in the United States and are the most versatile. Meyer lemons are sweeter and gentler, and they're great for dessert recipes.
Recipes:
6 More Pantry Essentials: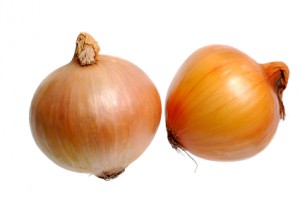 Suggested Recipes with Onions: Cheddar Potato Soup; Easy Oniony Pork Chops; Slow Cooker Whole Chicken with Herbs and Caramelized Onions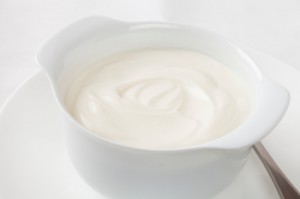 Suggested Recipes with Greek Yogurt: Egg, Ham, and Spinach Breakfast Casserole Recipe; Slow Cooker Chicken Gyros with Tzatziki Sauce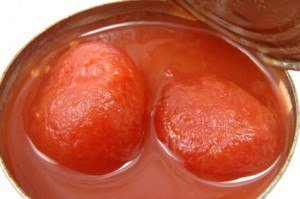 Suggested Recipes with Canned Tomatoes: Slow Cooker Chicken Chili; Amazin' Mac N' Cheese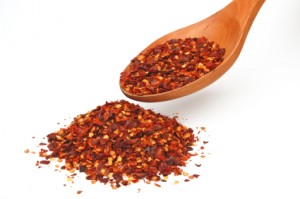 Suggested Recipes with Dried Red Pepper Flakes: Cactus Chili; Spicy Sausage Hash Browns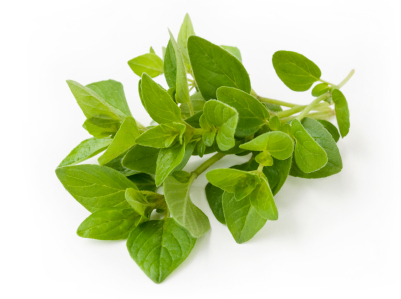 Suggested Recipes with Fresh Herbs: Slow Cooker Tomato Herb Soup; Honey-Lemon Chicken with Potatoes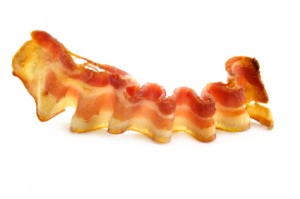 Suggested Recipes with Bacon: Bacon and Sausage Breakfast Casserole; Cheesy Bacon Dip; Chicken and Bacon Pasta
Which ingredient above do you use most in your everyday cooking?
Latest posts by AllFreeSlowCookerRecipes
(see all)