I spent four days in Paris a few summers ago, and the important part here is that I spent four days eating food in Paris. Of course this means I mostly ate breads and desserts (is this even optional in Paris?) and oh boy, what I wouldn't give to go back and try them all again. Now, I didn't only eat desserts, I tried escargot
(surprisingly good, I'd recommend it!), but unfortunately was not able to find frog legs while I was there (which gives me an excuse to go back). Thankfully though, when you can't hop on a plane and fly to Paris, you can make French desserts at home! You might not get the ambiance of sitting in a little French cafe next to the River Seine, listening to accordion music, and watching the city bustle by, but you can at least have the delectable French flavors.
When making French desserts, having the right tool will help you get it just right. Check out the perfect pan for crepes and more with our Swiss Diamond giveaway below!
Below is a collection of 15 Paris-inspired recipes that I've gathered just for you! Some of these I had when I was in Paris, like macarons and crepes, but some are new to me as well. I'll be busting out the baking pans this weekend for sure, because these recipes look delicious. I may not be able to pronounce all of these, but I know I want them in my belly. Check out these great French dessert recipes so they can be in your belly, too!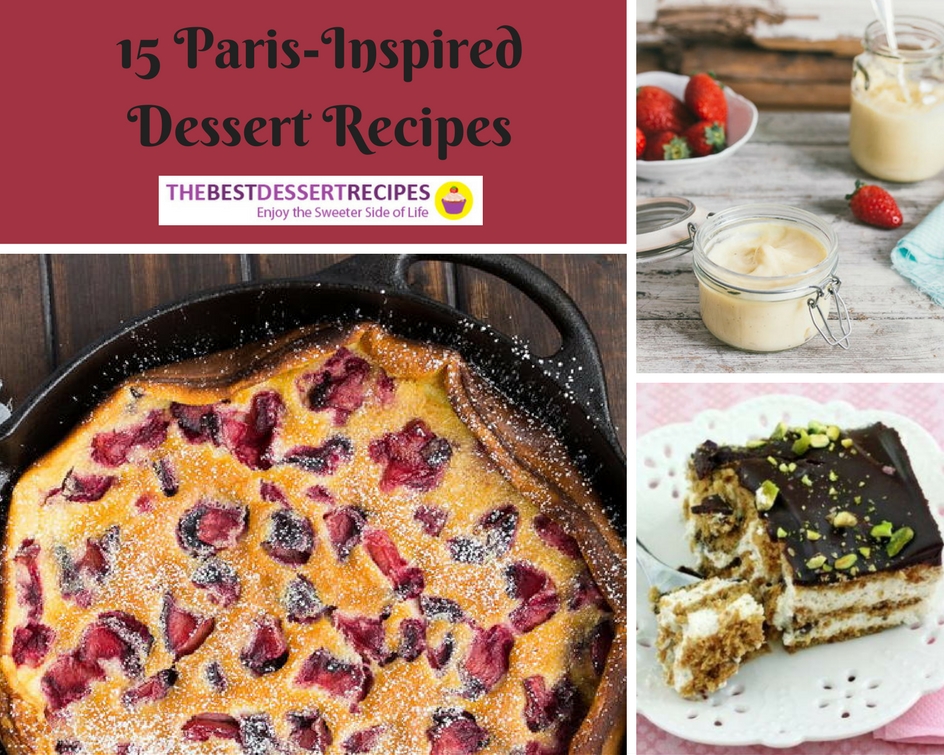 15 Paris-Inspired Dessert Recipes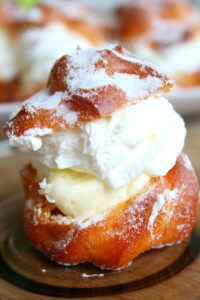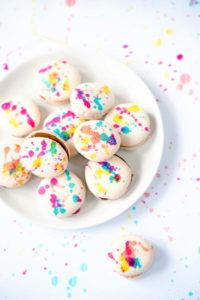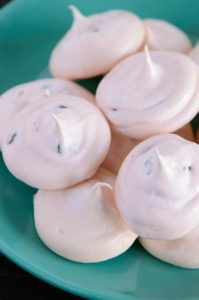 Cheery Chocolate Chip Cherry Meringues
Red, White, and Blue Madeleines
What's your favorite French dessert?
Bonus! Swiss Diamond Giveaway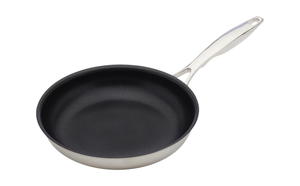 We're giving away Swiss Diamond Prestige Clad Nonstick Fry Pan to one lucky winner! This pan is great for making crepes, dessert saucer, even a skillet cookie.
Latest posts by TheBestDessertRecipes
(see all)