Even if you don't have to eat gluten free because of an allergy, you're going to want to try these gluten free appetizer recipes. They're all super easy to make and they're so delicious. I'm a vegetarian and I know how stressful it can be to go to a party and not be sure if you can eat the food that's available. If you're hosting a party and you know that you'll have at least one guest that's gluten free, you should definitely try out some of these appetizers. No one else at the party will notice, but it'll mean a lot to your gluten free guests.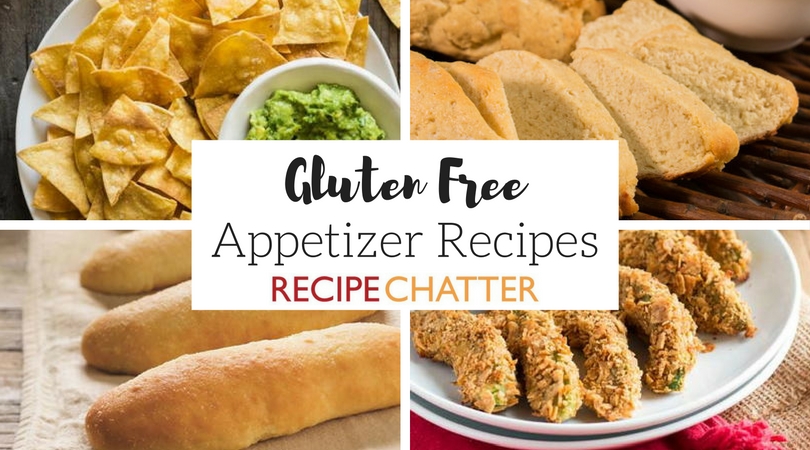 The best part of these gluten free appetizer recipes is that they're simple. You might be under the impression that it's difficult to cook gluten free foods (and let's be honest, some gluten free recipes are difficult), but all of these recipes can be made by a complete beginner. You don't have to be a professional chef in order to impress your guests. They'll be impressed that you made anything homemade at all! Whether you're hosting the party or going to a potluck, this collection of gluten free appetizers is where you should get your recipe ideas.
The Best Gluten Free Appetizer Recipes
I, for one, cannot wait to try those avocado fries. I have a couple of avocados ripening on my counter that I think will be just perfect!
What's your favorite appetizer?
Latest posts by FaveGlutenFreeRecipes
(see all)