There is no dessert that is more comforting than a fruit cobbler dessert. There is something about the sweet pieces of fruit in combination with the warm, flaky crust that makes these easy dessert recipes feel just like home. No matter the season or occasion, fruit cobblers are the perfect dessert recipes. However, now is the perfect time to try amazing berry cobbler recipes and peach cobbler recipes, because berries and peaches are at their freshest during these warm summer months. But no matter what time of year you choose to make a cobbler or what flavor, know that you are in for an absolutely delicious dessert. Because everyone at RecipeChatter.com loves cobbler recipes as much as the next person, we have decided to round up our favorite fruit cobbler recipes so that you can get through the recipe searching and to the cobbler eating faster.
Perfect Peach Cobblers
There are so many amazing cobbler recipes out there, but these peach cobbler recipes are the best of the best. Pair any of these easy peach cobbler recipes with some vanilla ice cream and you have a simple but irresistible fruit dessert.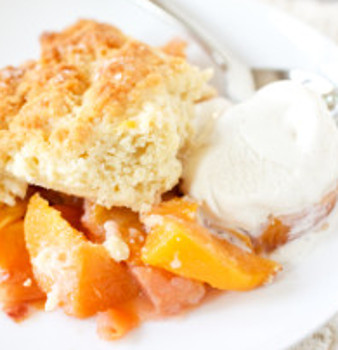 Unforgettable Cobbler Recipes
Though peach cobbler recipes are extremely popular during the warm months of summer, these cobbler recipes are simply amazing any time of the year. From blueberry cobblers to strawberry cobblers to apple cobblers there is a cobbler recipe here for every craving.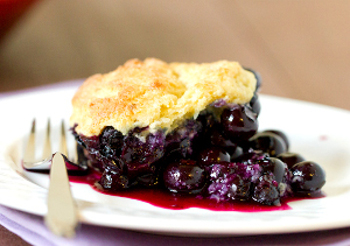 Oh-So-Good Blackberry Skillet Cobbler
Sassy Summer Blueberry Peach Cobbler
Chocolate Cherry Cobbler Cracker Barrel Copycat 
Walnut Apple Cobbler Houston's Copycat
If you love these fruit desserts, check out this Guide to Cooking with Summer Fruits for even more great fruit recipes!
What is your favorite summer fruit?
Latest posts by RecipeLion
(see all)