We know that keeping your kitchen gluten free can be a challenge. Cooking while practicing a gluten free lifestyle involves ingredients and kitchen staples that are more difficult to come by. These items are not things you would think of when you're in the store, but once you get home it's clear that gluten free baking requires very specific ingredients. In order to help you better prepare your kitchen for a wide array of gluten free recipes, we've created The Ultimate Pantry Guide for Gluten Free Living! This comprehensive list includes all those unusual and uncommon ingredients that are absolutely essential to a gluten free life.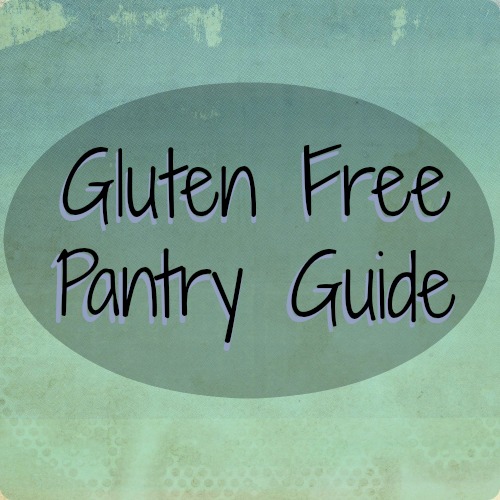 For a preview of our extensive gluten free pantry guide, here's part one of our shopping list:
Flours
1. Almond Flour – Use it in our delicious Almond Flour Apple Pie and our reader favorite Almond Bread!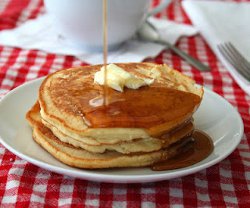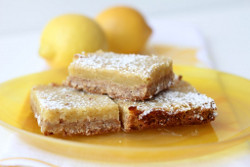 2. Coconut Flour – Use it to make Light and Fluffy Coconut Pancakes or our mouthwatering Lemon Bars!
3. Brown Rice Flour
4. Gluten Free All Purpose Flour
5. Sorghum Flour
6. Tapioca Flour
If you want to learn more about gluten free flour, then check out this amazing Gluten Free Guide to All Purpose Flour. And don't forget to look over The Ultimate Pantry Guide for Gluten Free Living before your next shopping trip!
What would you include in your Gluten Free Pantry?
Latest posts by FaveGlutenFreeRecipes
(see all)