Print This Post
The grass is green again, flowers are opening up, and there is a light breeze in the air. It's no wonder that everyone is chomping at the bit to go outside and be a part of it all. If you're lucky enough to live by a park, maybe you've seen blankets and baskets covering the ground as people enjoy a fresh outdoor lunch.
Why not plan a picnic of your own? If you do, it's very important not to forget dessert. Luckily, you don't have to bake an entire cake or figure out how to stuff a pie in your basket.
These nine picnic desserts are all bite-sized and small enough to add to your basket, no matter how full it already feels. The kids will be so excited to pop one of these delicious mini desserts into their mouths that they may forget about the playground altogether. No matter where you choose to go and no matter who you're with, these little goodies are sure to be a hit. Just set them out on the blanket or table and watch as everyone's faces light up brighter than the sun. Best of all, you won't have to feel guilty about nibbling on a bite-sized treat.

9 Picnic Desserts for a Sweet Summer Day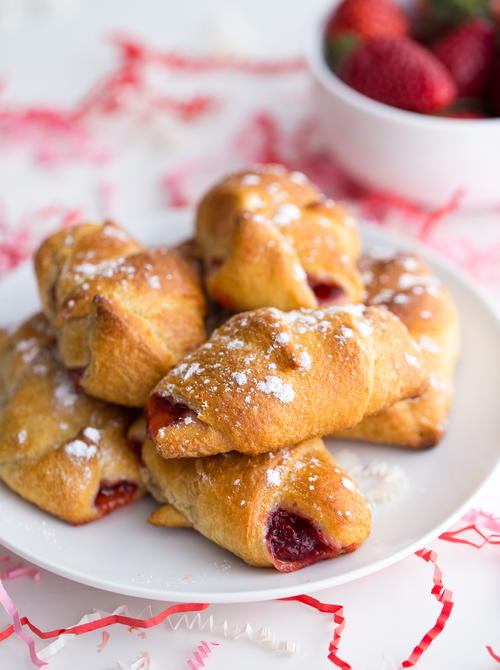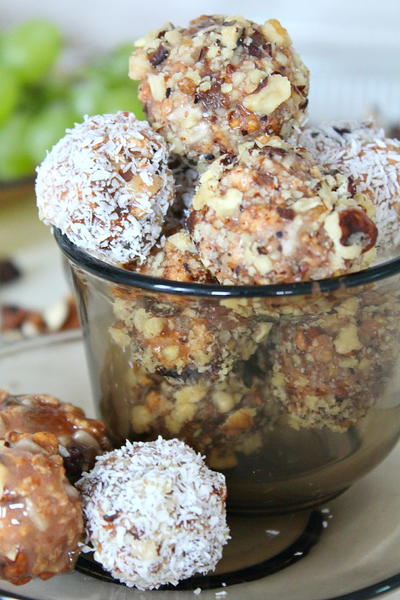 Bonus: Free eCookbook!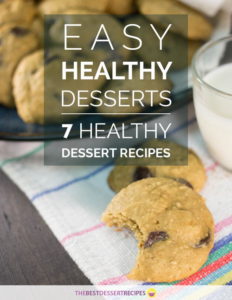 In this eCookbook, Easy Healthy Desserts: 7 Healthy Dessert Recipes eCookbook, you will find some of our favorite healthy desserts on TheBestDessertRecipes.com. Everyone is entitled to indulging in a decadent dessert now and then, but sometimes you want to satisfy your sweet tooth with lighter, healthier options. These easy dessert recipes will do just that.
What is your favorite picnic spot? Comment below!
TheBestDessertRecipes is dedicated to the best dessert recipes and baking tips. From easy cookie recipes to recipes with cake mix, we find and deliver the best desserts from all over the web. Plus, we feature free product reviews and giveaways of all the latest and greatest products including baking gadgets, cookbooks, food, and more. TheBestDessertRecipes is a wonderful online resource for bakers and dessert enthusiasts of all skill levels.
Latest posts by TheBestDessertRecipes (see all)
Print This Post