Could you eat pizza almost every day and be perfectly happy (although somewhat bloated)? You're not alone. Pizza is hard to beat. You have the sauce, the cheese, the favorite toppings, the crust. It's filling, and it easily feeds a crowd. Most people eat some kind of pizza, whether it's topped with meat, veggies, or something more exotic like pineapple. It's easy to see why it's the number one favorite food in America.
On RecipeLion, we have many recipes for homemade pizza and copycat pizza, but we've also got some gems that are not… quite pizza. They are other things, like casseroles, made with pizza ingredients. This is a great time for food, my friends.
After all, the national obsession is so intense that there's pizza fashion.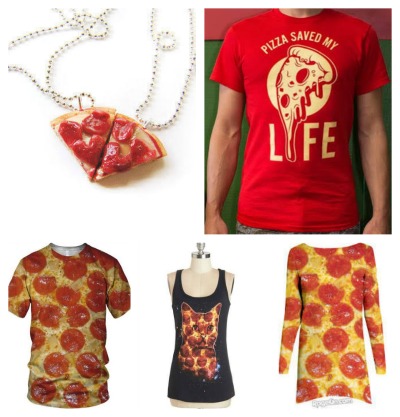 Pizza is SO HOT right now.
It's only natural that we'd want MORE pizza. Why not make everything into pizza? Well, thank the bloggers of the world, because they have created all kinds of delicious easy recipes so that you can enjoy the flavor but change up the form! PIZZA FOREVER.
These 20 easy recipes are great for kids and adults. Give 'em a try before you go back to devouring pizzas the old-fashioned way, in slice form.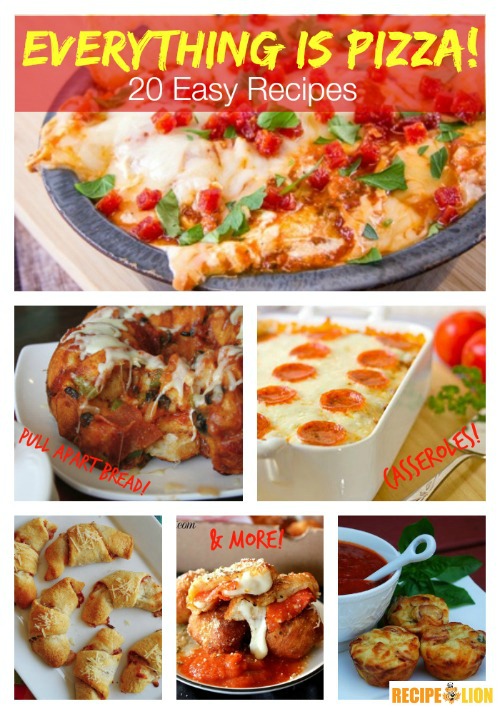 Everything is Pizza! 20 Easy Recipes
NEW! 4-Ingredient Dump-and-Bake Pizza Casserole
Mama's Pizza Casserole – Reader Favorite!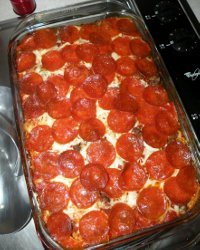 4-Ingredient Pizza Pull Apart Bread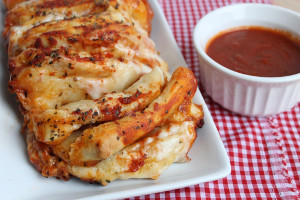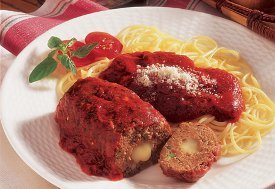 Image from http://www.reactiongifs.com
Which pizza recipe are you most excited to try? Let us know below in the comments!
Latest posts by RecipeLion
(see all)