Can we possibly make it through the holiday season without pumpkin pie recipes? Short answer: No. Long answer: We will still eat pumpkin pie even after consuming ungodly amounts of food at Thanksgiving dinner. Must. Have. Pie.
How do you like your pumpkin pie? Many of my family members have strong feelings on the whipped topping vs. no whipped topping debate. It's similar to bringing up politics at Thanksgiving dinner – just don't go there.
We knew #PumpkinWeek wouldn't be complete without a guide to the very best pumpkin pie recipes out there. No matter where everyone stands on the whipped topping situation, they'll agree that your pumpkin pie recipe was AMAZING this year.
There's more to pumpkin pie than just, well, pie. Bloggers are getting creative with all kinds of ways to enjoy pumpkin pie flavor. Try something new this season! Pumpkin pie lovers, eat your heart out.

The Best Pumpkin Pie Recipes
Bonus printable!
Here's a free printable for pumpkin pie spice! Pin it or print it and put it on your fridge.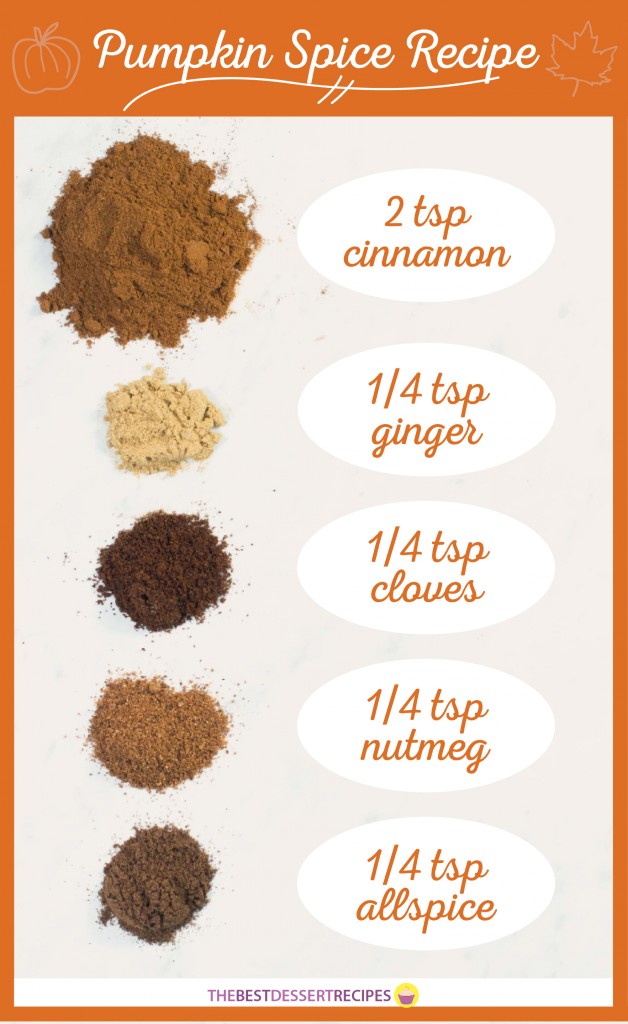 Is pumpkin pie your fave?
Latest posts by RecipeChatter
(see all)