So excited to share our best pumpkin spice recipes with you for #PumpkinWeek! Before that, though, there's something we need to address.
Open Letter to Pumpkin Spice
Dear Pumpkin Spice,
Like anyone who gets a lot of success, you've got a lot of haters. The good news is that you have just as many fans. Also, like everyone else, you have your successes and your failures. If I have a bad hair day, people aren't sharing it all over Facebook (thanks, friends).
But if you have a bad flavor day by infusing yourself into something kinda weird (like gum), everybody's blasting you on social media. Unfortunately, it's a side effect of being famous. Even Taylor Swift says people are getting sick of her. Cyberbullying isn't cool, though. On behalf of the Citizens For Pumpkin Spice, I'd like to apologize for the internet.
This one's for you, pumpkin spice. Thank you for gracing my lattes with your presence this fall.
Jesse
Editor of RecipeChatter
If you're a supporter of pumpkin spice, you can donate $5 to its cause at your local Starbucks. (Only sort-of kidding.) Here's a guide to learn how to make pumpkin spice at home: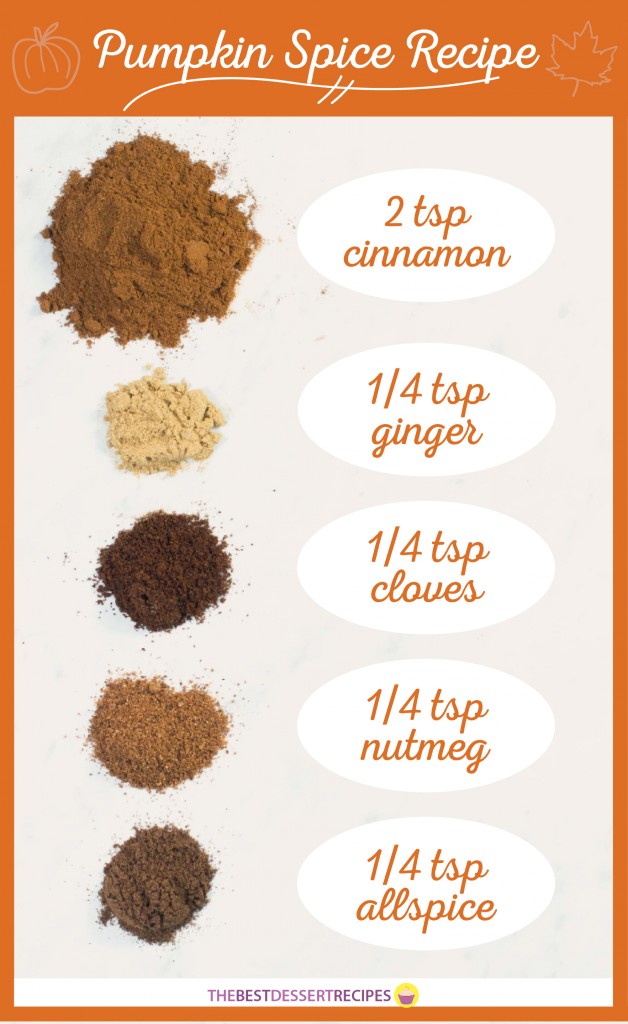 You can also make all of these amazing pumpkin spice recipes to celebrate the pumpkin spice lifestyle. After all, it's October, and you deserve it!

The Essential Pumpkin Spice Recipes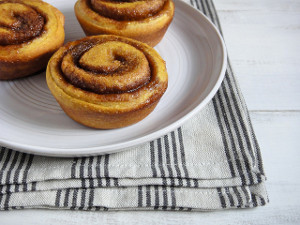 Are you a fan of pumpkin spice?
Latest posts by TheBestDessertRecipes
(see all)