One of the things we have the most fun with at RecipeLion has to be our Test Kitchen.
Chef Addie Gundry is always cooking up something delicious.
Just this month, we've made rainbow cookies, Guinness chili, yummy chicken wonton cup appetizers, and more!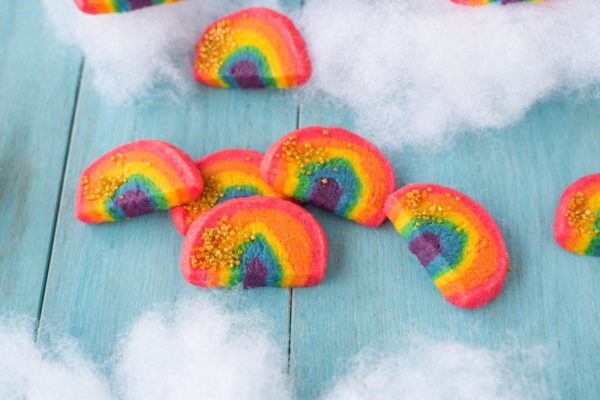 In addition to the Test Kitchen being fun for us, it's also one of the things we're happiest to share with you. The recipes we make in our test kitchen are delicious, easy to make, and perfect for the home chef.
So, when one of our editors had the idea for a new FREE email newsletter, featuring a complete RecipeLion Test Kitchen recipe in EVERY issue?
We knew we had to do it!
We're excited to announce the launch of the RecipeLion Test Kitchen newsletter. 

Click here to subscribe!
Each issue features a full test kitchen recipe right in the newsletter. It includes a beautiful photo, plus everything you need to make the recipe. You can just open your email and get cooking!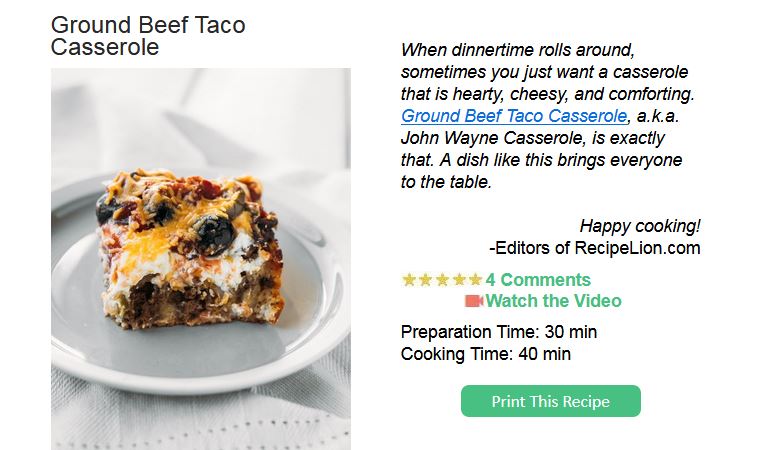 We're excited about the launch of this newsletter because it gives us the opportunity to share our latest (and favorite) Test Kitchen recipes with you. Each recipe is hand picked by one of our editors because we think it's perfect for sharing. So far we've featured a Copycat McDonald's Shamrock Shake, Magic Cake, and Stupid Chicken (which isn't really stupid at all). And we're looking forward to sharing many more!
So head on over to RecipeLion.com to subscribe to our newsletter, and get all of these delicious recipes delivered right to your email inbox. We love our RecipeLion Test Kitchen, and we know you'll love the recipes we have to share with you each week.
Happy cooking!
Latest posts by RecipeLion
(see all)