The Fourth of July is definitely the best day of summer. There are barbecues, parades, and of course fireworks as far as the eye can see. Playing with the kids outside at night with a sky lit up by a backdrop of fireworks? Sounds like a blast to me! Independence Day provides many opportunities to get creative in your celebrations, especially when it comes to your sweet tooth.
Moms all over the neighborhood will be ready to dazzle the community with their red, white, and blue desserts, secretly hoping that theirs will be the most memorable (and delicious). There's just something about Fourth of July desserts that can really top off a perfect day. Some bakers add a touch of patriotism by swirling a little red, white, and blue right into the batter of cupcakes and other baked goods. Others top their white frosted desserts with strawberries and blueberries for a celebration of what summer has to offer. And still others mix together their favorite beverages for a patriotic concoction that will have the whole neighborhood buzzing.
No matter their form, patriotic desserts can put a smile on everyone's face and the spirit of freedom in their hearts. An Easy Berrylicious Icebox Cheesecake blends ice cream, frozen berries, and Cool Whip, making it a perfect summer dessert. For other dessert recipes, you can take your favorites like Rice Krispie treats and whoopie pies and add a little food coloring to make them ring out in red, white, and blue. Patriotic Rice Krispie Treats and Patriotic Whoopie Pies would make anybody proud to be an American.
Make fun memories this Fourth of July by trying a new recipe that tastes like the colors of freedom. Your kids will especially love a fun treat after a long day of playing baseball and marching in parades! We've included 10 dessert recipes from TheBestDessertRecipes.com to make your Independence Day a little more special.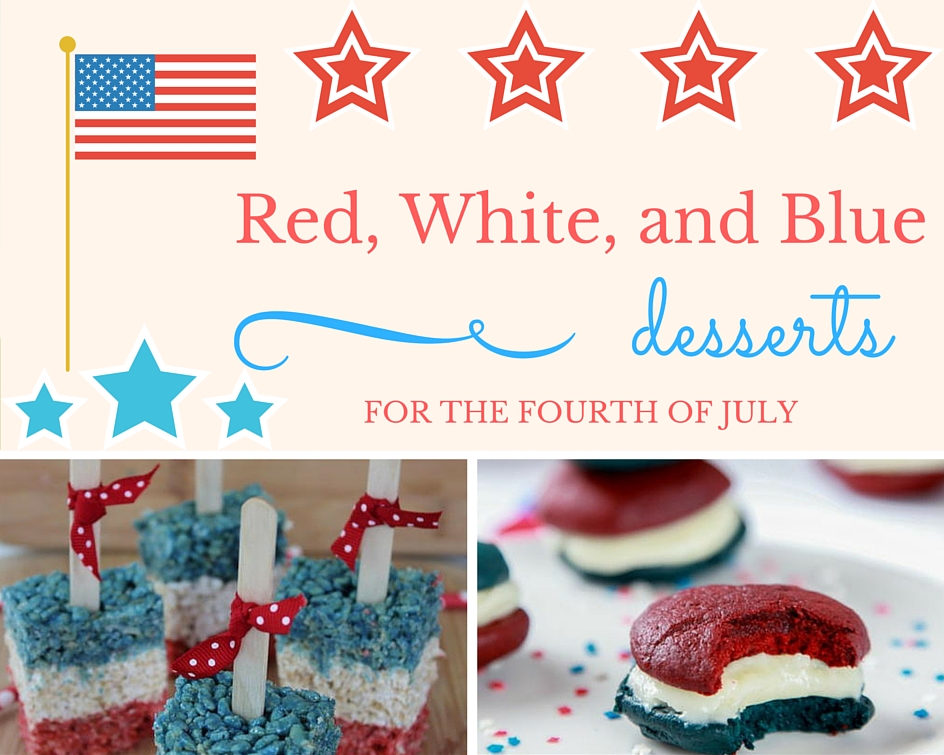 10 Fourth of July Desserts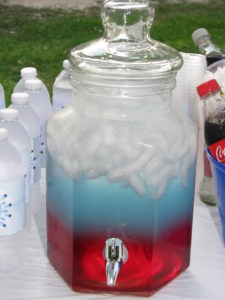 What's your favorite Fourth of July memory?
Latest posts by TheBestDessertRecipes
(see all)