Now that St. Patrick's Day is over and you've enjoyed corned beef and cabbage recipes, you've probably got some leftover corned beef. This is a good thing, because now you can make some of our wonderful Reuben sandwich recipes!
If you're a fan of corned beef, pickles and sauerkraut, you'll love this collection of excellent Reuben recipes. It'd be a shame to waste that tasty corned beef. Of all the ways to use leftover corned beef, a delicious Reuben sandwich recipe is the best.
Essential Reuben Sandwich Ingredients
Rye Bread
Corned Beef
Sauerkraut
Pickles
Swiss Cheese
Russian Dressing
But we've got variety too – have you ever tried a Reuben casserole recipe? We love these deli-inspired recipes, and we have to admit that a Reuben sandwich is oh-so much better when you make it at home.
Here's our round-up of the best Reuben recipes from RecipeLion.com.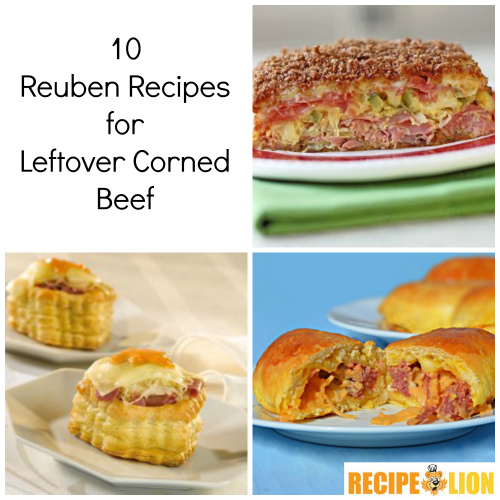 10 Reuben Recipes for Leftover Corned Beef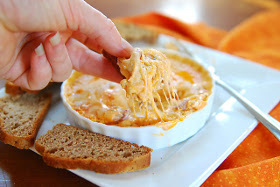 What ingredient is most important to a perfect Reuben sandwich?
Latest posts by RecipeLion
(see all)