Excitement over a certain royal baby is taking over. Prince William and Kate Middleton are expecting their second child. There's something rather romantic about the royal lifestyle — even here in America, we can't help but be interested. I wonder what it's like to be born with your job already decided… and a guaranteed lifetime of delicious, gourmet meals.
Fortunately for us commoners, we can cook up decadent dinners that are just as good as what the royals are eating. I have complete confidence in your ability to serve up a fancy feast that will bring some excitement and fun to your family table! After all, the people you love are basically royals in your life. Give them the superstar treatment with a little help from RecipeLion.com.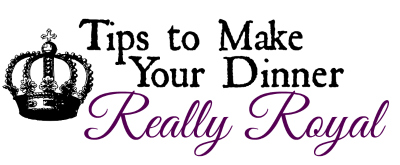 Pull out your best dishes and cutlery — it's time to polish Grandma's silver!
When it comes to place settings, remember that more is more. Set out salad forks and extra glasses per seat!
Consider having a formal dress code for even more fun. Everyone loves an excuse to dress up.
Stand on ceremony: Observe all manners as if you're dining with the Queen! Make your mother proud, too, with excellent table manners.
Serve a palate cleanser such as apple slices or bread between savory courses.
Choose your serving style. Do you want to serve each course separately, or buffet style? Do you want to pair some courses together? Keep in mind serving certain foods at the best temperature.
Make this a full-course dinner for hours of elegant fun. A full course dinner usually has five or more courses.
I've created a ten-course dinner menu with free recipes from RecipeLion.com, including plenty of alternatives for each course, to suit your tastes. Leave some courses out, add some in; consider this your inspiration guide!

 Palate cleansers
Serve bread, crackers, apple slices or pineapple. We recommend this Amish Friendship Bread!

Appetizer
Soup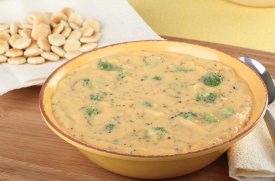 Antipasta or Shellfish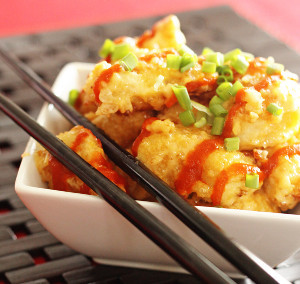 Pasta

Salad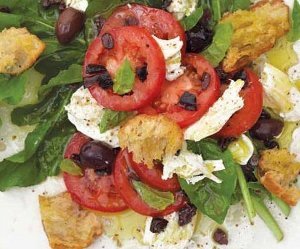 Main Course
Pastry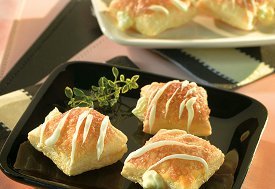 Cheese
Serve up cheese balls or a platter.

Dessert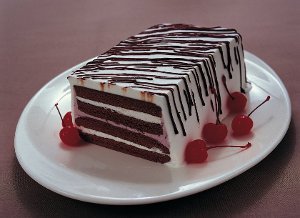 Coffee
Offer your guests a hot cup of coffee after dinner — it's a chance for them to talk about what an amazing cook you are!
What would your 'royal' dinner be like?
Latest posts by RecipeLion
(see all)