Welcome to our Saturday Morning Breakfast series! Every week, we'll share some easy breakfast recipes to make your weekend even better.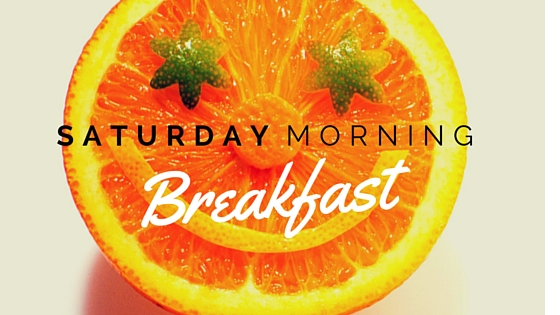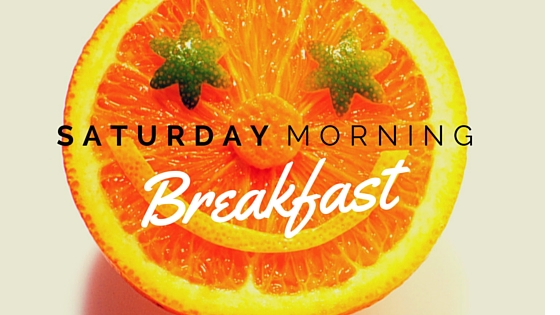 Good morning, weekenders! This week we're bringing you easy breakfast recipes for that sweet tooth. Who doesn't love to start the day with a treat? It's like you're breaking every rule your parents set growing up. Now you can eat dessert WHENEVER YOU WANT! Being an adult can be fun.
Do you like your desserts for breakfast light and fruity, or decadent and loaded with chocolate? Either way, there's something for you to love in this handy little collection! Treat yourself to desserts for breakfast this weekend.
Saturday Morning Breakfast: Desserts for Breakfast
Cinnamon Roll Recipes
Homemade cinnamon roll recipes are thebomb.com.
Cake for Breakfast
Cake by the ocean, cake for breakfast, cake anytime and anywhere! CAKE FOR US ALL.
Crescent Roll Recipes
Crescent roll recipes are so easy, and there's nothing like a hot, flaky sweet breakfast right out of the oven.
What's your favorite dessert for breakfast?

Latest posts by RecipeChatter
(see all)