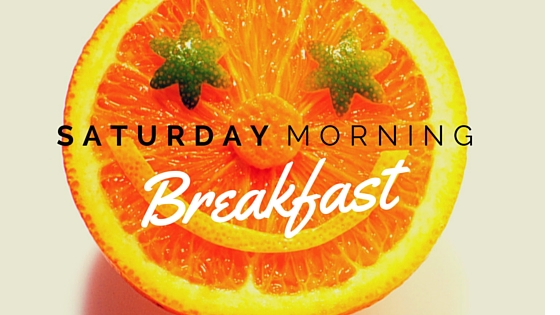 Today's Saturday Morning Breakfast is a protein-filled dip by guest blogger Healthy T!
While this is a quick and easy breakfast idea, it makes a great snack too. Chances are, no matter where you live, this summer has been HOT! Summer is all about healthy snacking. No one wants to feel bogged down by a big, greasy meal. This Healthy T Light Peanut Butter-Yogurt Dip pairs great with strawberries or apple slices.
Plus, it's quick! This Healthy T recipe calls for only four ingredients, and you don't have to worry about refrigerating it before serving. You can bring this light fruit dip to any picnic, barbecue, backyard party—you name it! The dip can be served as a healthy side or even a dessert.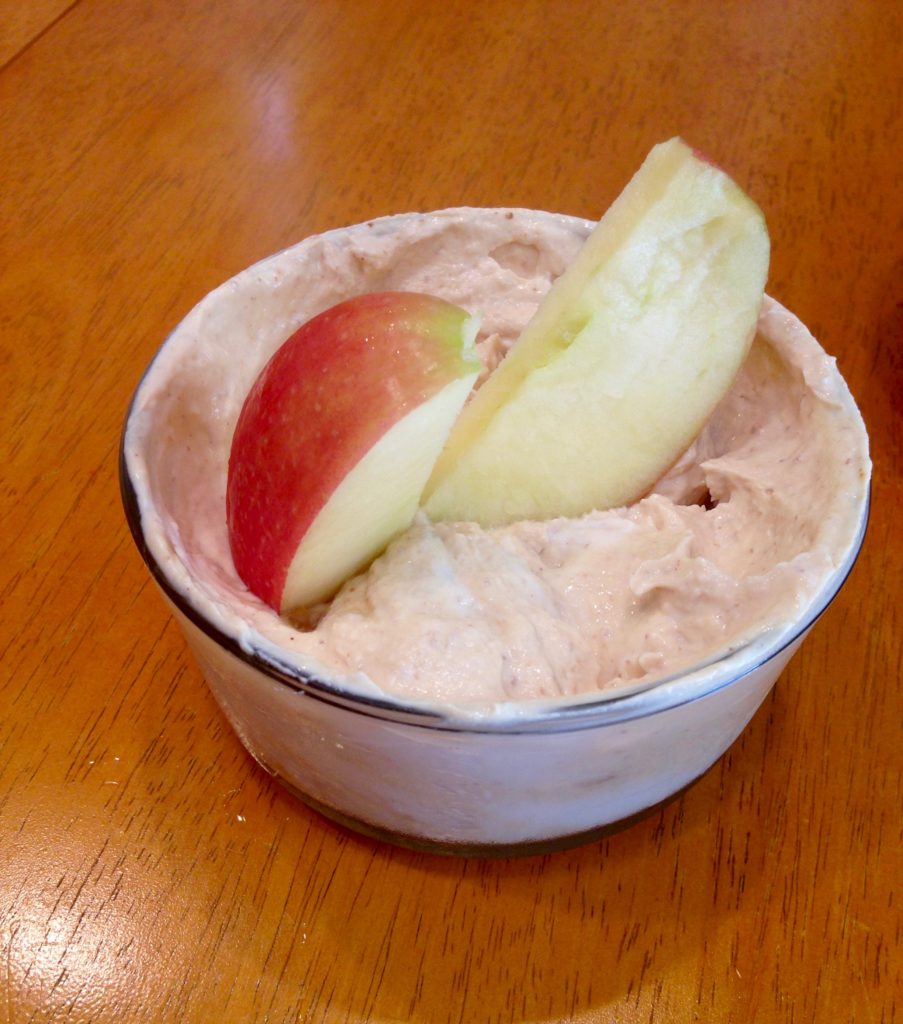 Note: This recipe calls for powdered peanut butter. You can use regular peanut butter without changing the recipe, but you can find powdered peanut butter in just about any grocery store in the health foods section. Go ahead and give it a try!
Powdered peanut butter tastes just the same as regular peanut butter; however, it contains far less calories and fat. You still get the protein!
If you're using powdered peanut butter on its own, for something like a peanut butter and jelly sandwich, you'll want to mix the powdered peanut butter with water. However, you don't have to worry about water with this recipe—just stir the powdered peanut butter into the yogurt with the honey and you're done!
Light Peanut Butter-Yogurt Dip
Serves 4
Ingredients:
1.5 cups fat-free Greek yogurt (plain flavor)
3T powdered peanut butter
1T honey
2 cups fruit of choice
Instructions:
Stir the powdered peanut butter into the Greek yogurt, until smooth.
Add honey, stirring until honey is evenly distributed.
Slice up fruit. Dip and enjoy!
Do you like fruit for breakfast? Let us know below in the comments!
Latest posts by Tarah Thorne
(see all)