Zucchini is an underdog in the veggie world, in my opinion. It tends to disappear for most of the year, only to emerge for summer. That's when you can make some tasty zucchini dishes from stuffed zucchini recipes to zucchini bread recipes.
Personally, I like to slice it up, douse it with olive oil and Parmesan, and bake it. It's the perfect snack. Sometimes I even have it for dinner that way! Light meals like easy zucchini recipes are perfect for active summer days.
The best thing about seasonal produce is that it's super cheap! While in early spring zucchini can be $4-5 (woof), by now it's around $1-3 depending on where you live. Yay! Stock up and give these easy zucchini recipes a try. It's a much more versatile vegetable than you may know. Did you know there are plenty of zucchini desserts and easy dinners?
Zucchini recipes are an easy snack that's also healthy! While it packs lots of flavor, it's light on the calories. Healthy zucchini recipes will help you stay in shape for the beach this summer. There are plenty of gluten-free zucchini bread recipes to satisfy your carb cravings.
Here's our round-up of zucchini bread recipes, stuffed zucchini recipes, zucchini desserts and more from RecipeLion.com and friends!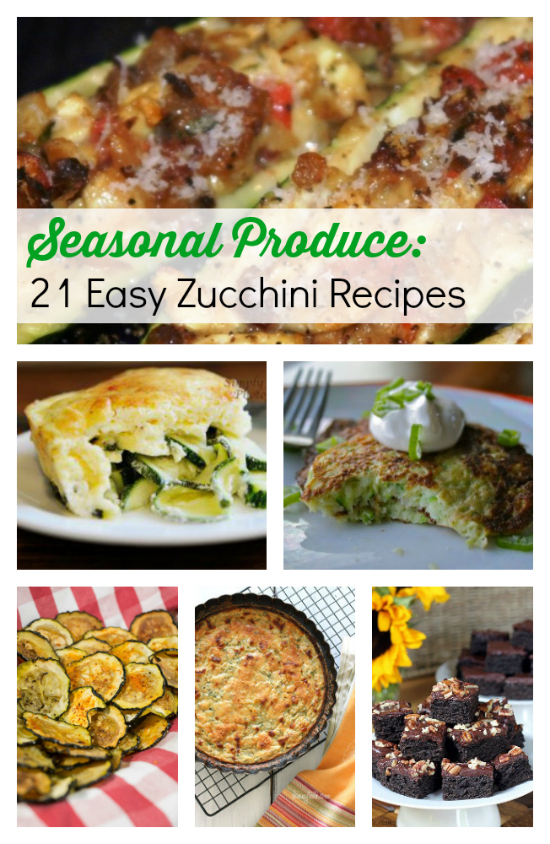 Seasonal Produce: 21 Easy Zucchini Recipes
Baked Zucchini Recipes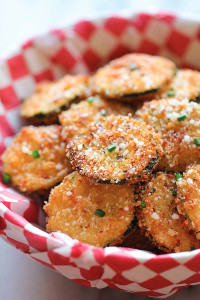 Zucchini Dessert Recipes & Zucchini Bread Recipes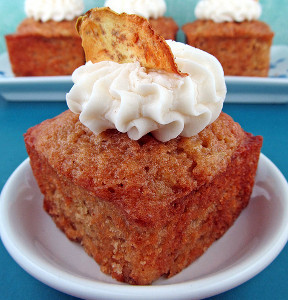 What's your favorite zucchini recipe?
Latest posts by RecipeLion
(see all)