Think skinny with this healthy appetizer recipe from Healthy T… Skinny Stuffed Mushrooms!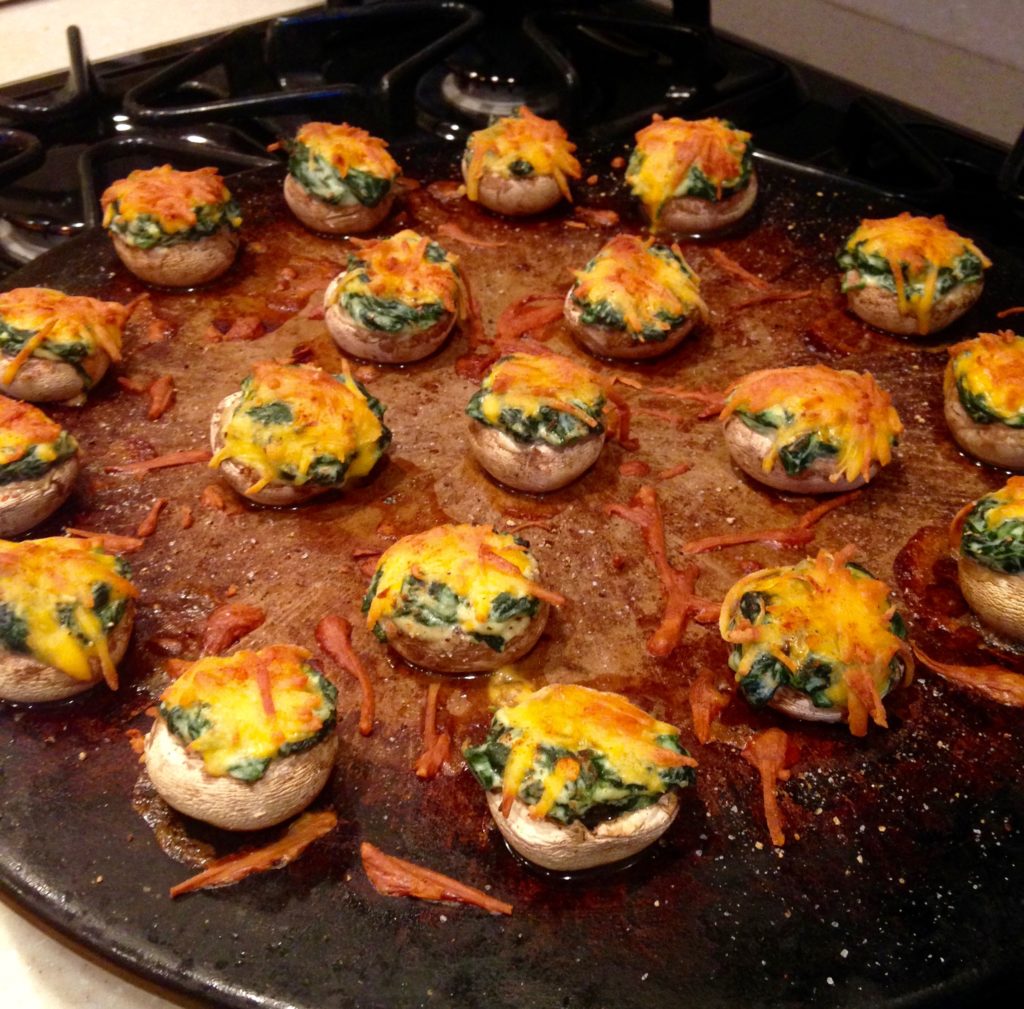 If you're looking for a healthy finger food, these Healthy T Skinny Stuffed 'Shrooms are the perfect appetizer to pass at any celebration.
The recipe calls for few ingredients, and these healthy spinach-cheese stuffed mushrooms only take about 30 minutes to prepare and cook!
Trying to power up on super foods? Look no further! Mushrooms are proven to reduce inflammation, boost the body's immune system, and prevent cancer, and they're packed with healthy vitamins and minerals. Likewise, spinach is one of the most nutrient-dense foods in existence.
Keep your new year fun and your gut healthy with these low-calorie party pleasers!
Skinny Stuffed 'Shrooms
Serves 6
Ingredients:
1 tsp. olive oil
1.5 C fresh spinach
1/4 C light ricotta cheese
1/4 C cheddar cheese, shredded
20 mushrooms, stemmed
paprika
salt
pepper
Instructions:
Preheat oven to 400°
Add olive oil to a saute pan over medium heat. Slowly stir in spinach, cooking about 5 minutes, or until wilted.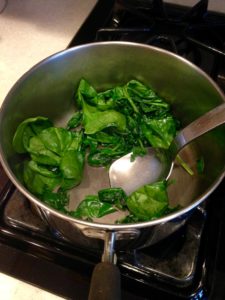 Stir in ricotta, cooking 30 to 60 seconds until smooth. Allow mixture to cool.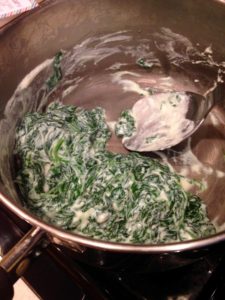 Wash and dry the mushrooms, gently removing the stems.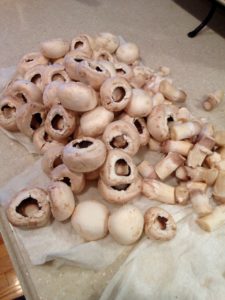 Spoon your spinach-ricotta mixture into each mushroom hole. Season with salt and pepper.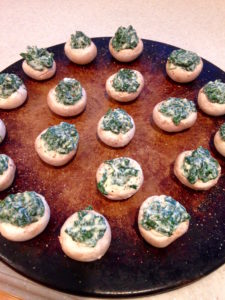 Top each mushroom with a pinch of shredded cheddar cheese. Season with paprika.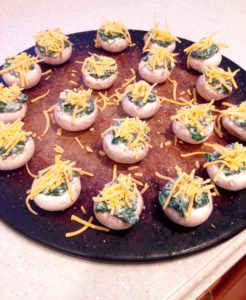 Bake 18-20 minutes, or until cheddar cheese is slightly brown.
Bon appetit!
What's your favorite mushroom recipe? Let us know below in the comments!
Latest posts by Tarah Thorne
(see all)